Muslim body issues fatwa asking community to boycott Chinese products
To express solidarity with India and PM Modi, a Muslim body issued a fatwa against Chinese products and asked the community to boycott all Chinese products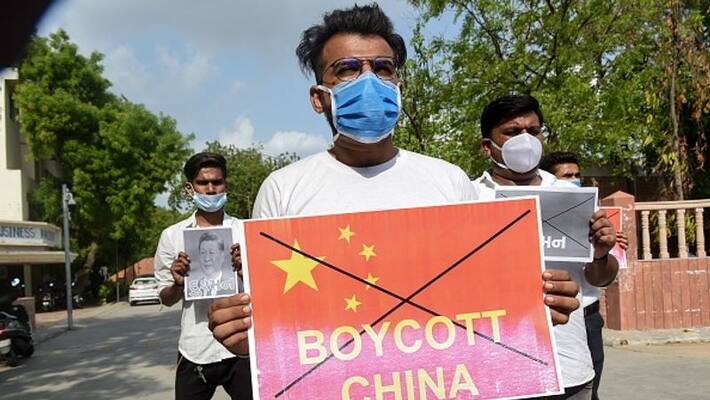 Bengaluru: Sending a message to the Army and Prime Minister Narendra Modi that Muslims are behind them, the Muslim body All India Tanzeem Ulama-e-Islam (AITUI), issued a fatwa against Chinese products. 
AITUI is a religious and social organisation headed by five senior clerics and holds much weight among Sunni-Sufi Community of India.
The clerics have thrown weight behind the Indian armed forces and PM Modi and said, community members should stand by the soilders and the country.
National general secretary of AITUI, Maulana Shahbuddin Rizvi said, "A fatwa has been passed for boycotting Chinese products on a query posted by a Bareilly-based resident. The clerics in the fatwa have condemned the conspiracy of China to encroach upon Indian land and the killing of our brave soldiers."
The community members earlier held protest holding placards, lighting candles and mourned the martyrdom of 20 soilders at Galwan Valley. 
The Russell Market Merchant general secretary Idris Chaudry said, "Not even an inch to China, Pakistan or Nepal will be given as this land belongs to us and the Indian Army will do everything to protect its nation as the entire population is with them."
Last Updated Jun 23, 2020, 9:20 AM IST