Leopard lynched, its teeth and claws plucked as cruelty to animals continues in India
The gruesome killing of a pregnant elephant and ripping apart of a cow's jaw due to explosives, and now another case of leopard lynching and removal of its teeth and claws is evidence that India has not been able to protect its wildlife the way it intends to.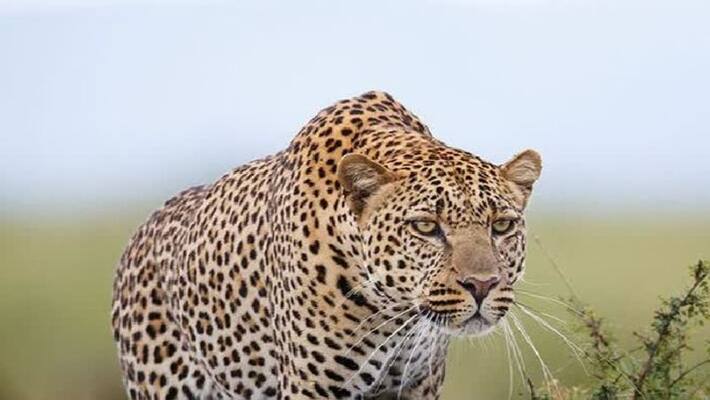 In yet another shameful incident yet again, a leopard was lynched, its teeth plucked, and claws removed by so-called "brave Guwahati locals" in North East India on Sunday morning.
This incident comes days after the death of a pregnant elephant after she consumed an explosive-laden fruit in Palakkad District, and the injury of a cow in Himachal Pradesh who ate explosive laced food and had its jaw torn
While the pregnant pachyderm died standing in the river to get relief from pain, the cow luckily survived but lives as an example of the unkind heart of humankind.
Now, the scene of a leopard being lynched, its teeth and claws plucked before being paraded by six men including a minor, portrays that India is not doing enough to educate people about wildlife conservation and protect its animals.
The leopard is said to have entered a nearby village Katahbari Pahar close to Fatasil Reserve Forest area.
After the video of leopard killing went viral, police arrested six people and booked them under the Wildlife Protection Act.
Last Updated Jun 8, 2020, 7:23 PM IST