Karnataka government appoints Rohini Sindhuri as new Deputy Commissioner for Mysuru
Karnataka government has appointed Rohini Sindhuri as the new Deputy Commissioner for Mysuru. The new DC has been appointed within a month after B Sharat was appointed for the post. A total of 6 commissioners were transferred on September 28.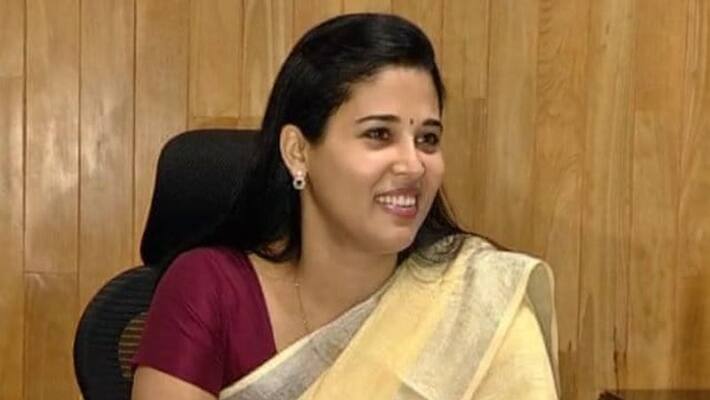 Mysuru: The Karnataka government appointed IAS Officer Rohini Sindhuri as the new Mysuru Deputy Commissioner ahead of Dasara 2020.
Within a month, the government has transferred Deputy Commissioner B Sharat and posted IAS Officer Rohini Sindhuri in his position on September 28.
The abrupt transfer of Sharat just a month after he was appointed, with the ongoing Covid-19 pandemic and ahead of Dasara has given rise to speculations.
Also read: Karnataka minister JC Madhuswamy tests positive for COVID-19
B Sharat was posted as Mysuru Deputy Commissioner on August 28, 2020 and he took charge on August 29 this year.
For the uninitiated, Rohini Sindhuri of 2009 batch officer was serving as Commissioner for Religious and Charitable Endowments.
Rohini has served as Mandya Zilla Panchayat CEO, Hassan Deputy Commissioner.
Along with Rohini, five other commissioners have been transferred by the state government.
P Rajendra Cholan, J Manjunath, Hephsiba Rani Korlapati, MR Ravi, and P Shivashankar are also the commissioners who have been transferred on September 28. 
Last Updated Sep 29, 2020, 11:32 AM IST