IMA scam accused Roshan Baig's reputation down to dust as Karnataka govt attaches his properties
Controversial politician R Roshan Baig involved in the IMA ponzi scam received another blow after the Karnataka government attached his assets as per the election affidavit details. Once a hero of Shivajinagar Assembly, Baig is now being termed as a 'cheat' after thousands of depositors lost money to IMA, a Ponzi firm after Baig allegedly took Rs 400 crore of depositors' money from the promoter Mansoor Khan.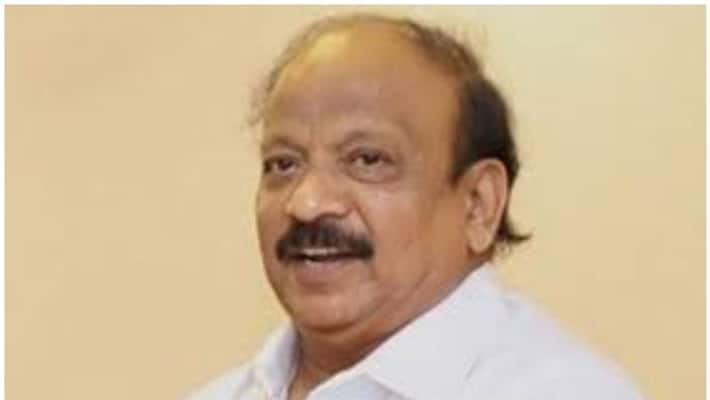 Following the High Court's wrath to the state government for going at snail's pace in taking action against the IMA Ponzi scam accused ex-Minister R Roshan Baig case, the government on Wednesday informed the court that action has been taken.
The government informed the court that it has attached the assets both movable and immovable as per his election affidavit filed in April 2018.
Baig is accused in the Rs 400 crore IMA Ponzi scam in which innocent investors received about Rs 1.5 to Rs 2 lakh not only from Karnataka government but also from other states as they lost their hard earned money.
Baig's fortune took a hit as soon as he resigned from the MLA post to destabilize the Congress-JD(S) government in July 2019. He wanted a top minister post in the alliance government, since he could not get it, he rebelled against the leadership of Siddaramaiah and KC Venugopal.
The leader planned to join BJP and become the Muslim face of the saffron party but was not allowed as his name by then had already cropped up during investigation as one of the beneficiaries of the scam.
Baig continued to deny his role but the CBI which had taken over the case was behind him and in November he was arrested from his house and jailed.
The mastermind of the racket was Mansoor Khan who used the 'halal' concept to hoodwink innocent Muslims who take the word seriously and influenced them to invest their hard-earned money for a higher rate of interest.
Mansoor used many moulvis of Masjids to influence the depositors to invest in his firm which also expanded into jewelry and real estate businesses.
As Baig was the MLA of  the constituency from where Khan operated from 2006 to 2008, it is said Baig used the depositors' money for his expenses and holding public functions.
During the investigation, Mansoor reportedly had spilled before the agency that Baig reportedly took Rs 400 crore and as he failed to repay back, Khan started to face issues in depositing the interest money as well as returning the same to depositors.
While the Court has set July 19 as the next date for hearing in the case, the government was asked to come up with clarity on how it will recover the depositors' amount of Rs 10 crore given to government institutions as a 'charity' by the accused.
Last Updated Jul 8, 2021, 5:32 PM IST