Hema Malini gets land worth ₹ 70 crore for ₹ 1.75 lakh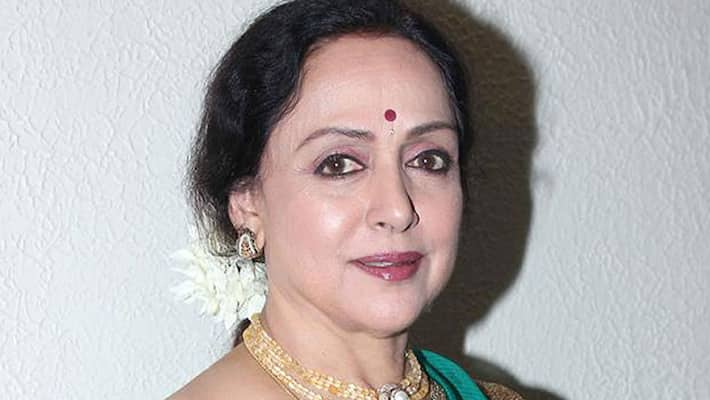 The news broke as RTI activist Anil Galgali got an access of the necessary documents from the Sub-urban Collector's office in Mumbai.
The reports suggested that the Maharashtra government has sold 2000 square metres of land at Oshivara in Mumbai to Hema Malini for building a dance academy. 
The land was sold to her just for ₹ 87.50 per square metre, amounting to ₹ 1.75 lakh. However, the current market rate of the land is more than ₹ 76 crore.
Earlier, in February, Hema was offered the land for ₹ 35 per square metre and both Hema and the government came under criticism from the RTI activists. 
Later, Maharashtra Chief Minister, Devendra Fadnavis directed to make amendments in the rules set for approving land for private trusts and artistes.
Following the change, Fadnavis increased the amount of the land per square metre and sold it to Hema for ₹ 87.50 per square metre, which is nowhere near the actual market rate. 
Hema Malini is said to have paid an advance of ₹ 10 lakh to the government and is expected to get ₹ 8.25 lakh in return. 
Last Updated Mar 31, 2018, 6:57 PM IST