Arrest warrant against Nithyananda: Hurry up, says Karnataka HC to Ramanagara court
The Ramanagara trial court has issued arrest warrant against self-styled godman Nithyananda in a 10-year-old case of rape. The Karnataka high court had dismissed his petition that sought for transfer of the case.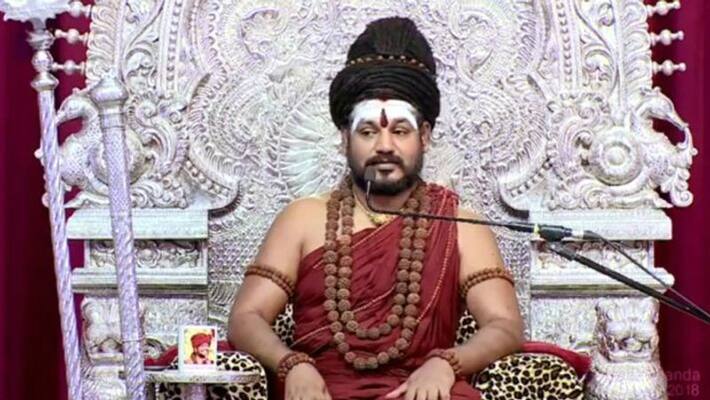 Karnataka high court has rejected Nithyananda's plea to transfer the rape case to Bangalore sessions court from Ramanagara district of Karnataka.
 
The records indicate that Nithyananda was present before the court a few times, but has never stepped into the witness box.  On the other hand, advocate Ashwin Vaish claims that the trial court had ignored the evidence of Nithyananda recorded on August 8, 2018 and August 16, 2018.
 
He also said that the "court had issued a bailable warrant to Nithyananda to compel his presence despite submission of documents related to Nithyananda's health problems. The court had completely neglected the medical certificates, and this is a terrible step to be taken by a court against any petitioner".
 
These reasons were cited by the advocate to support Nithyananda's claim of not being able to receive a fair trial in the Ramanagara court, which led him to file a plea to transfer the case.
In this regard the court held that the evidence which was recorded in 2018 was done with the help of a translator who is one of the witnesses in the case. It is on this basis that the evidence had been rejected by the court and the court had called for a fresh recording of the evidence. Senior advocate Nagesh said, "For the transfer of a criminal case the petitioner must produce a solid reason, mere allegations will do no good."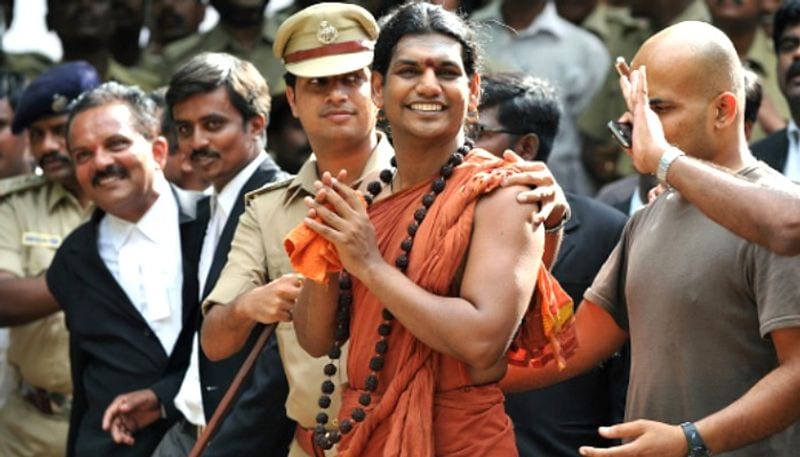 However, since the trail has been pending for 10 years the high court has directed the Ramanagara court to speed up the process and arrange for a trial soon.
Last Updated Feb 19, 2020, 6:54 PM IST