Actor abduction case: Prosecution demands transfer of actor Dileep's trials
In 2017, a Malayalam actor was allegedly abducted and sexually assaulted by six men. Dileep was then arrested as an accused in the case.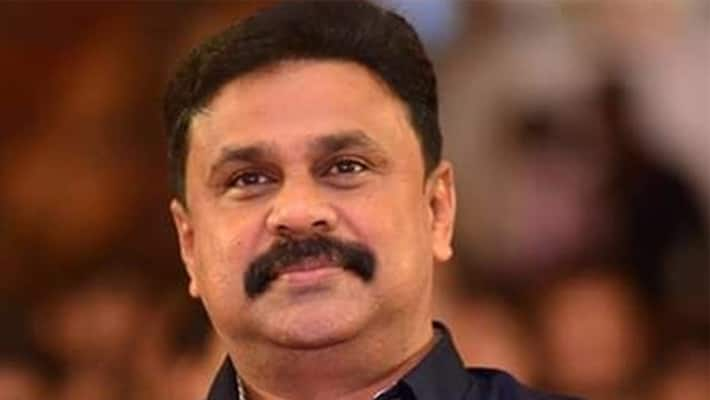 The prosecution in the 2017 actor abduction case against Malayalam actor Dileep has sought the transfer of the trial.
In February 2017, a Malayalam movie actor was allegedly abducted and sexually assaulted in a moving car.
It came as a shock when Malayalam star Dileep was arrested as an accused in the above case.
An offense under the provision of IPC and IT Act was charged on the actor.
According to media reports, the actor had allegedly paid money to the men to abduct and assault the actor, as a revenge to 'teach her a lesson'.
Following are the recent developments of the case:
* The prosecution claimed that the Judge made certain remarks that were painful and hurtful and that the Additional Session Court is highly biased.
* According to the plea filed by the prosecution, "The victim, in this case, represents the Indian society at large, and any kinds of damage to the image and trust of the system existing in the minds of the public at large will do considerable harm to the entire judicial system."
* The prosecution claimed that the certain remarks made by the Judge made against the prosecution and Special Public Prosecutor were painful,  "As good as tarnishing the honest an sincere professional career of the Special Public Prosecutor "
* The session was carried in an open court, followed by the examination of one of the prosecution witnesses. The prosecutor has supposedly left the room when an anonymous letter was read out loud by the Judge.
* The plea states, "It is submitted that this Honourable Court also made few comments and remarks which are not to be mentioned in this petition for protecting the interest of Justice"
* The prosecution also pointed out that all the applications to alter the court charges and its application to alter court charges and cancel Dileep's bail are still pending. "The prosecution firmly believes that the prosecution, as well as the victim, will not get fair trial and justice from the court "
* "The trail of the victim (the examination) was done in a highly stressed situation and the prosecution is duty-bound to protest the interest of the victim too."
Last Updated Oct 16, 2020, 9:43 PM IST