Dial 78 78 78 20 20 to join the fight against dengue today with HIT platelet helpline
While Karnataka registered a scary 6110 cases of dengue so far in the year 2019, Bengaluru alone is home to 3822 cases. With severe flooding in parts of India, the chances of this state turning into a breeding ground for mosquitoes are high. In such times, HIT Platelet helpline comes as a savior where dialing 78 78 78 20 20 can get much required assistance in getting lifesaving platelets.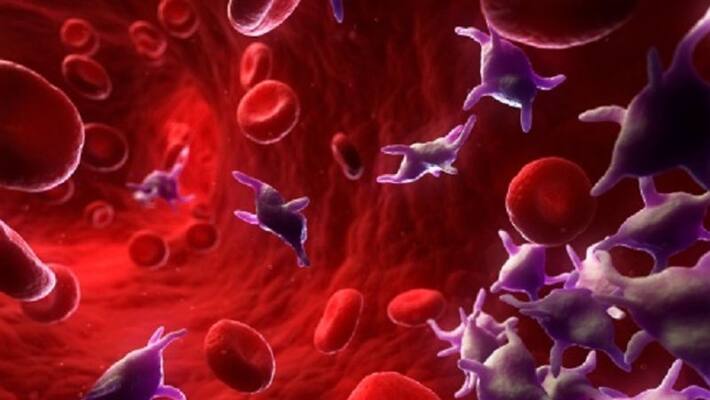 Bengaluru: Days after the killer dengue set the alarm in Karnataka with Bengaluru witnessing most number of cases (more than 3,000 cases since January 2019), one might wonder how one can save those suffering from dengue. Could dialing one number 78 78 78 20 20 really help in ensuring that help reaches those who need it in their fight against dengue?
A lot of efforts are being made presently, by private and public organizations, to spread awareness about dengue. HIT, the pest-repellent brand owned by Godrej, has come up with an initiative to start HIT Platelet Helpline, where people seeking platelets donation can call 78 78 78 20 20, or can volunteer to become a platelet donor. This helpline is available 24x7; services, at present, are extended to Mumbai, Delhi, Kolkata, Bengaluru, Hyderabad, Chennai and Ahmedabad.
Godrej HIT recently released a video which shares a true incident of how the Godrej HIT Platelet  Helpline has assisted in saving lives.
The killer dengue virus spreads like wildfire. A whopping number of 17,265 cases and five deaths in 2017 were reported in Karnataka, but there was a sharp decline last year. A report from the National Vector Borne Disease Control Programme (NVBDCP) said that 3,161 cases and four deaths were reported in 2018.
 
HIT Platelet Helpline is a welcome initiative as several parts of Maharashtra, Odisha, Andhra Pradesh, Karnataka and Kerala are still suffering from the aftermath of severe flooding, and the chances of dengue spreading through stagnant water might be high.
 
To receive or donate platelets, immediately call 7878782020. Click here for registrations.
Last Updated Sep 24, 2019, 6:54 PM IST