Karnataka's new health minister to review E-cigarette ban
Karnataka's new health minister Ramesh Kumar has said he will have a detailed discussion on the ban on E-cigarettes in Karnataka that was imposed by his predecessor.
"There are people who do not care about the ban and still continue with the habit. I will have to call a meeting with all the officials and have a detailed discussion to decide on a plan of action," he said.
The ban on E-cigarettes in the state was imposed by the former health minister, UT Khader.
With 1,400 cases of vector-borne diseases in the state already this year, Kumar also said he had directed his department to "declare a war" against dengue and chikungunya ahead of the rains.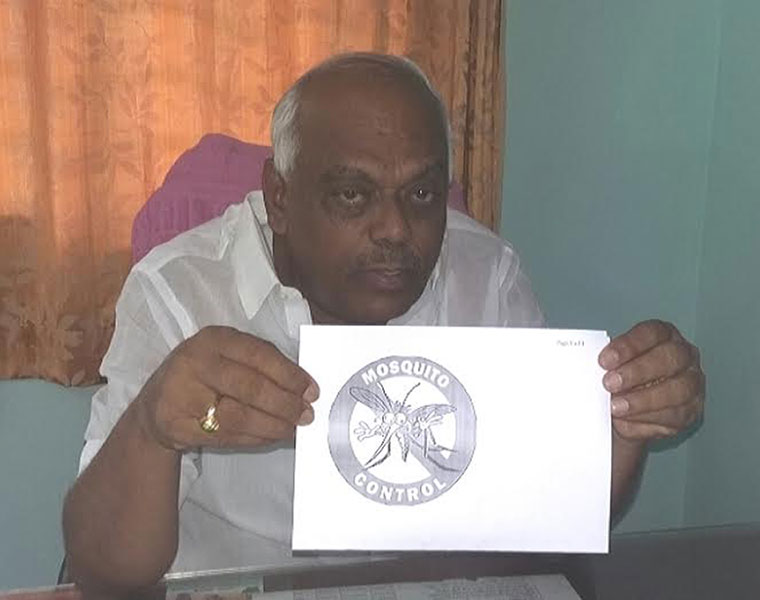 Karnataka's new health minister Ramesh Kumar holds up a placard indicating his chief intent

"Although I am yet to receive an official notification, I am aware of the dengue and chikungunya situation. We will take the  battle against the diseases head on. All the hospitals will be reviewed for availability of platelets, and our focus will be on control mechanisms," he said.
Immediately after coming to office, the Minister had asked his officials for a detailed briefing on the monsoon preparedness of the health department and said his ministry's main target would be the strengthening of public health facilities in the state.
There would also be a review of staffing shortages and requirements, he added.
Last Updated Mar 31, 2018, 6:40 PM IST