US election results: Biden, Harris proclaim 'time to heal', 'you chose truth' in acceptance speeches
First Published 8, Nov 2020, 9:34 AM
Joe Biden, will become the 46th president of the United States after beating Donald Trump. Biden and Kamala Harris delivered their acceptance speeches Saturday in Delaware.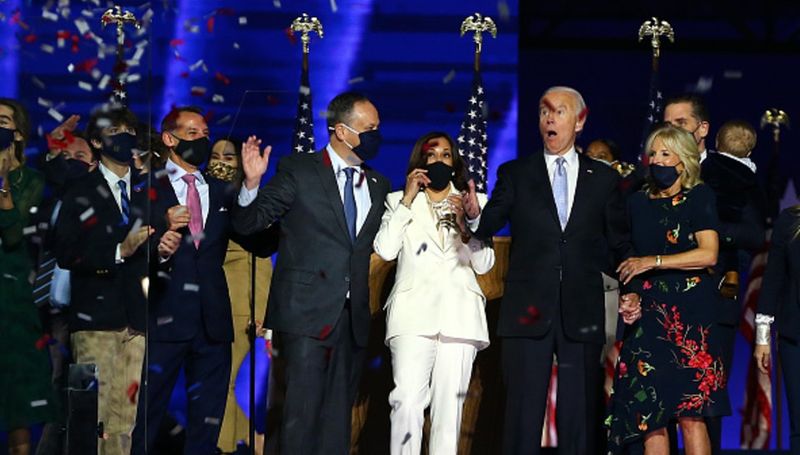 President-elect Joseph R Biden Jr. and Vice President-elect Kamala Harris addressed the nation from the Chase Center in Wilmington, Del., on Saturday evening.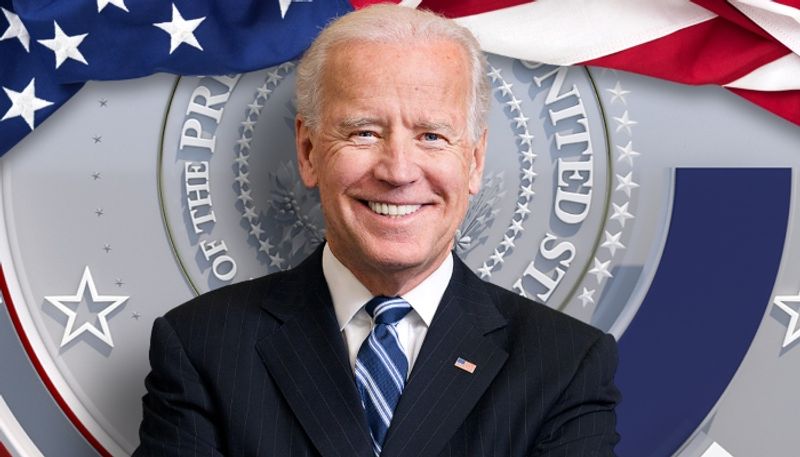 He began by immediately establishing the legitimacy of his election, pointing to the number of votes he received — the most ever cast for a presidential candidate.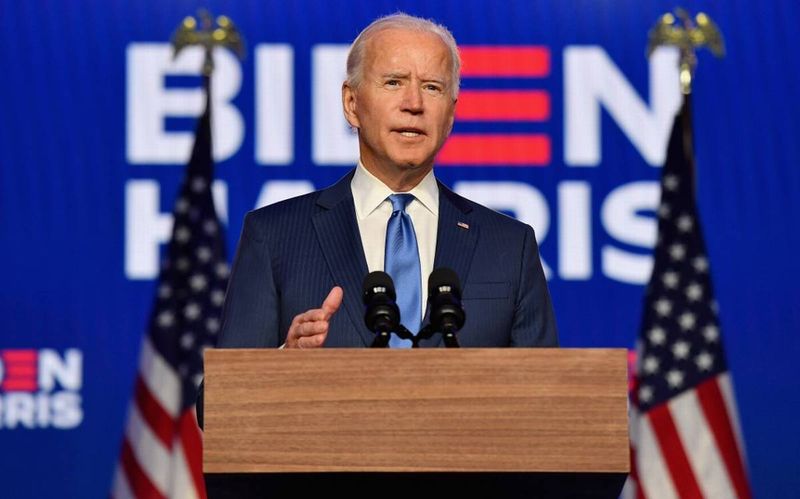 "They delivered us a clear victory, a convincing victory: 75 million, a record," Biden said as honks sounded from a sea of red, white and blue cars and trucks parked in front of the stage for the socially distanced rally.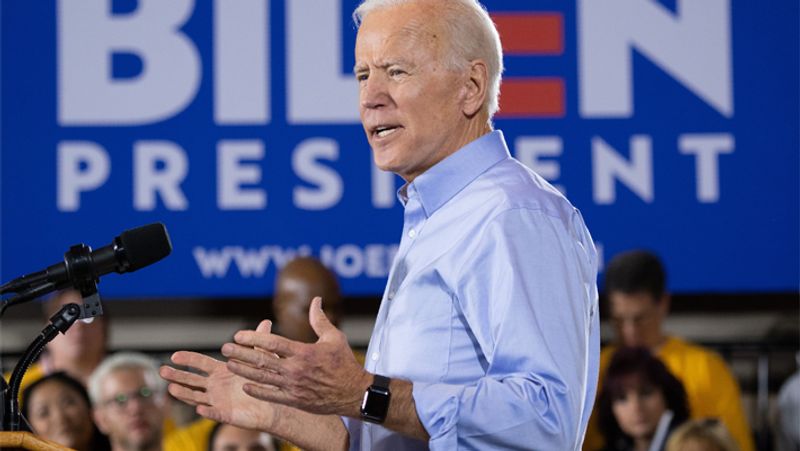 "The people of this nation have spoken. They've delivered us a convincing victory. A clear victory," Biden told the crowd of supporters in his hometown of Wilmington.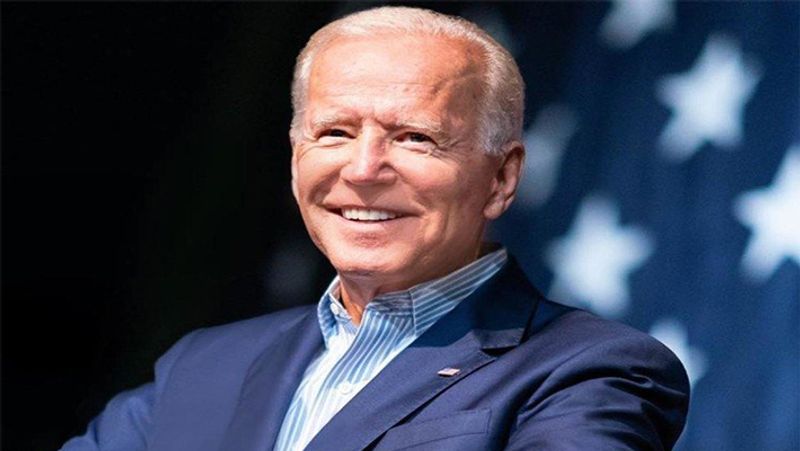 Echoing the introductory speech by his running-mate and vice-president elect Kamala Harris, Biden pledges to be a president for all Americans, including the 70 million people who voted to re-elect Donald Trump.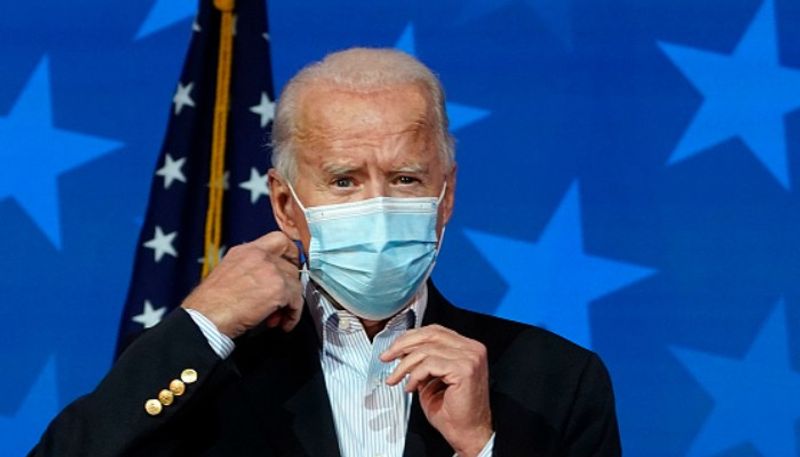 "I pledge to be a president who seeks not to divide but to unify," Biden said.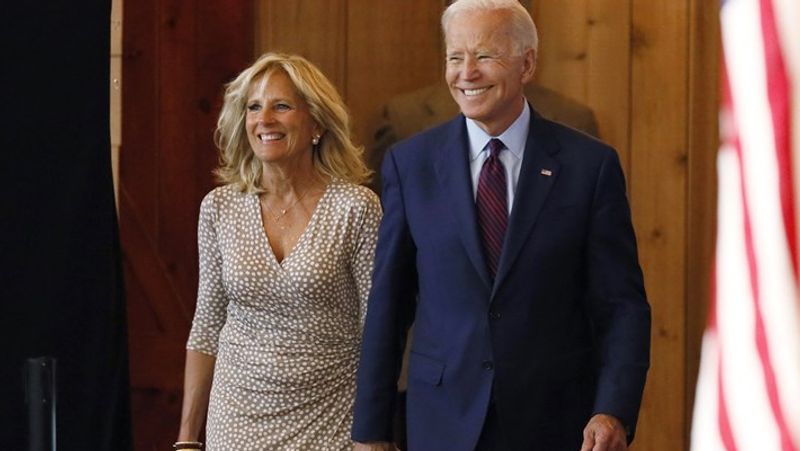 He went on to thank his family and noted having the honour of working with the first female vice-president of colour. "Don't tell me it's not possible in the United States of America," Biden said, sparking cheers from the crowds and honks from cars.
Meanwhile, Vice President-elect Kamala Harris declared Saturday that her victory was just a beginning for women as she was elected to be the top-ranking female leader in US history.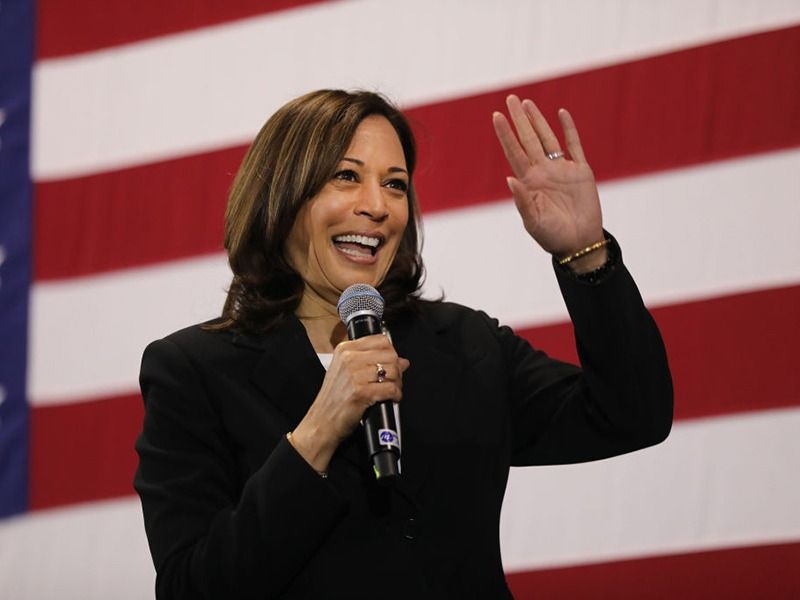 "While I may be the first woman in this office, I will not be the last," Harris told a rally as she introduced President-elect Joe Biden at a victory rally in Delaware.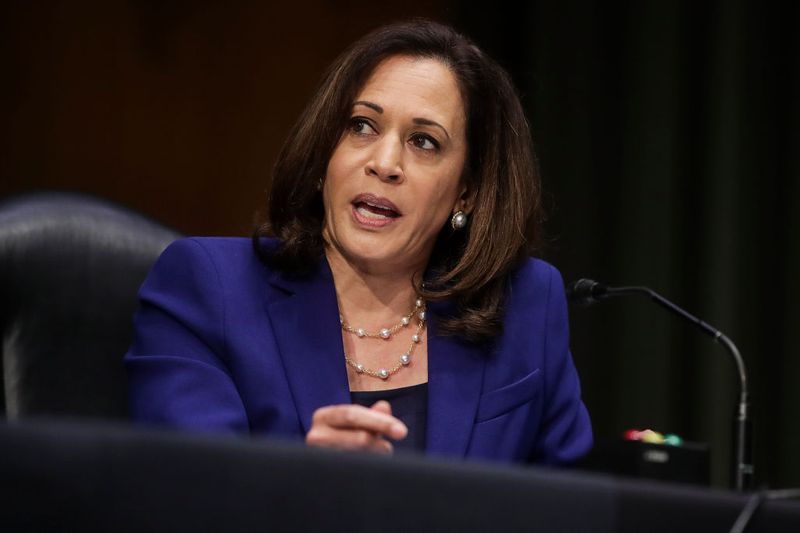 "Every little girl watching tonight sees that this is a country of possibility," she said.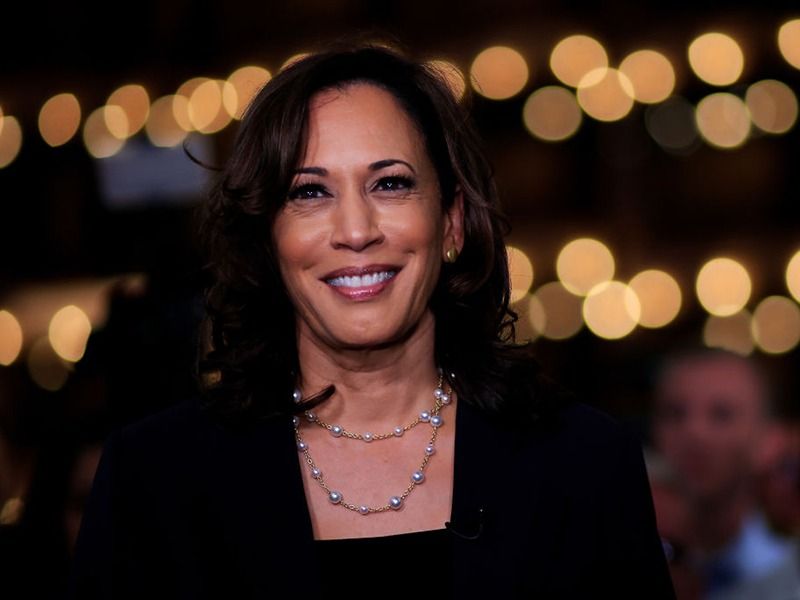 Vice President-elect Kamala Harris spent much of her victory speech on Saturday night showing gratitude for women who she said had "paved the way for this moment tonight," highlighting Black women in particular, whom she called "the backbone of our democracy."