Teacher visits student who was sad during Zoom videoconference session
In a heart-warming incident, a 1st grade teacher paid a visit to her student who looked sad during a Zoom session held earlier in keeping with norms of social distancing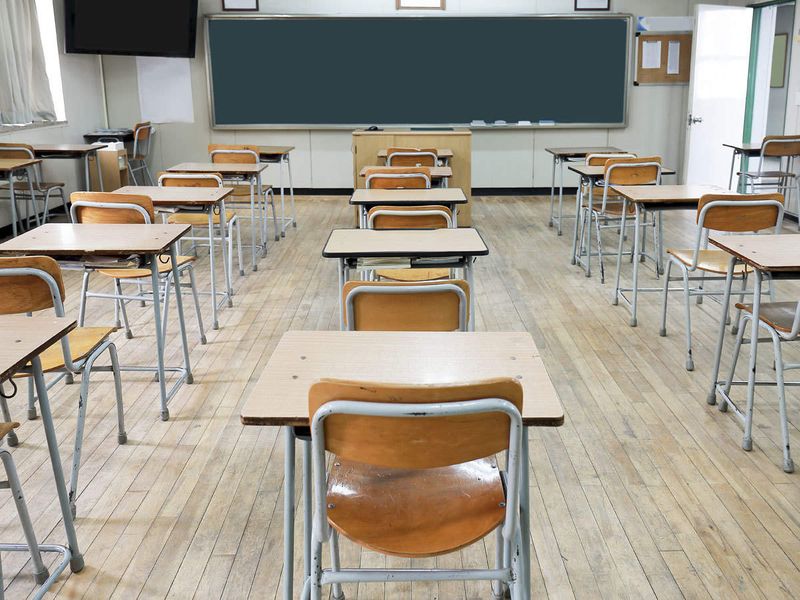 Schools around the world have closed their doors because of the coronavirus pandemic, leaving more than 1.5 billion children stuck at home.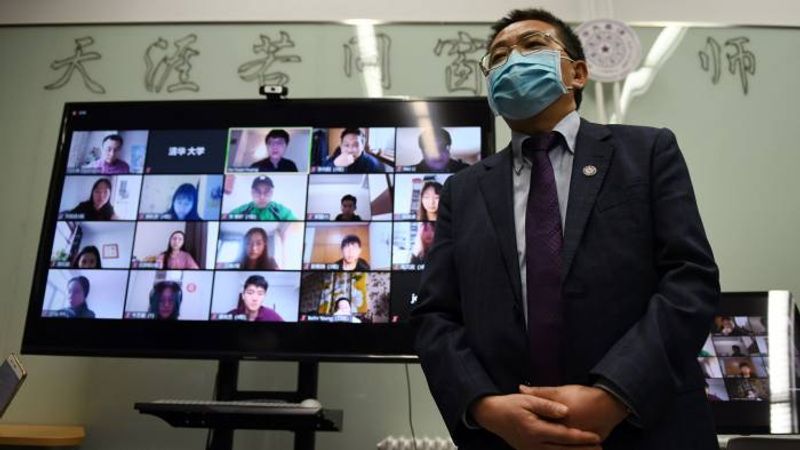 Educational institutions are introducing online courses and some education technology start-ups are temporarily offering free classes to help offset the impact of school closures.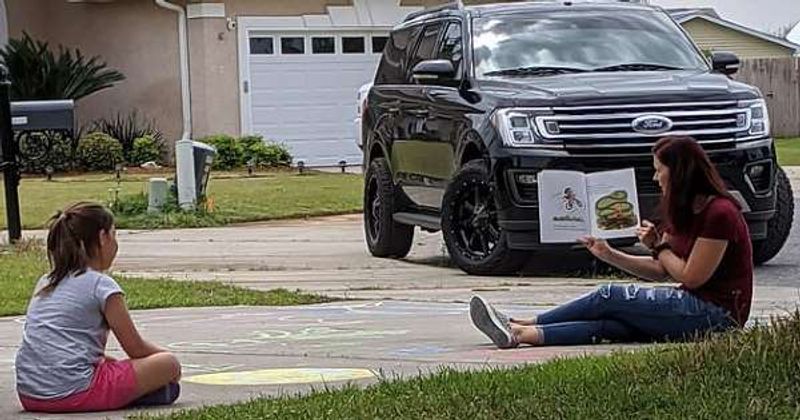 But in a heart-warming gesture, a teacher paid her student a visit after noticing the student was sad during the Zoom session. First grade teacher Katie Ricca wanted to cheer up her student Hannah Close.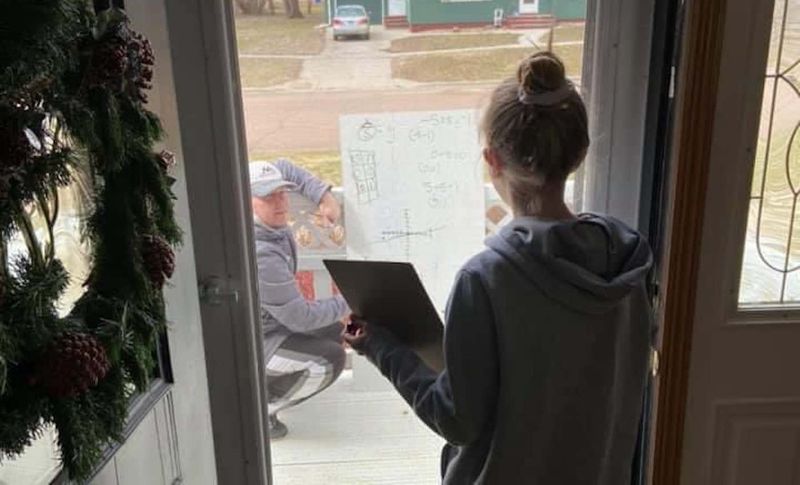 In another incident that warmed hearts across the globe and earned the teacher the title - 'Teacher of the year'. Math teacher Chris Waba showed up on 12-year-old student Rylee Anderson's front porch with a whiteboard after she asked for help.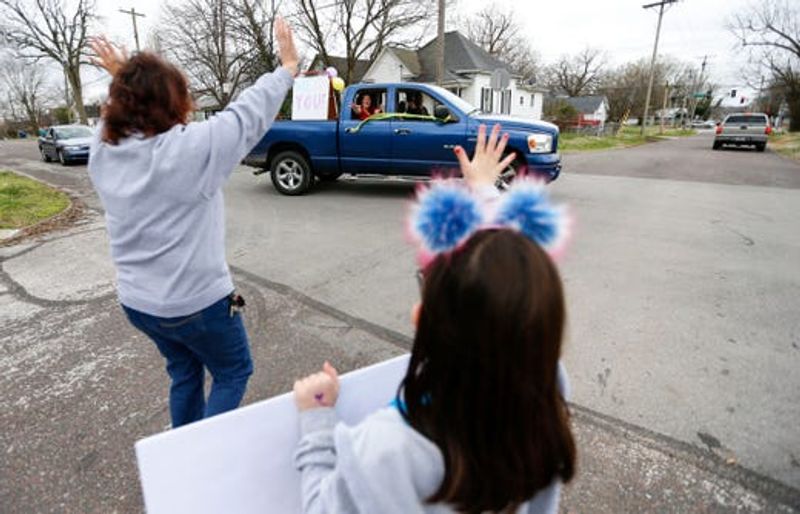 Also, dozens of educators from neighbourhoods across the US have been forming car parades and driving through their student's neighbourhoods to keep the children's spirits high amid the stressful pandemic.