Roleplay to Foreplay: 6 best tips to spice up your sex life
Bored of your monotonous sex life? Here's how you can keep things hot in bed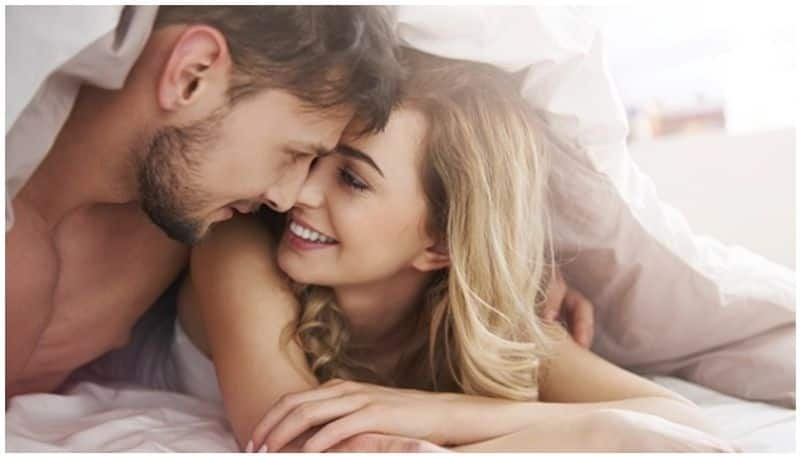 Who likes to have a boring sex life with lack of intimacy and passion. A little change in patterns and moves can help big time to spice up your bedroom game. Here we take you through some hot tips to raise the temperature high and help you to experience the best sex of your life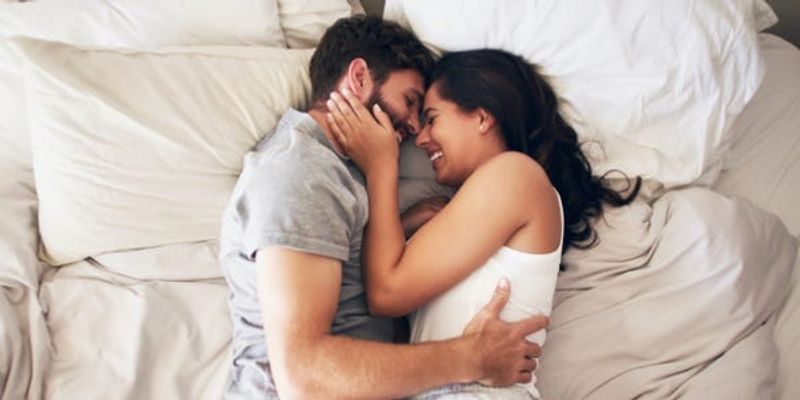 Roleplay
As cliche as it sounds, roleplay actually helps in stimulating the fantasy of your partner. Everyone like to see their lovers in a good mood and different looks in the bed, for a change.Try dressing up according to your partner's fantasy, understand their mood and indulge in roleplay. It improves curiosity and rave to have sex.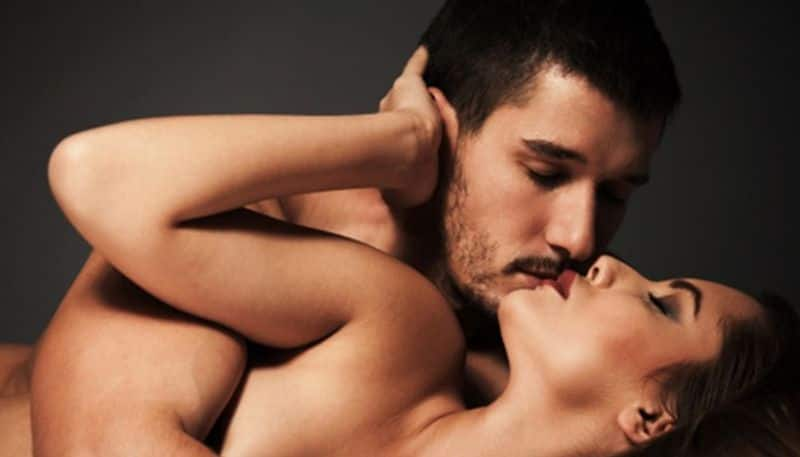 Foreplay
Do not rush into the sex part directly, many couples tend to avoid foreplay,which is the biggest mistake ever. Foreplay helps in exploring your partner's body and understand their passion spots.
A good foreplay improves intimacy and attraction, evetually improving the sex drive and leading to a good comfortable sex.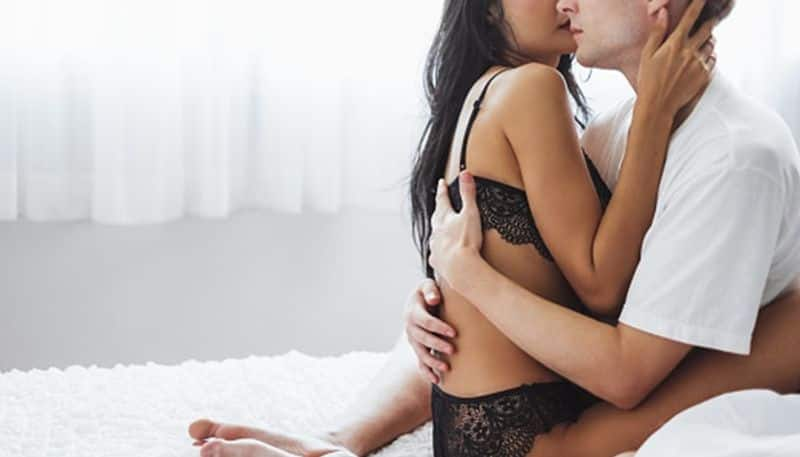 New sex positions
Sex and exploration goes hand in hand. Try out new positions, research about it as a couple and try it. New positions may help in getting oragasms, improving closeness. It helps in adding some spice and change to everyday's boring moves.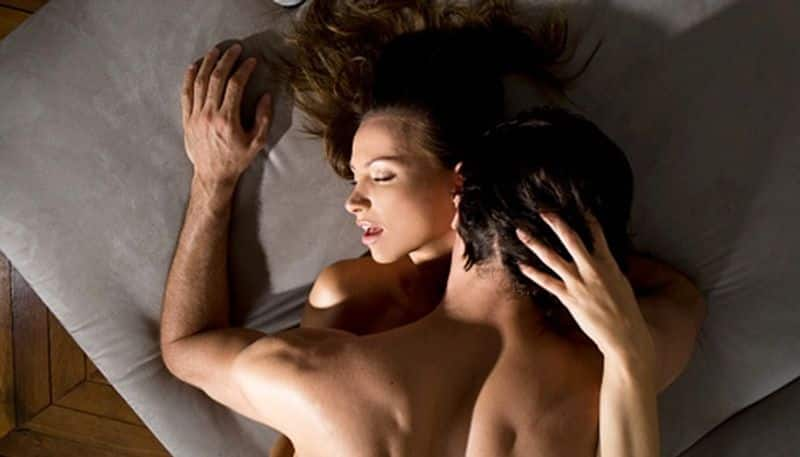 Sex in shower
Bedroom is not the only place to have sex, improve your bedroom game and take your partner in the shower. Post sex showers can also be one of the options. But getting frisky in shower will ensure the wave of erotic emotions. Slow kissing and foreplay in the shower helps too.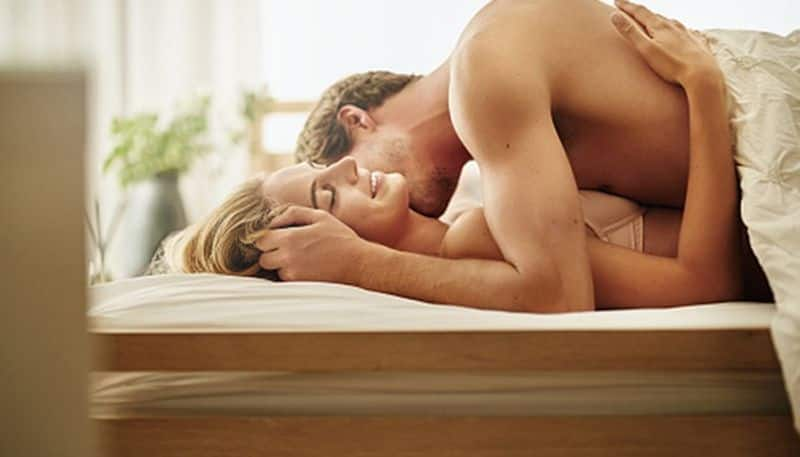 Sex toys or props
With due respect to your partner's consent using a sex toy or a prop can take the sex on a whole new level. Online sites are flooded with varities of sex toys, vibrators, hand cuffs and what not, it's an exciting technique to try with your partner.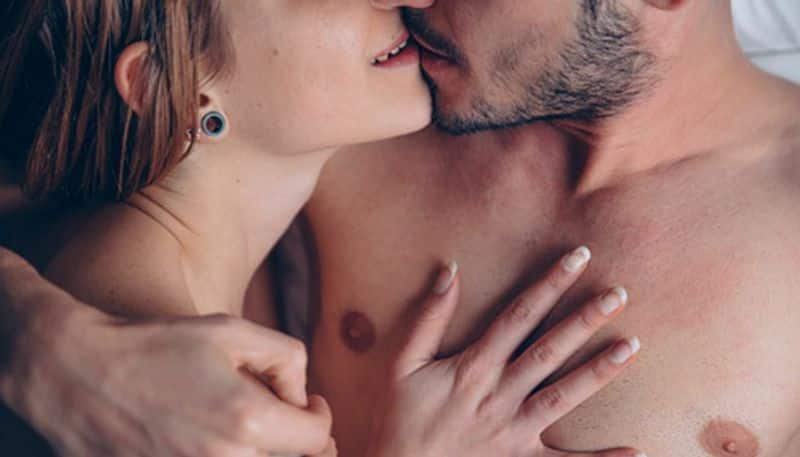 Using a sex planner
Couples can use sex planner or calender to mark the days to have sex. Having a date night at home which will lead to a steamy sex session gives space to erotic emotions and feelings.
Dress up for you date, wear a sexy lingerie and see the magic.