Planning to take a nude selfie on your mobile phone? Beware, your parents will know
Here's some shocking news for those who spend time taking nude selfies. Here's a mobile phone that indulges in moral policing. The phone carries a feature enabled through artificial intelligence that spells bad luck for nude selfie lovers.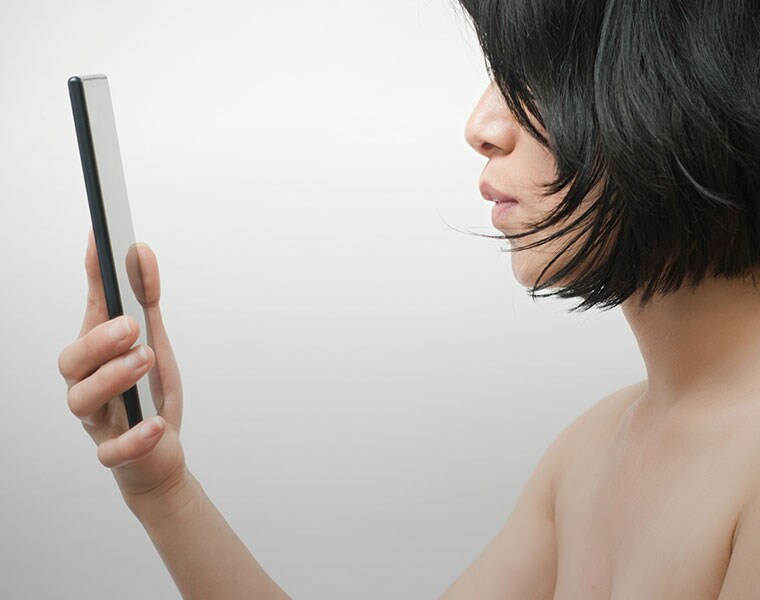 Here is a mobile phone that comes with a feature called 'smartphone protection', which will keep a watch on those attempting nude selfies.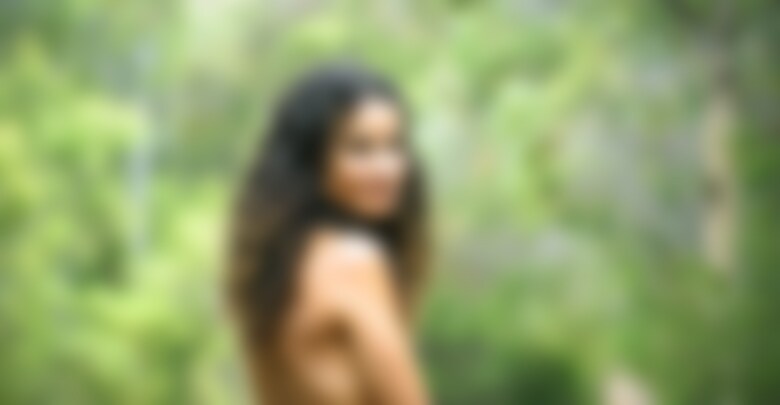 The moment you switch on the camera to take a nude selfie using this mobile phone, you will be welcomed with an error message.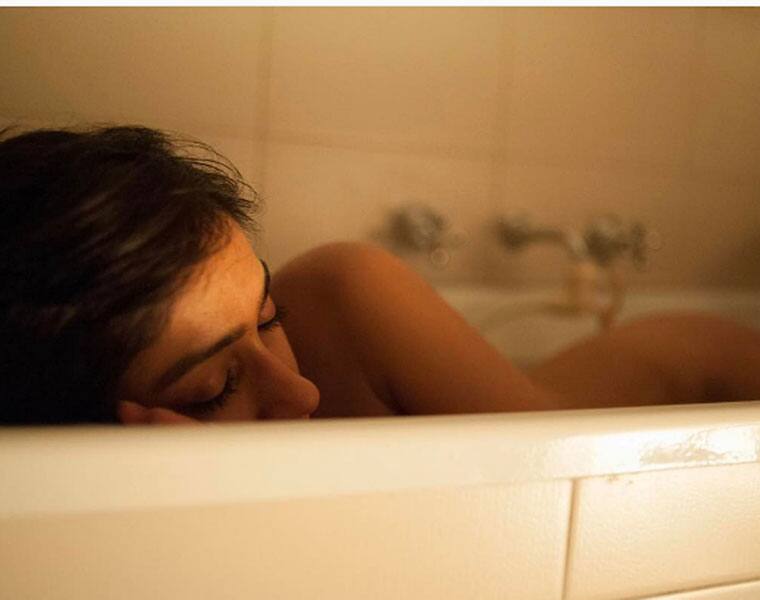 This phone has been designed keeping in mind youngsters, students and minors.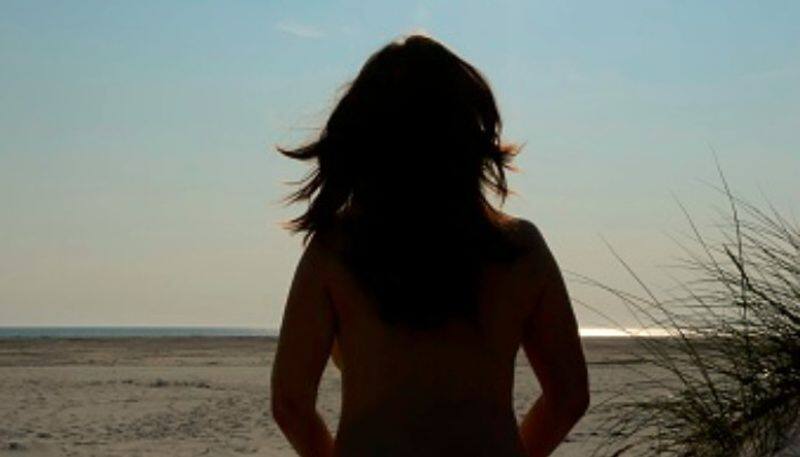 And if one receives a nude photo, an alert will be sent to parents or guardians.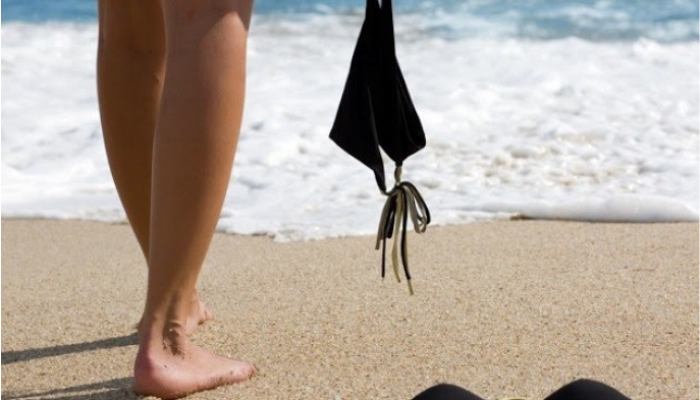 Along with that, information about the time, date and location will also be sent.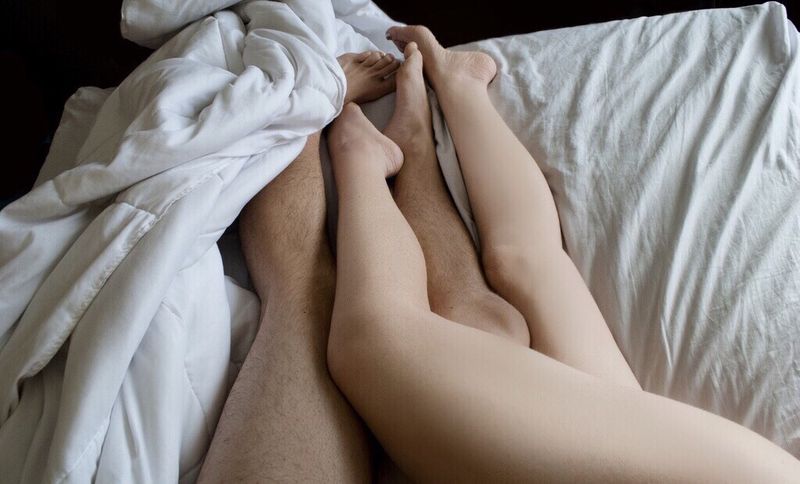 Adults can disable this feature if necessary.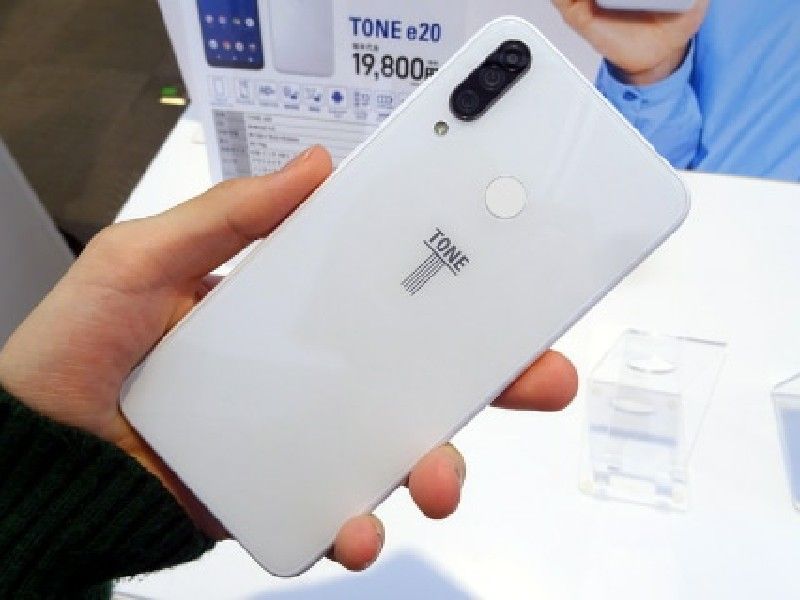 A company in Japan has manufactured this phone with this special feature.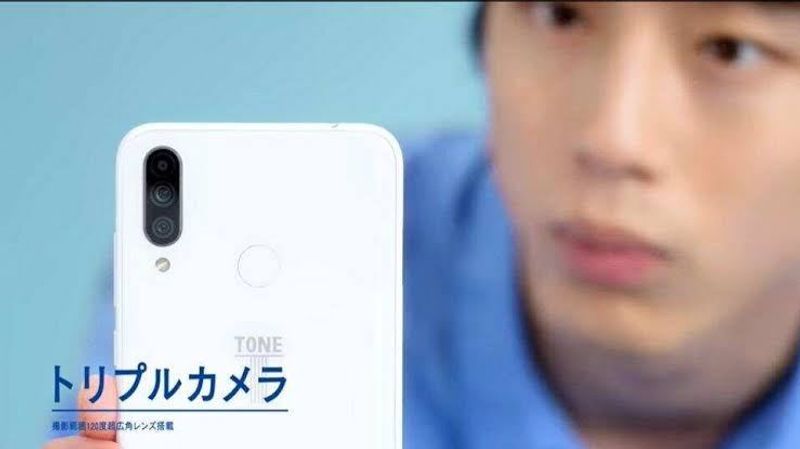 Tone mobile company has introduced its latest phone Tone E 20 smartphone.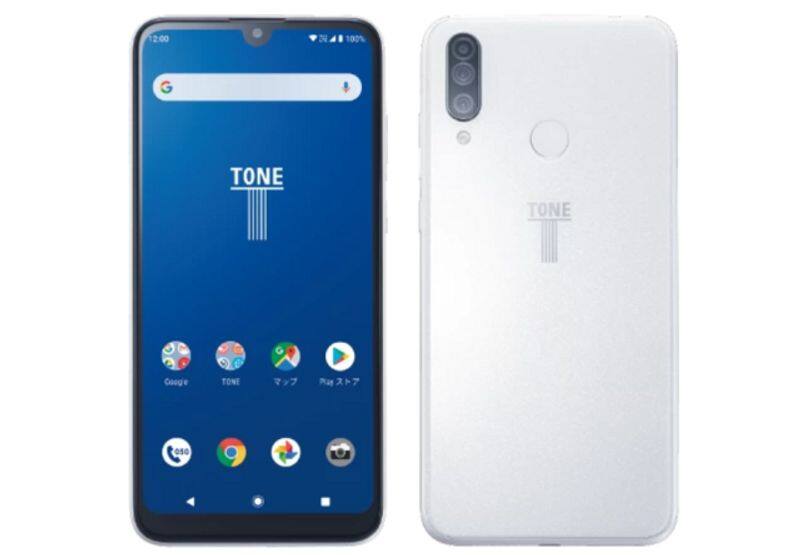 This phone costs Rs 12,900 in India.
The phone measured 6.26 inch and comes with HD display, 13 MP camera and has Android 9.0 OS. The phone also boasts of 64GB storage, octa-core processor and 3,900 mAh battery.