Is alcohol better than exercising?
First Published 23, Sep 2020, 2:55 PM
Is alcohol healthier than exercising, read details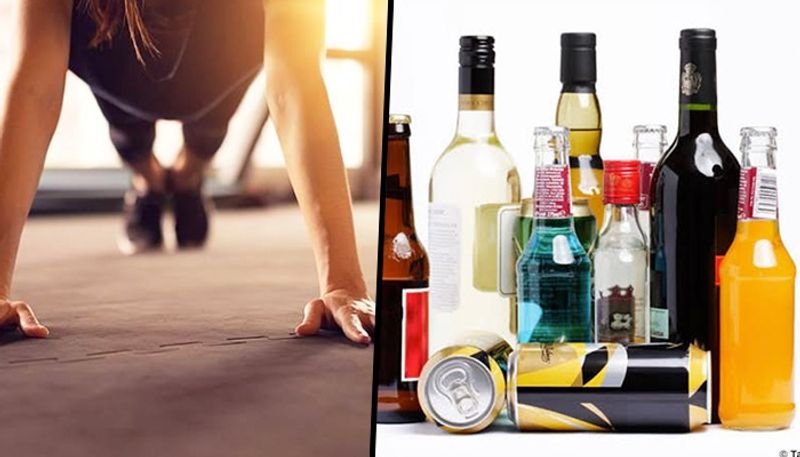 While a few healthy benefits of having alcohol is not unknow but according to the recent research, alcohol has revitalising, anti-ageing powers which is one of the biggest secrets to a healthy and happy life. So is having alcohol better than exercising, let's see what the study says.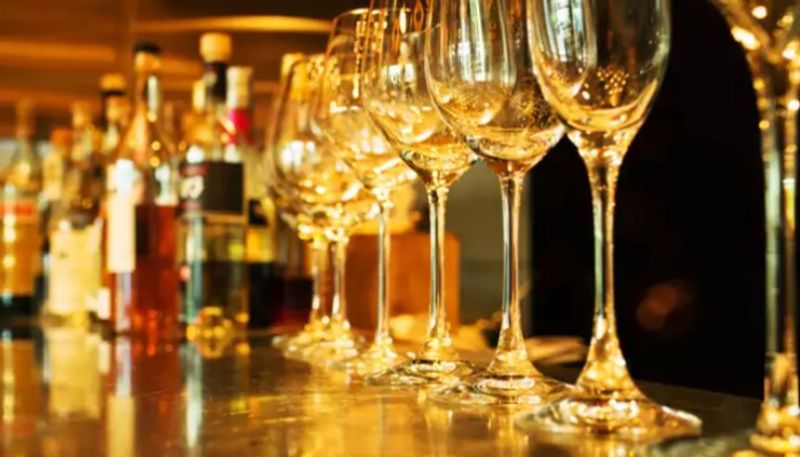 According to the recent studies at the American Association for the Advancement of Science, two glasses of beer or a glass of wine in a day can help in significantly reducing early death risk. The study stresses that it is better than even exercising.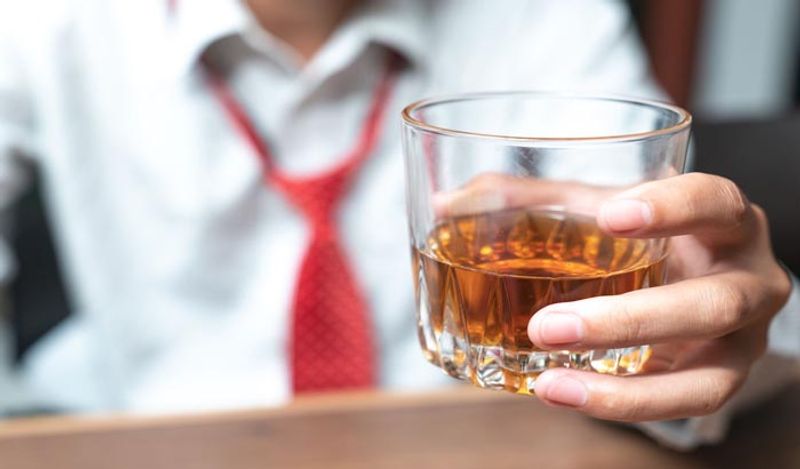 After significant research from 90+ study which was conducted at UC Irvine's Institute for Memory Impairment and Neurological Disorders. It was about people who have lived beyond 90 years, it was found out that people who were consuming 2 glasses of wine or beer everyday, had reduced the risk of early or premature death by 18 percent. The others who were exercising could reduce the risk by 11 percent.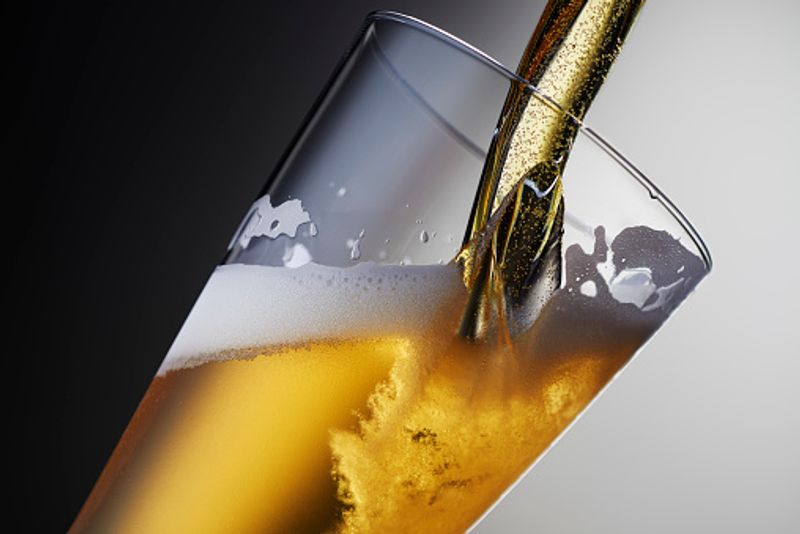 There was no written explanation for it, but the research stressed that modest drinking improves longevity.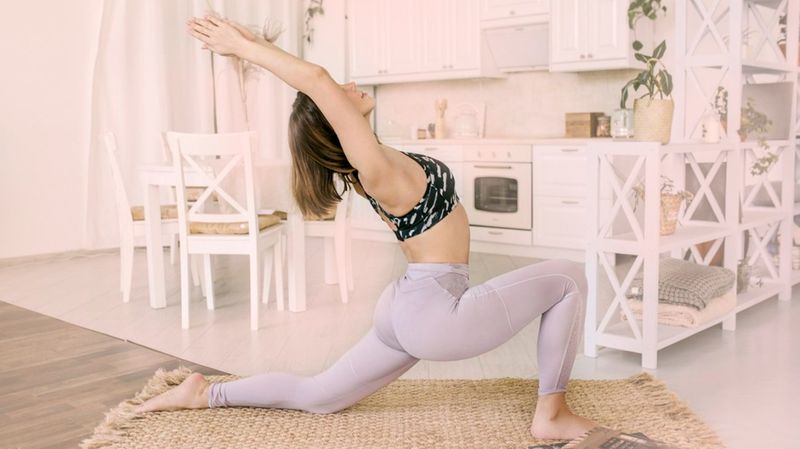 Alcohol if taken in wiser quantities may provide numerous health benefits. Hence according to the study and researches this fact was revealed that alcohol may be better than exercising.