Herbal tea over wine? 5 food swaps to reduce stress
First Published 12, Oct 2020, 6:09 PM
Find out healthy food swaps that help in reducing stress.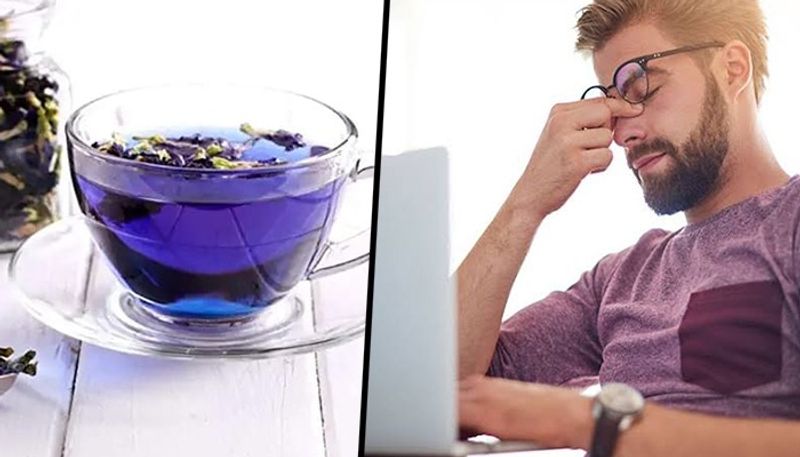 Foods is one of the most important part of our lives. Making right food choices influences our mood and boosts energy level. Sometimes we often binge on junk food or make certain food choices that we feel is right for reducing stress, but aren't. Take a look at 5 food swaps that will help reduce stress and boost mood from crappy to super happy.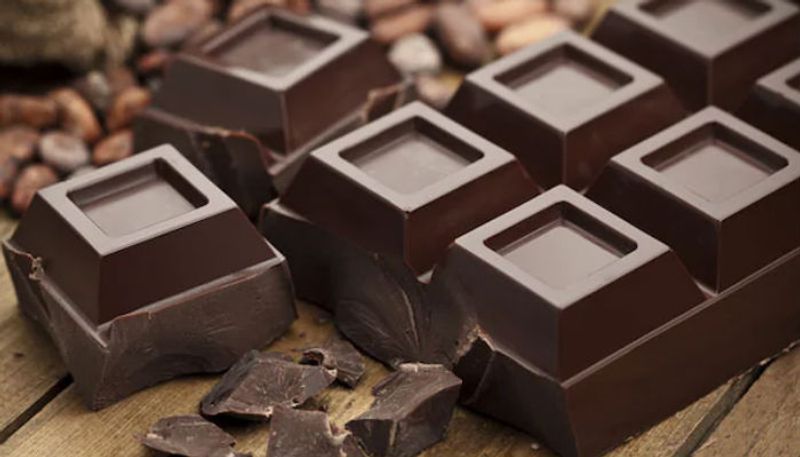 Dark chocolate over candies
Many keep sugar coated candies or gummy bears in our desks or bags to munch on. It can be swapped with dark chocolates. As per the studies, dark chocolate helps reduce stress and thus is a perfect alternative for sugary candies. Chosing chocolate with 70 percent cocoa works the best.
Oatmeals over white bread
Crabs are good for our bodies it helps us make the feel-good neurotransmitter serotonin. But not all carbs are created equally hence, oatmeal is a better option than white bread. Whole grains have fibre that is digested slowly and thus not lead to sugar spike.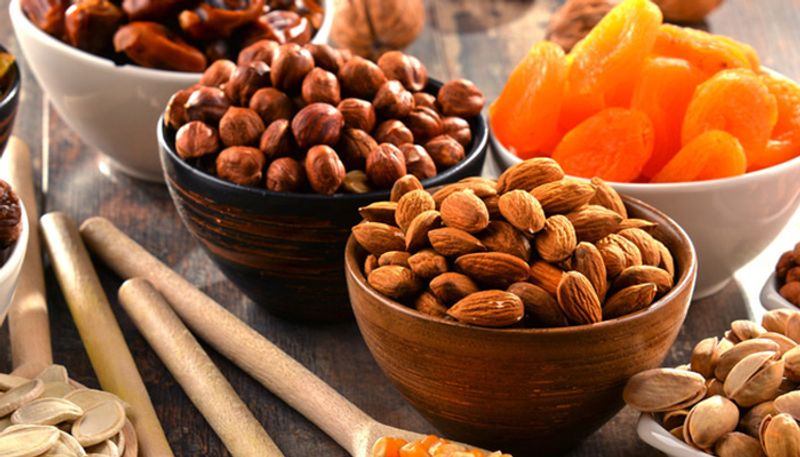 Nuts over granola bars
The ready made packaged granola bar has sugar content. But nuts on the other hand are filled with fibre, fat, protein and a better alternative for evening snack. Potassium present in nuts helps in keeping blood pressure in range.
Herbal tea over a glass of wine
Many people do not hesitate to have a glass of wine or alcohol because it reduces stress, but one must take care that it shoud not become a habit. Alcohol actually is a depressant that can increase anxiety. Hence choosing herbal tea over alcohol is recommended. Herbal teas are caffeine free, as caffine triggers anxiety. Best way to release stress is to have a warm cup of herbal tea.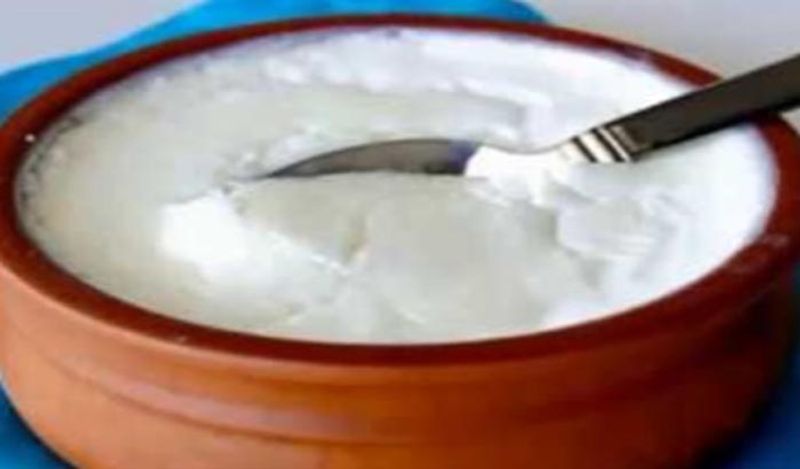 Yogurt over cheese
Yogurt is rich in probiotics and good for gut bacteria. 50 percent of the dopamine and 95 percent of the serotonin are produced in gut. Hence chosing yogurt over cheese is a better option.