From losing virginity to moaning: 7 facts you should know about first-time sex
First Published 12, Nov 2020, 3:53 PM
Are you afraid to take that step further, being intimate with your lover because your friend told you some scary facts? Here are the 7 details of your first-time that you shouldn't believe in, read on.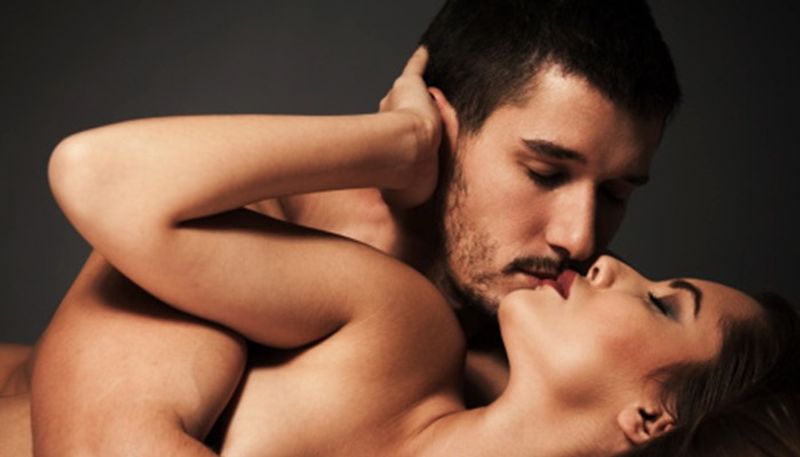 Being intimate with your partner is the most pleasurable thing, but the pleasure comes through pain, yet there are some myths which are not valid. The main motto of sex is to keep your lover happy in bed.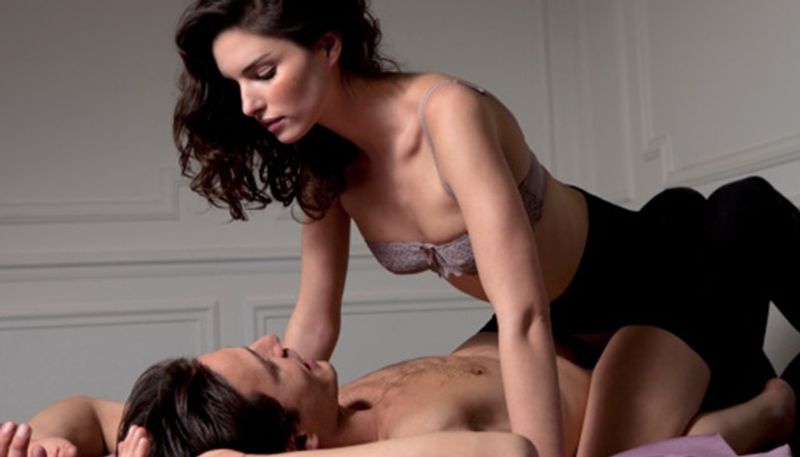 For women, Oh, you will bleed!

This is a myth that has been believed by most of the women, whereas it is not entirely true. There are a lot of women who don't bleed as their hymen has already broken during cycling, exercising, using tampons, etc. According to a study, 63% of women won't bleed while their first-times.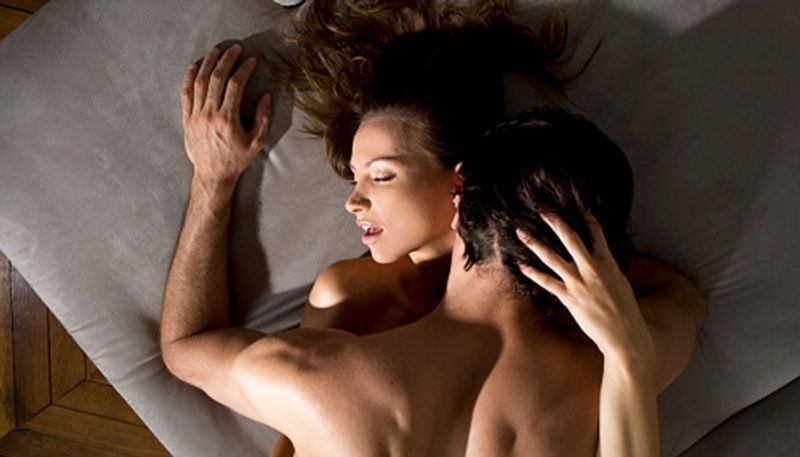 Don't worry about STD

No, do worry about STD. Nobody has a self-immune facility. So, take that necessary protection, even if you feel uncomfortable about it. Practice having safe sex.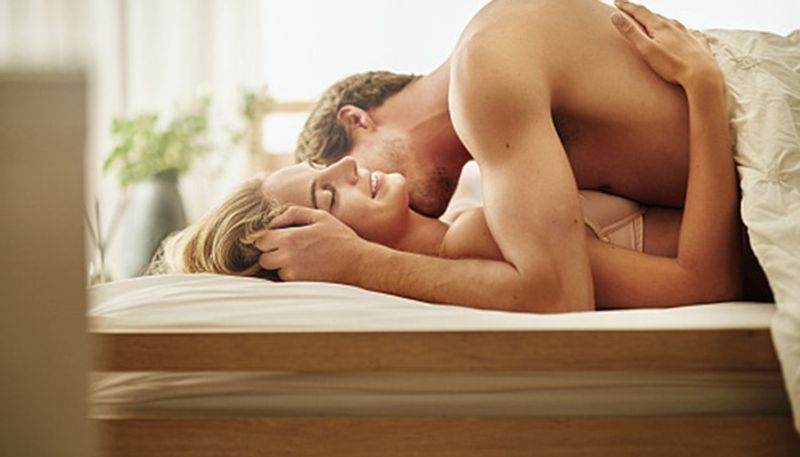 Don't make much of noises

Well, moaning is a way of showing your pleasure. So, if you are feeling that pleasure, do make noises even if it feels weird.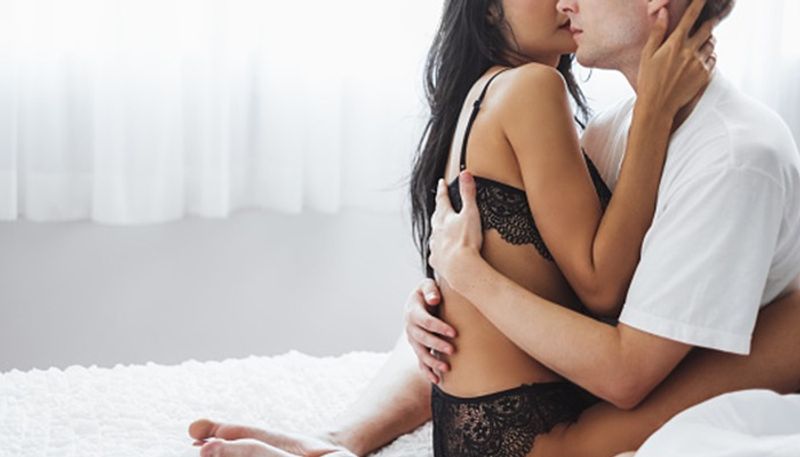 Just like the movies

Your daily life is nothing like movies, then how can you believe that your sex life will be exactly like how it is shown in the films? Let yourself free, be clumsy, awesome, different whatever you want. Have fun!
For women, it will pain a lot!

Some women may feel the tingling sensation from the pain of their first-times. But, listen, ladies right amount of foreplay is the trick. If you and your partner are good at foreplay, then you won't feel the pain.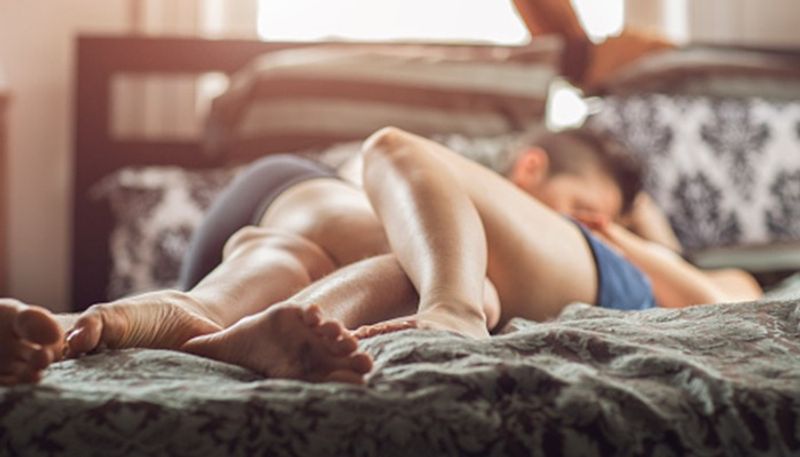 Protection will make it a bit difficult

Your friends will suggest to do it without protection as it is easier to penetrate without the one. But do not listen to them. It won't be easy, or you will take time to wear it, but make it a habit.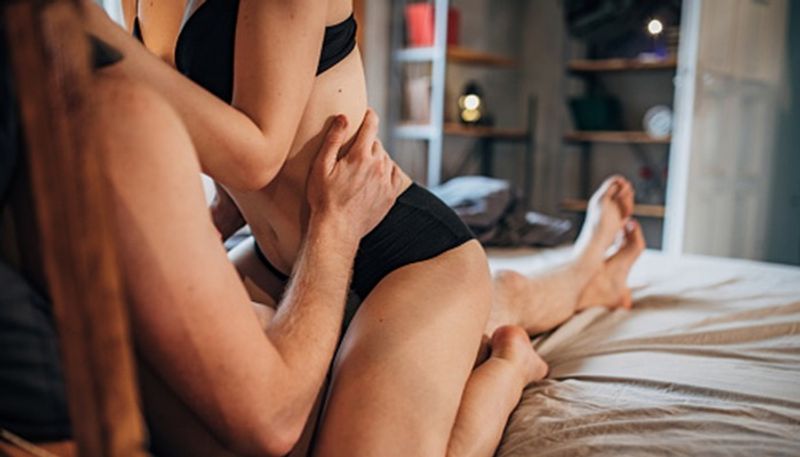 Size does matter!!!

Well, no, it doesn't. What should matter is the compatibility, comfort level and the love that you have for each other.