Female sexual pleasure: 5 reasons why you might feel unsatisfied in bed
A relationship grows stronger with intimacy but do you think you make your female partner satisfied in bed?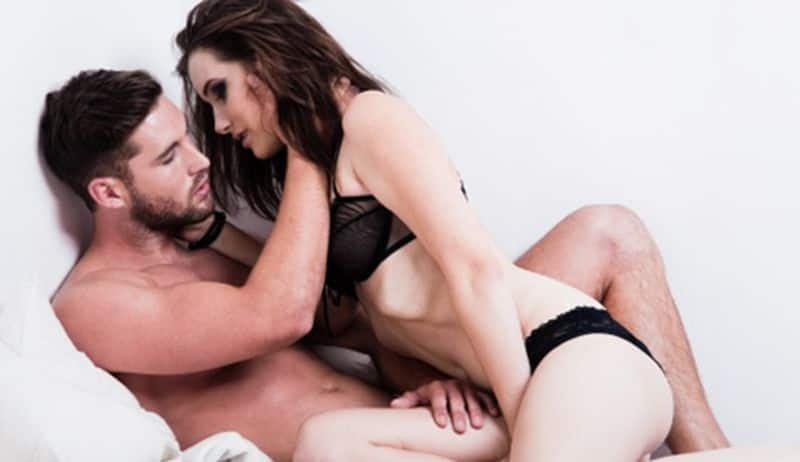 Women have a different mindset of doing everything, and enjoying intimate moments and pleasure during sexual intercourse is one of them. If they are feeling unsatisfied or reluctant to having sexual intercourse, then here are the 5 reasons that might bother them.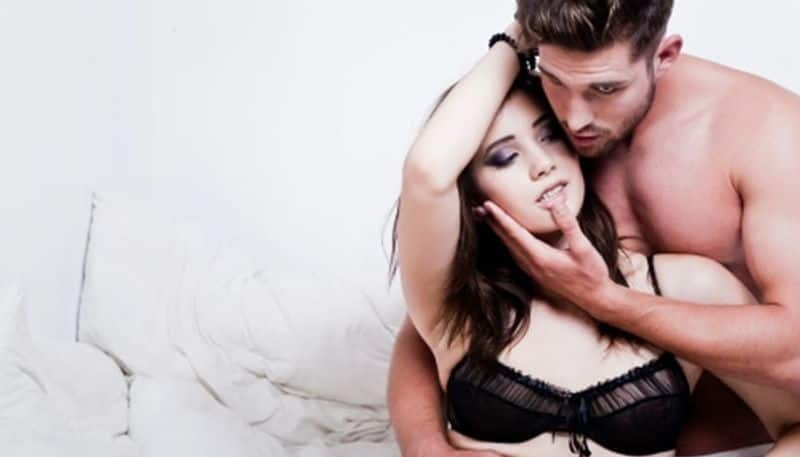 Depression
Depression can also make a woman tired. A woman has to balance her work life and her personal life, housework simultaneously. Her partner's responsibility is to make her feel special and valuable and give her time to overcome that.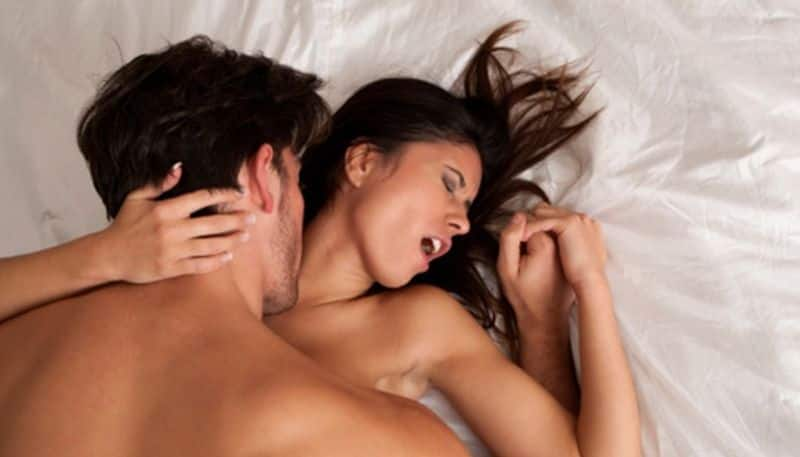 Pain
Hardcore intercourse can cause pain, and many women can feel uncomfortable to go through that pain while having sex. Consult a doctor if that happens; It needs good care.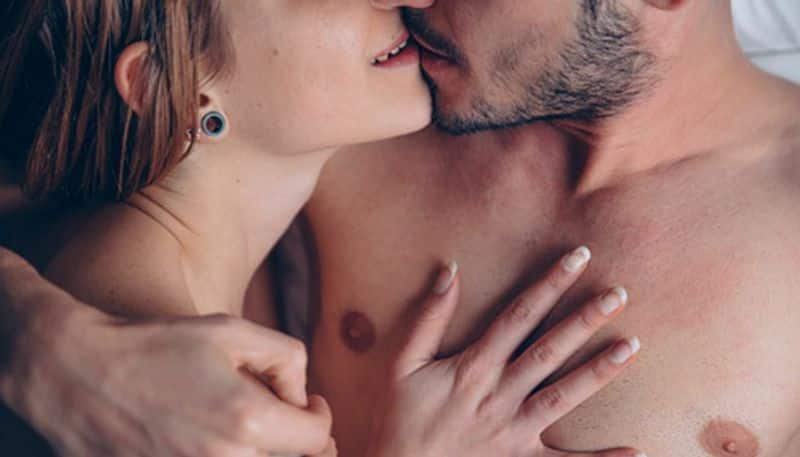 Stress
Stress is one of the many reasons that might kill the interest in having sex. Take a break from daily life, spend some romantic moments with your partner, build the spark and then have sexual intercourse.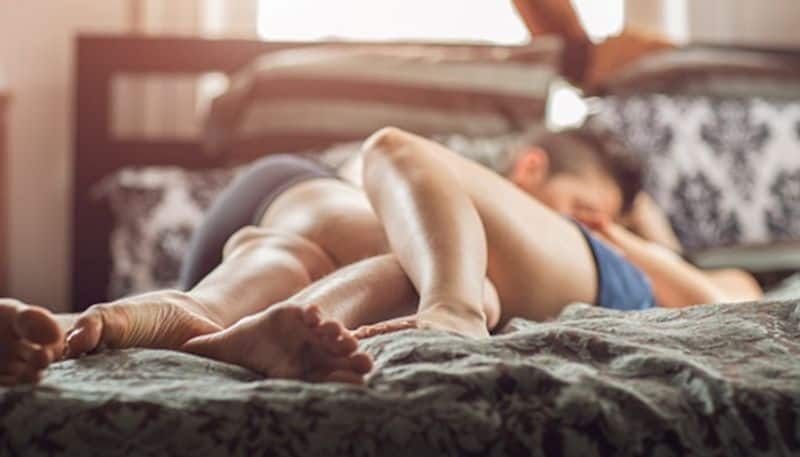 Laziness
This work from home situation is making everyone lazy. In winters also a huge number people have been seen becoming lazy. Sex can ignite the fire, so if you can make one move the rest can be taken care of.
Problems related to orgasms
If you are having sex with your partner, you need to have the right mind and mood to have it. If there's a problem with your mood, it will affect orgasms, and as experts suggest, you need to delve more into role play.