Emma Roberts to Rita Ora: 5 Hollywood actresses who froze their eggs before pregnancy
First Published 14, Nov 2020, 2:24 PM
With growing up, complications can grow too. For women, infertility can happen for many reasons, take a look at these 5 women who happen to be Hollywood actresses froze their eggs before pregnancy.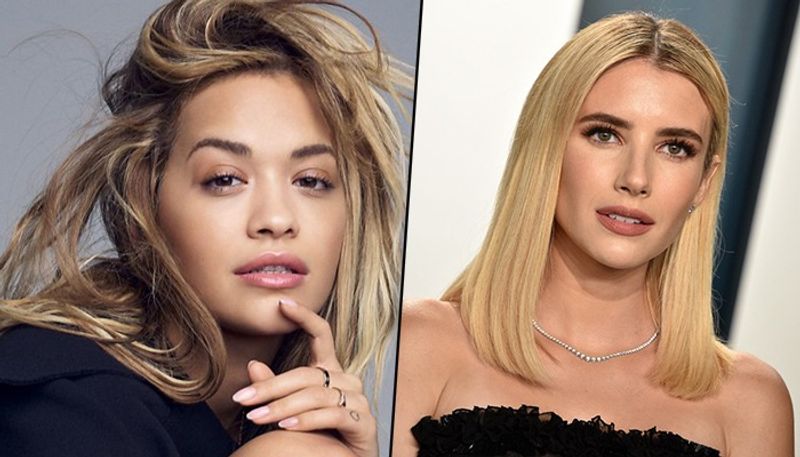 Due to health issues or to start their own family later, women can freeze their eggs within their 20s to 30s. Here are some celebrities who have done it and will suggest you do the same to protect your future fertility, read on.

Emma Roberts

Holidate, a Netflix originals actress Emma Roberts announced her pregnancy news in August 2020. She was diagnosed with endometriosis, a health condition where tissue similar to the lining of the womb grows in other places like the fallopian tubes. So, she froze her eggs; she said, "I did freeze my eggs eventually, which was a difficult process."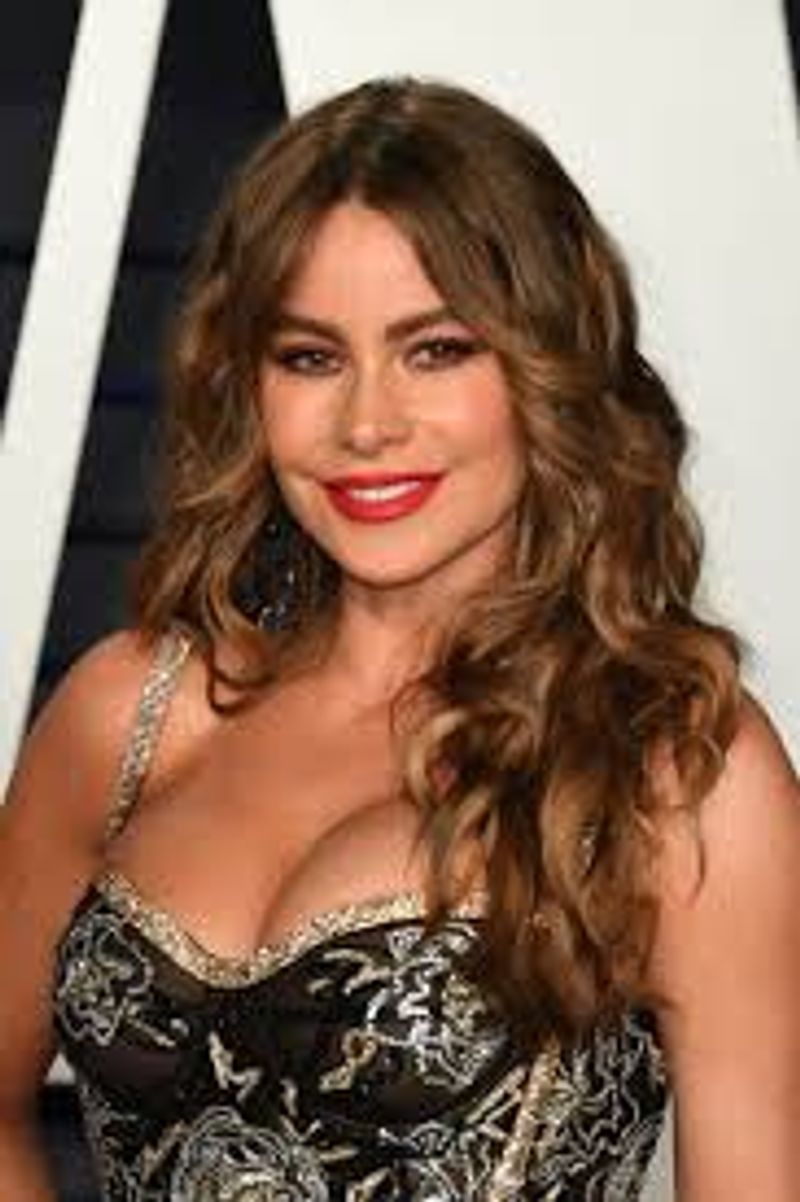 Sofia Vergara

The Modern Family actress Sofia Vergara froze her eggs to start a family with her then-fiance, Nicholas Leb. She said, "I wanted to take advantage of science. I took them out already. They're in the refrigerators. Hopefully, they'll be fresh by the time I use them."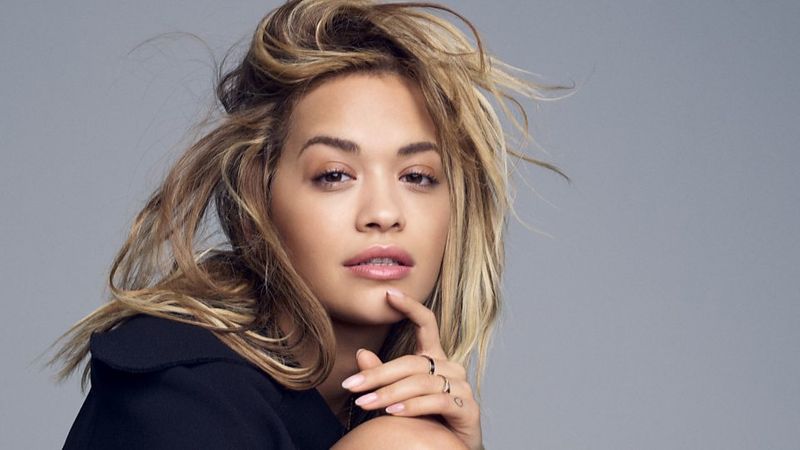 Rita Ora

Singer-actress Rita Ora's doctor suggested her to freeze her eggs as she always wanted to start a family in future. So, she froze them in her early twenties.

Kim Kardashian

Doctors told Kim Kardashian that she wouldn't be able to conceive. So, she went to freeze her eggs but by the time she was pregnant with North. She said, "I loved being part of a huge family–and I want that for North. We'd do IVF if nothing happens, but we both want to keep trying naturally." But, during her second pregnancy, she experienced pre-eclampsia, which means her last two children were born through IVF and surrogacy method.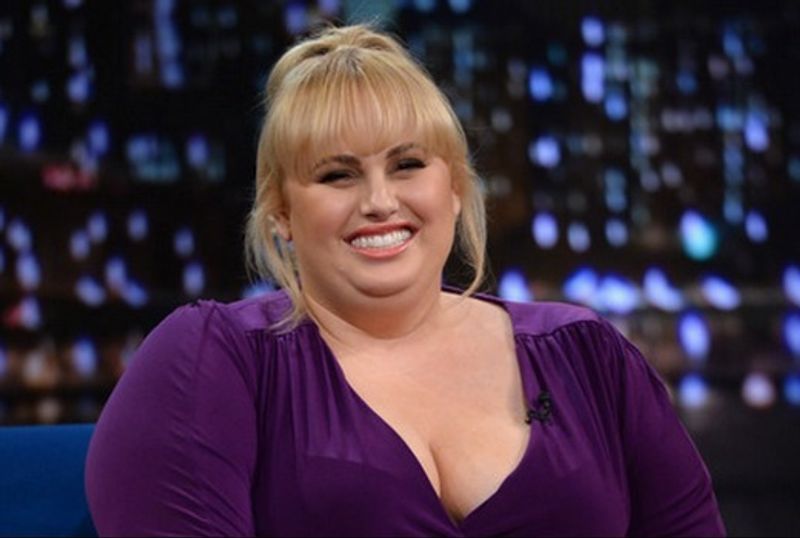 Rebel Wilson

Isn't It Romantic actress Rebel Wilson's back up plan was freezing her eggs, she said, "Because it's a back-up plan. Career women should have options, you know?"