Combination of ghee, water can ease constipation? find out how
First Published 13, Oct 2020, 3:12 PM
Combination of ghee and water works like magic to ease constipation, here's how.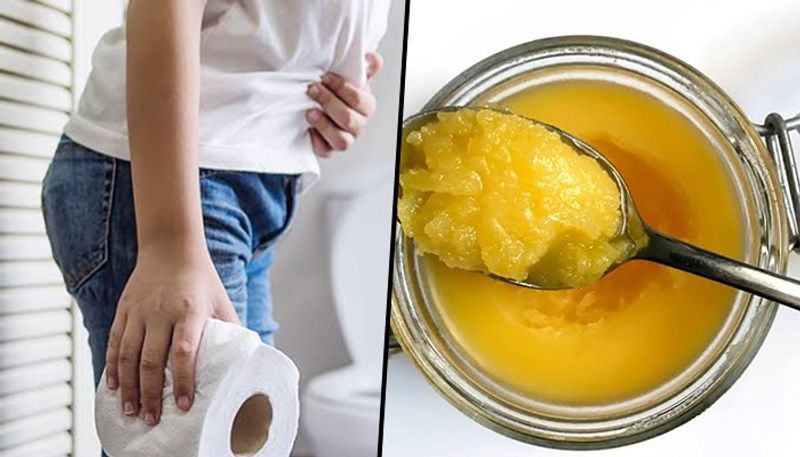 Constipation is a very uneasy feeling. It spoils our day and makes us feel uncomfortable. If you are looking for a quick fix solution straight from the kitchen then this hack might help you big time. According to Ayurveda, the combination of ghee and water helps to ease constipation, read details.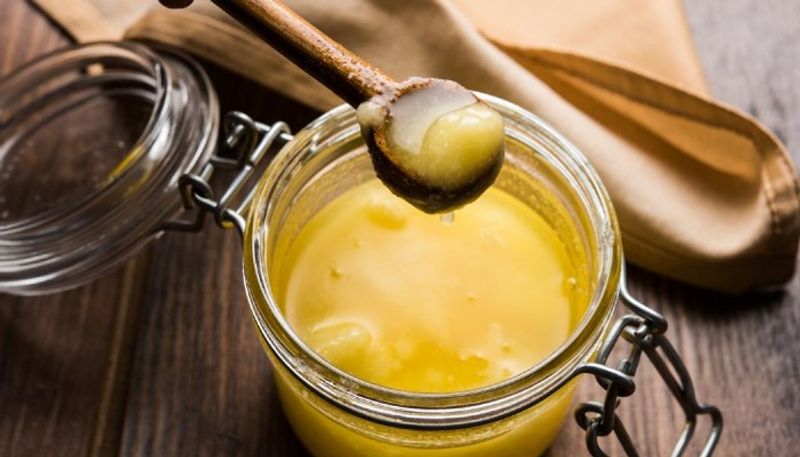 Ghee is rich in butyric acid which is helpful in calming constipation. Ghee is a super food. And with a tablespoon of ghee in a glass of warm water works wonders to get that uneasy feeling go away.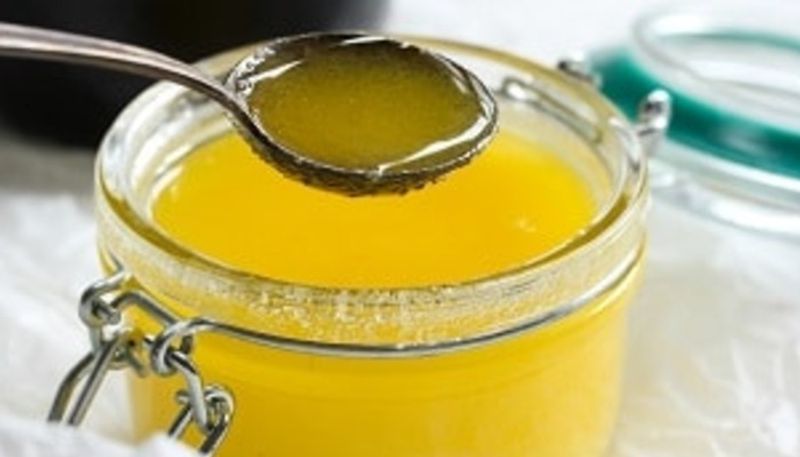 Butyric acid helps in improving metabolism and frequency and movement of stool. It is great for reducing abdominal pain, gas, and bloating.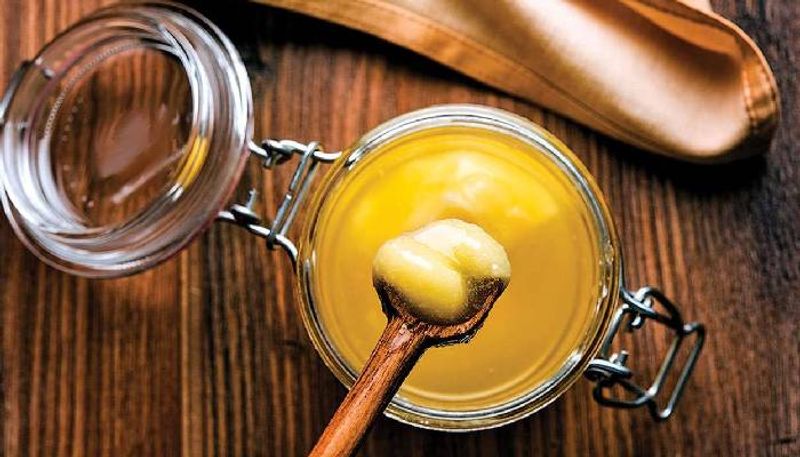 Ghee is also the best natural laxative and has many health benefits such as strengthening bones, weight loss, and a night of sound sleep.

Ghee acts as a lubricator to the body. It clears the intestine passages and improves the movement of waste and reduces the risk of constipation.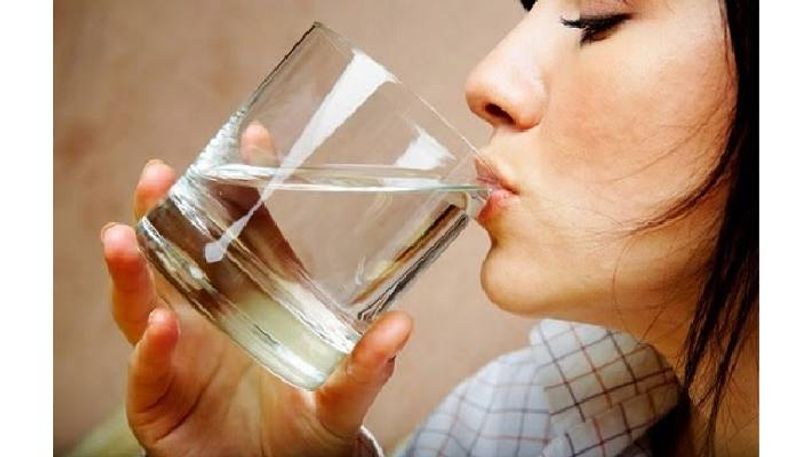 How to Consume:
Take 200 ml of warm water and add a tablespoon of ghee. Having it in the morning empty stomach works the best.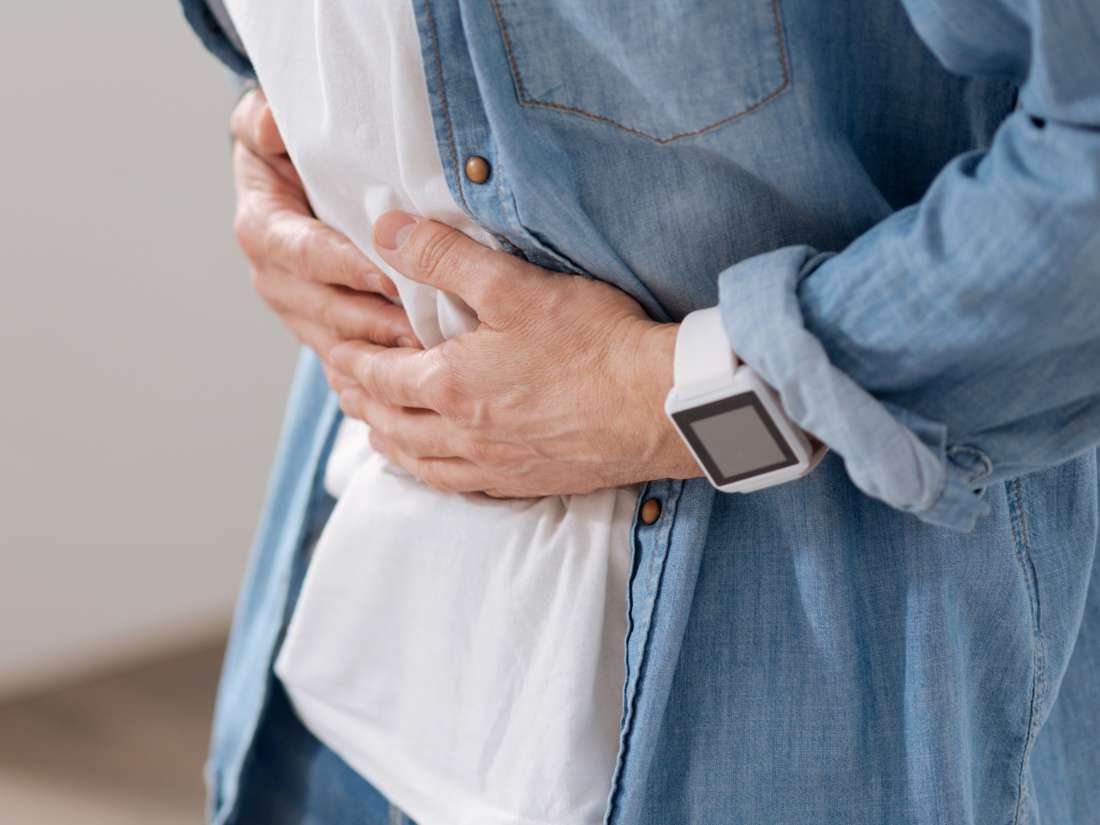 The lubricating properties of ghee eases the intestine track, calms blockage, softens the system, and helps in smooth evacuation of waste from the body.