Are you killing yourself with the wrong posture at your desk?
First Published 6, Oct 2020, 1:47 PM
Feeling fatigued after working a long day? It's not just your brain but also your body that's causing it. Here are steps you need to take to avoid stressing your physical self while your brain is employed with other tasks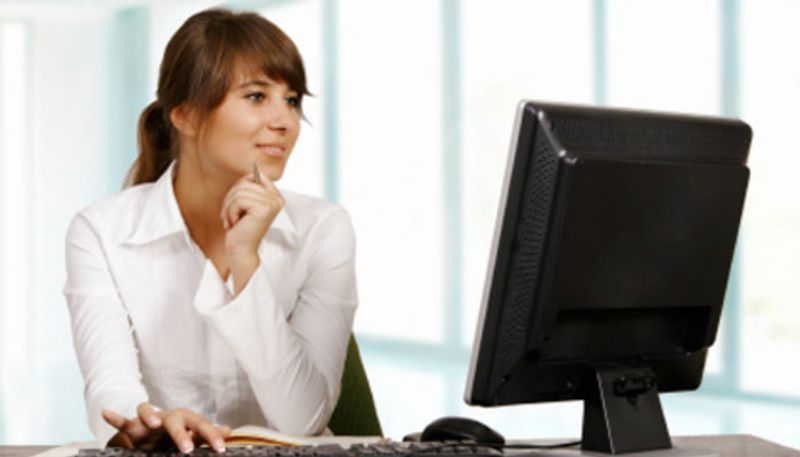 Monitor should be at eye-level: When you're sitting in front of your desktop, check if your vision is at the centre of the computer screen. If it isn't, adjust your seating position. If you're bending or looking up while using the computer, then you might be straining your upper spine.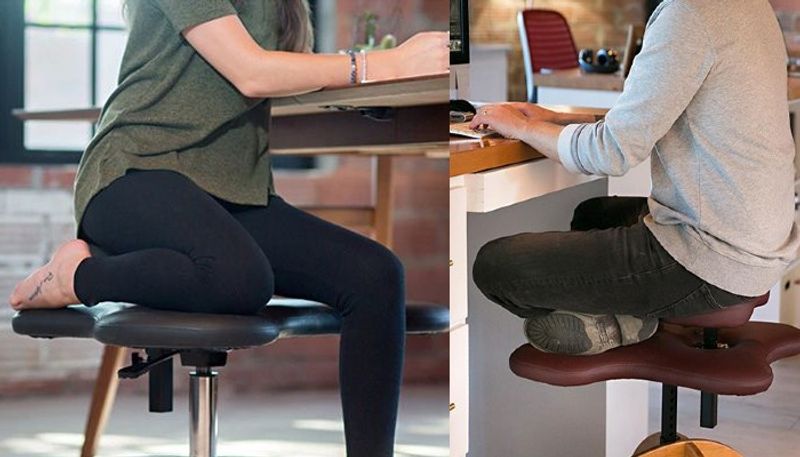 Adjust your chair: Don't lift or drop it to a degree that's comfortable. Instead, make sure that your elbows are at 90 degrees to your keyboard and sit as close to it as possible. This will improve your posture at work.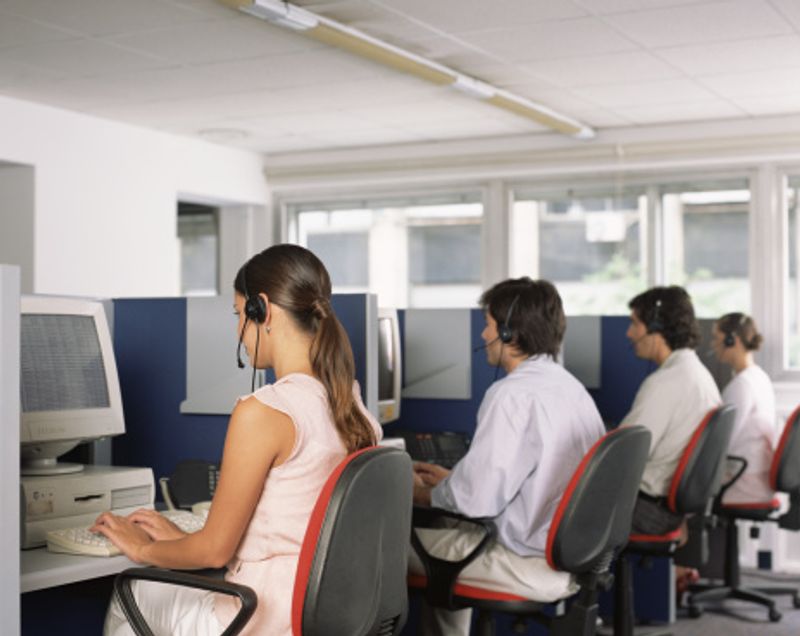 Support your lower back: Most people slouch or lean forward when they're at their workstation. This posture puts pressure on the lower back. If you find yourself doing this often, use a pillow or a jacket to fill the space between your chair and your lower back. Alternatively, you could sit straight so that your back rests on the chair.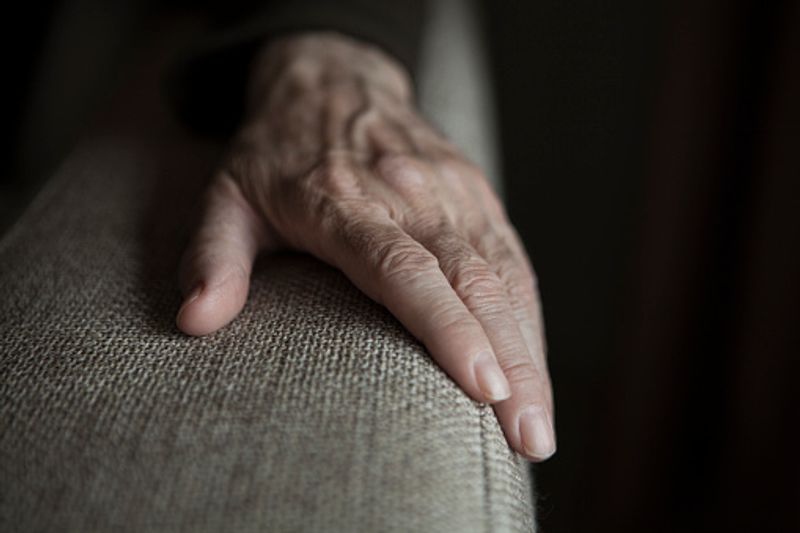 Use the armrest on the chair: The armrest on your chair should be used to support your forearms throughout. Otherwise you end up putting pressure on your shoulders and your spine.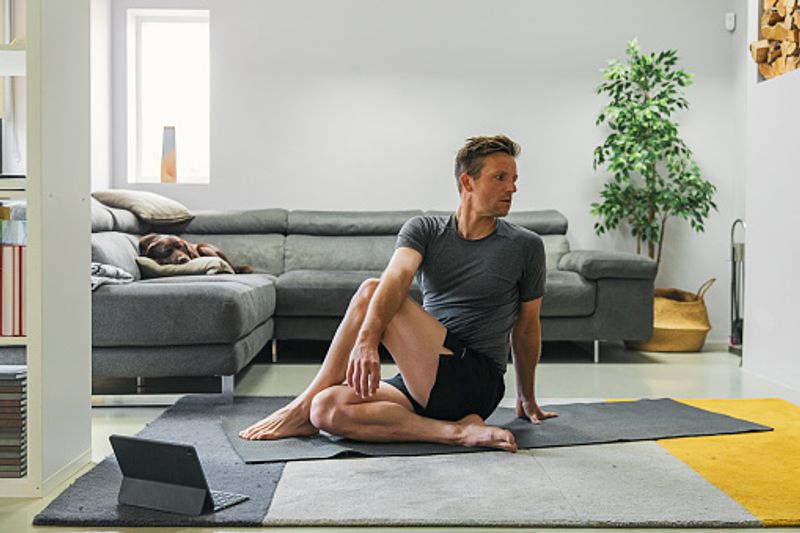 Do basic stretches: If your work is hectic and you can't take a break, then stretch your legs, arms and even your neck. Stretching sideways works well for shoulders, back and your neck.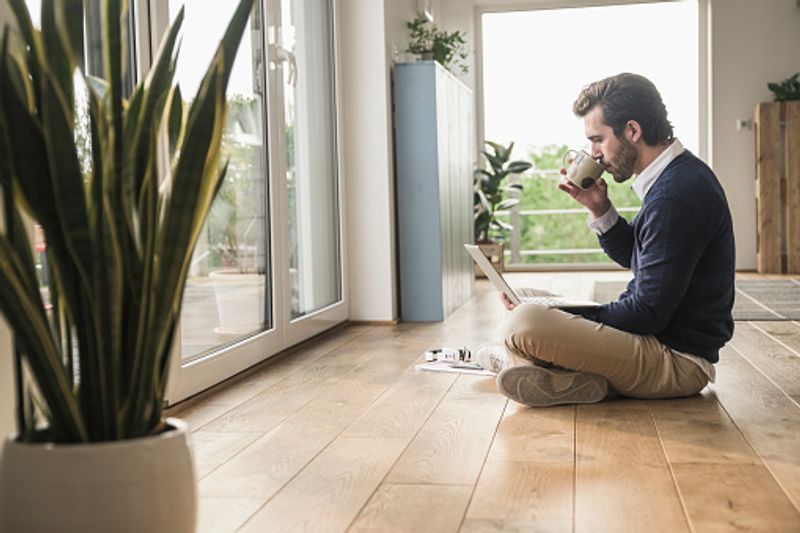 Do not cross your legs: By doing this, you're only putting pressure on your joints and obstructing blood flow. Always keep your feet at 90 degrees to the computer screen.