Are those pimples bothering you? 5 overnight home remedies to reduce it
First Published 13, Oct 2020, 3:50 PM
Try these five overnight hacks to reduce pimples, read details.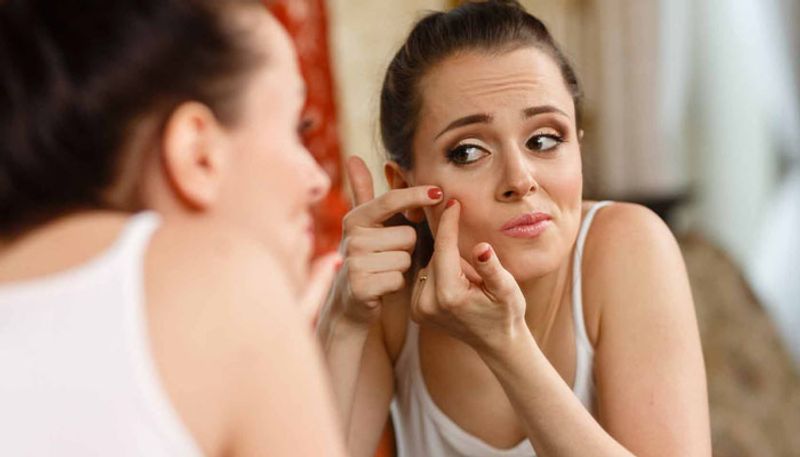 Imagine having a big event or a special day and a zit pops up at the night. Nobody likes it, Internet is filled with overnight quick-fix solutions to cure acne. Here we have the best 5 tips that may calm down the pimple and reduce redness. These DIY remedies may decrese the size of the acne and will make conceling with make-up easier.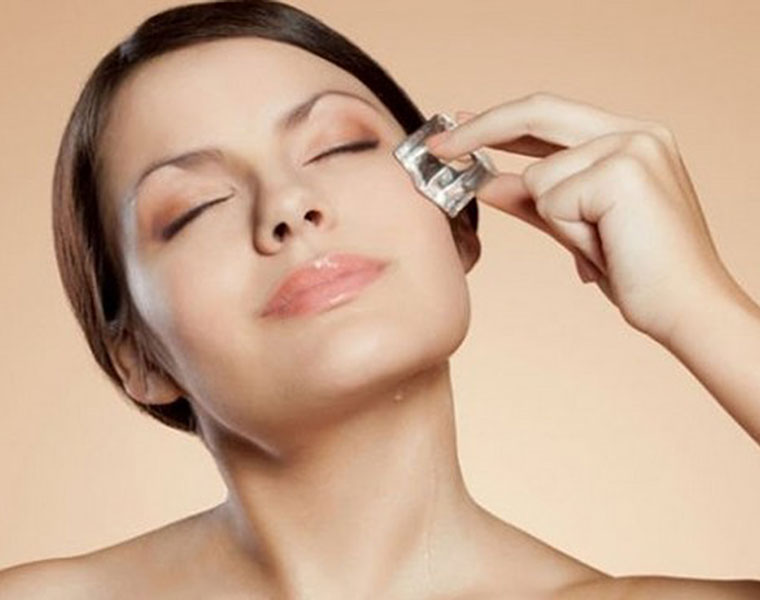 Ice
Take a ice cube and wrap it in a clean cotton cloth. Place it on the pimple and dab it for sometime gently. Do not use ice directly on skin or hold it for more than 20 seconds. This hack helps to reduce the swelling of the pimple.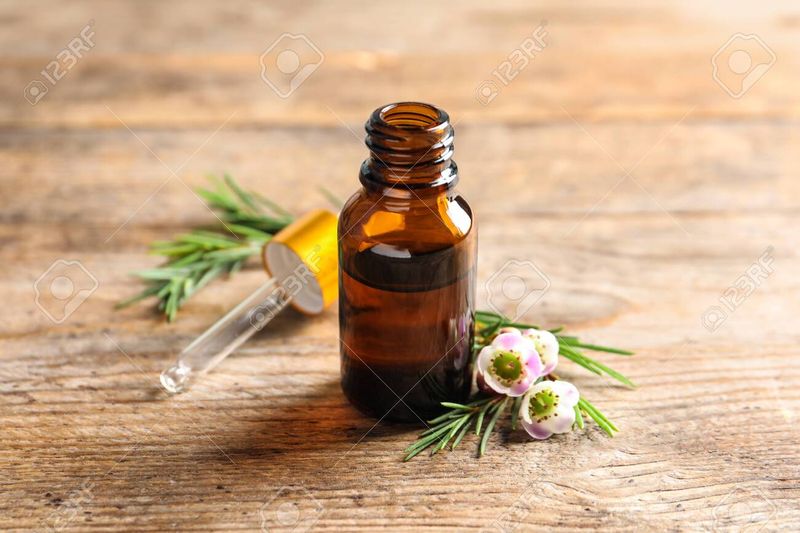 Tea Tree oil
Tea tree oil is quite a strong essential oil and it is best used with a carrier oil like coconut oil. It is also a popular ingredient used in toners, creams, face masks and body washes that are meant for acne-prone skin. It has anti-bacterail properties, mix it with coconut oil and dab it on the pimple. Let it sit for a few hours and wash off.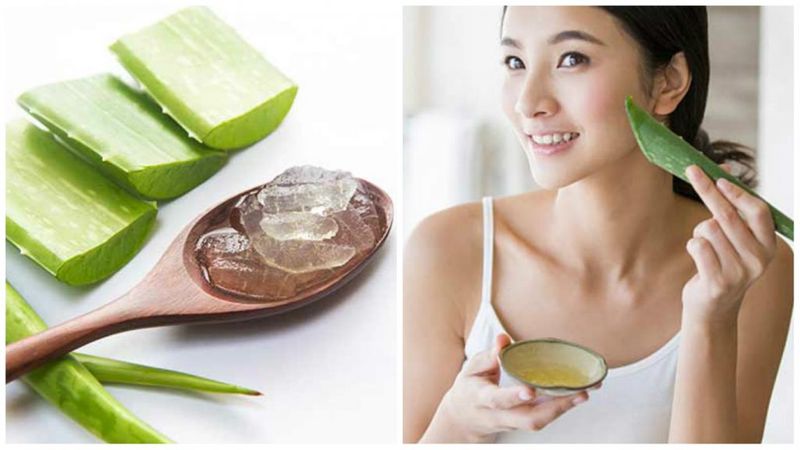 Aloe Vera
Aloe vera does wonders to the skin. Apply some fresh aloe vera gel on the pimple and it will work like magic overnight.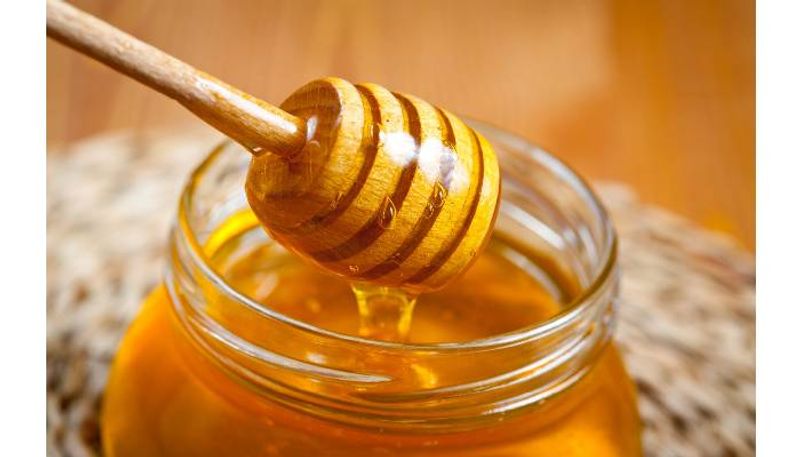 Honey
Honey has anti-bacterial properties. It helps in reducing inflammation caused by acne and calms the skin. Apply a drop or two on the affected skin area and wash it off in the morning.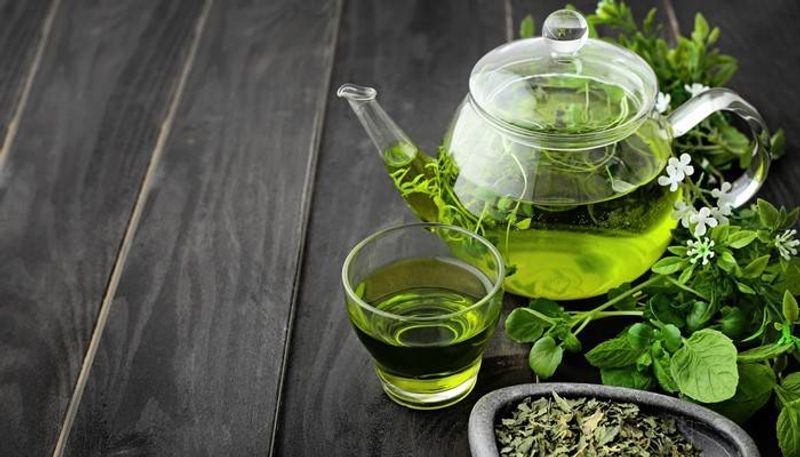 Green Tea
Out some used green tea bags in the fridge and later it dab it on the affected area. As an overnight remedy, dot brewed green tea over the pimple before going to bed. It helps in reducing swelling and redness.