Anushka Sharma to Ariana Grande: 7 celebrities who are vegetarian
First Published 2, Nov 2020, 5:35 PM
November 1 is celebrated as World Vegan Day. Here are seven celebrities who opted for a vegan diet over the non-vegetarian meal, read on.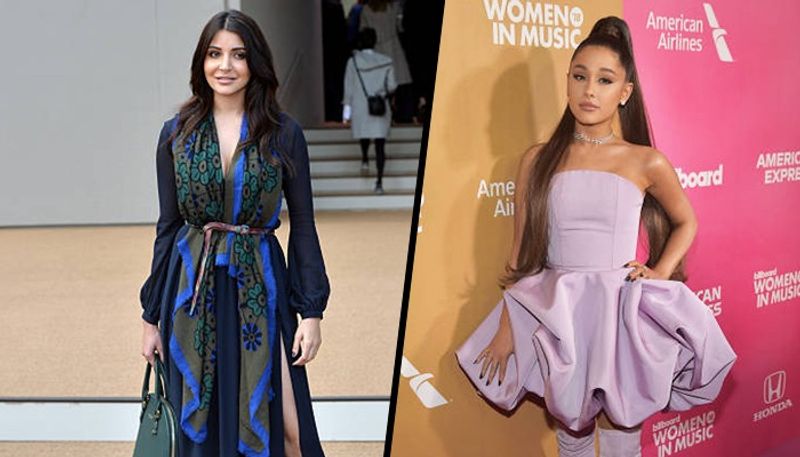 Veganism is a practice of lifestyle where you omit all kinds of animal products, even milk. Over the years, this lifestyle has been popularized by celebrities globally. Let's see how your favourite actors and actresses have accepted veganism. Here are 7 actors across the world who chose vegan foods.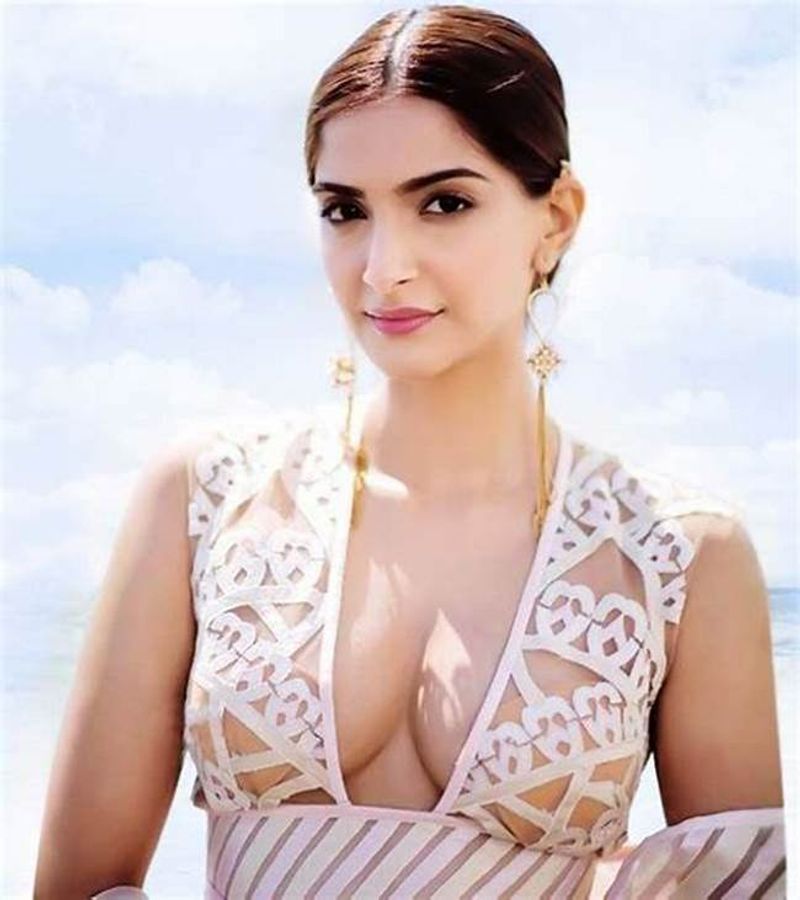 Sonam Kapoor
'Neerja' starrer Sonam Kapoor became vegan by chance. She started cutting out meat platter from her diet as she was health-conscious. But soon she realized that she is lactose intolerant, which made her cut milk and milk products from her diet too.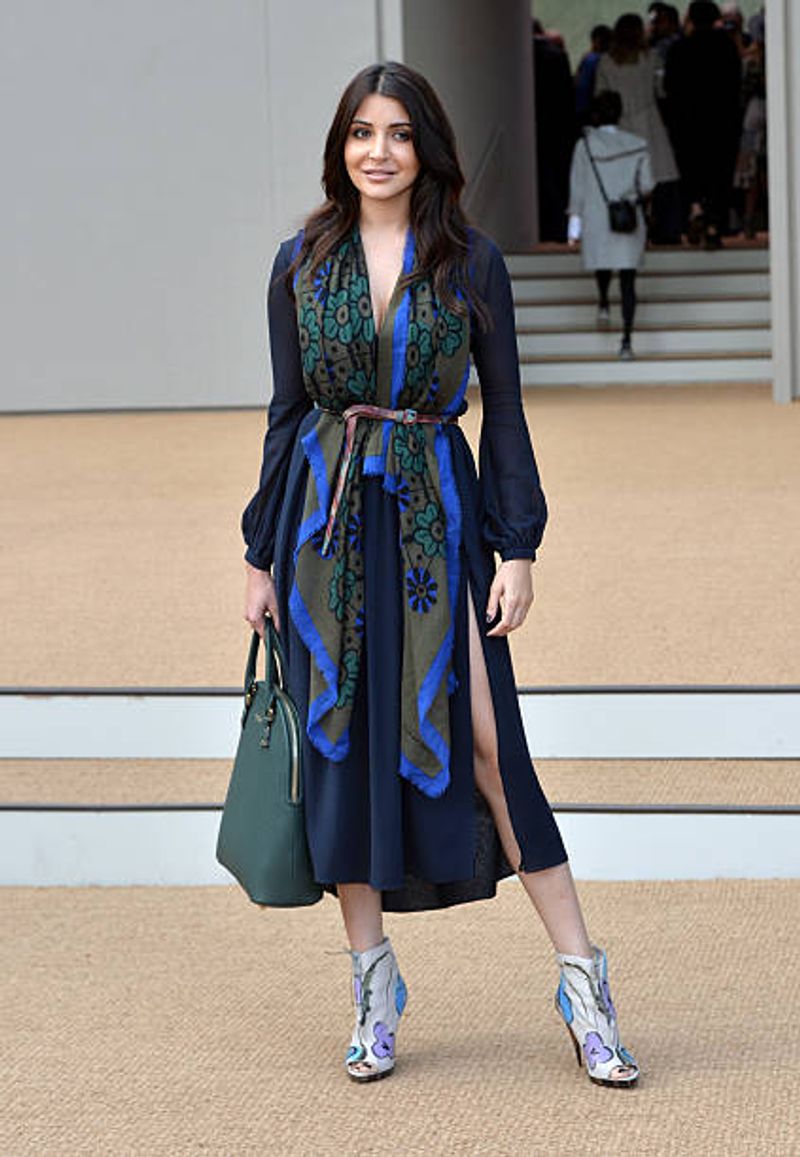 Anushka Sharma
Mom to be 'Pari' actress Anushka Sharma left non-veg food for her dog Dude. Her dog cannot tolerate the smell of the meat; thus, she cut it from her diet and became vegan. Now she enjoys her lifestyle.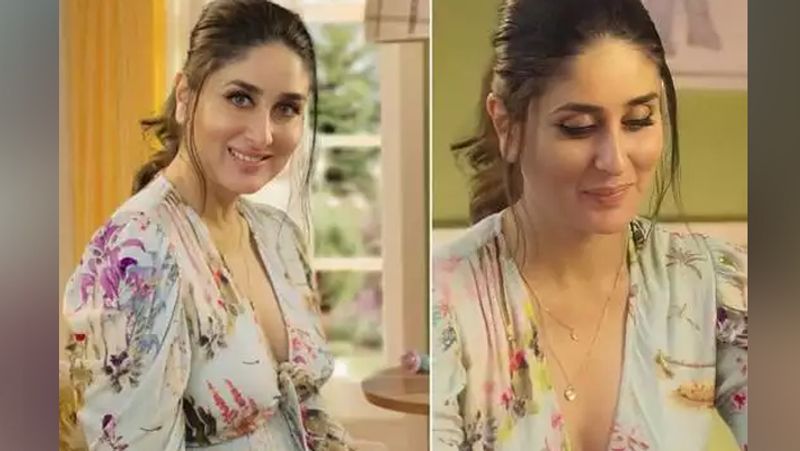 Kareena Kapoor
Did you know Kareena Kapoor was a meat-lover but opted for veganism because of her ex-lover Shahid Kapoor? Even after they broke up, she continued her vegan practice.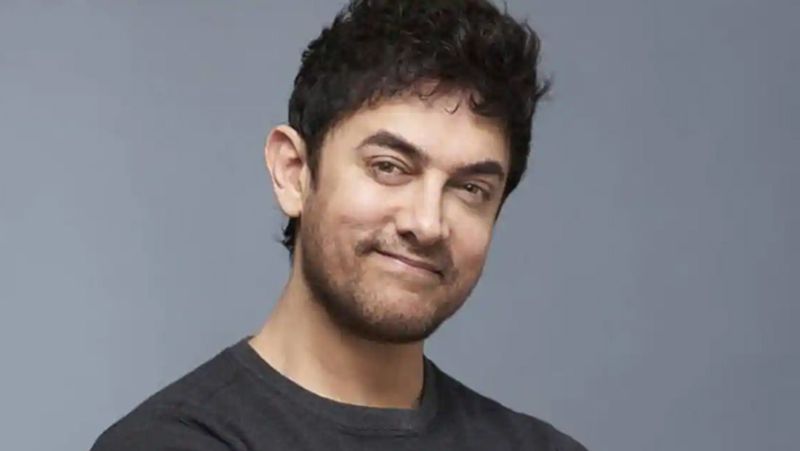 Aamir Khan
Aamir Khan was a meat lover till his wife showed him a video about the 15 deadliest diseases and how specific dietary lifestyles can help combat them.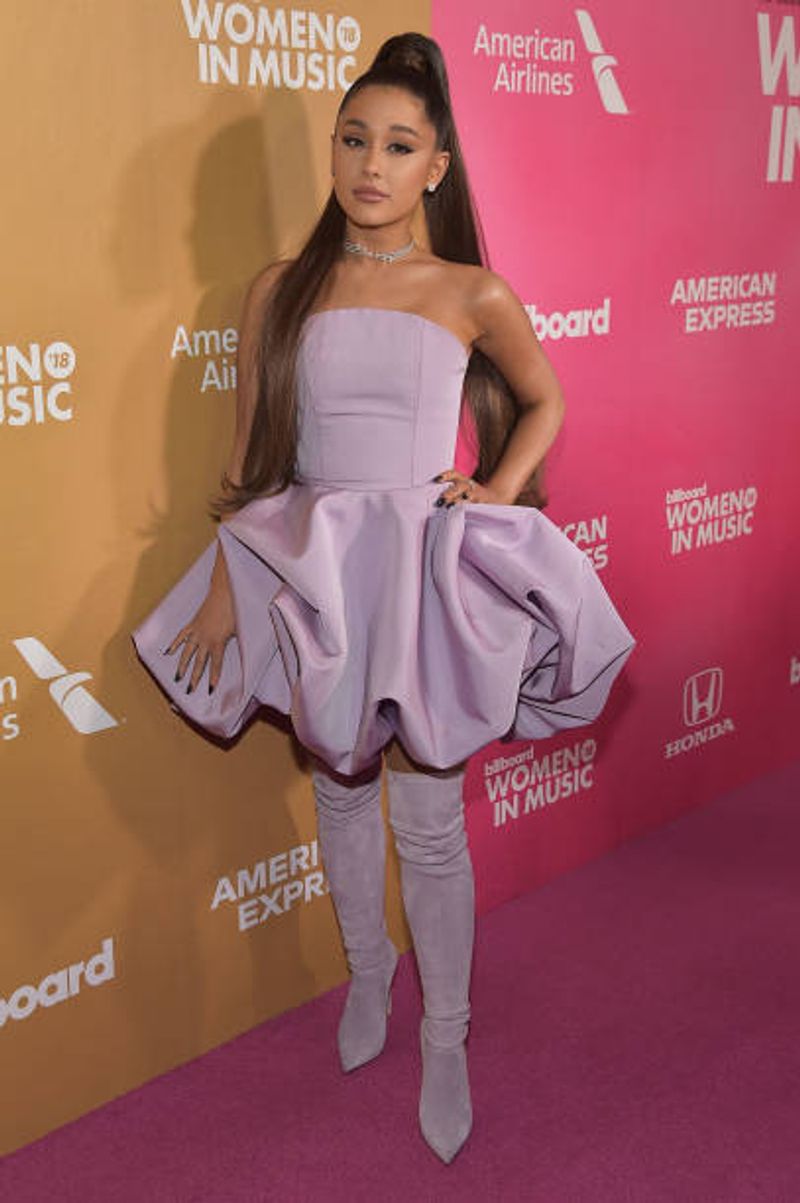 Ariana Grande
The 'Positions' singer has been into veganism since 2013. She chose veganism because of her immense love for animals.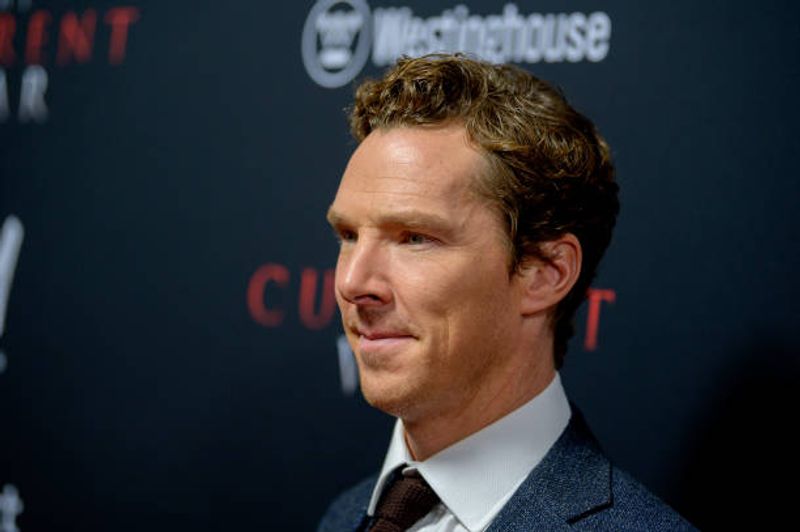 Benedict Cumberbatch
In 2018, The 'Doctor Strange' fame Benedict Cumberbatch was crowned as the Most Beautiful Vegan by PETA. He only chooses vegan options wherever he goes.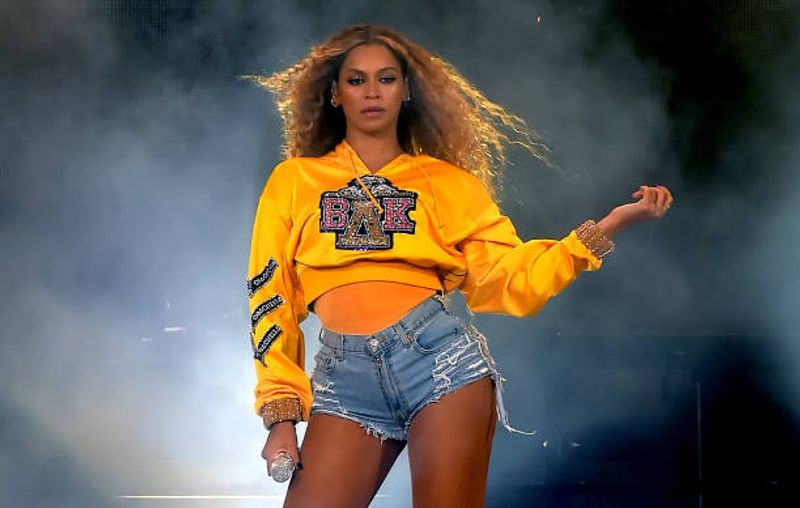 Beyonce
The singer, song-writer chose veganism two years back as she struggled to be fit after her pregnancy. She picked a healthy plant-based diet to become fit.