Tollywood actress Ditipriya Roy severely trolled for singing folk song at function
Ditipriya Roy is one of the most popular actresses in the world of Bengali television. Recently, on the day of Mahalaya, she was seen in different incarnations onscreen of Zee Bangla. Mahalaya is a very auspicious day for the Bengalis. This day marks the start of Durga puja. From children to elderly people, everyone loves watching Mahalaya on television screens. Bengalis are slowly beginning to get a glimpse of Durga puja on TV. Zee Bangla had arranged the show of Mahalaya on September 17. Actress Ditipriya was seen in two forms of the goddess Durga.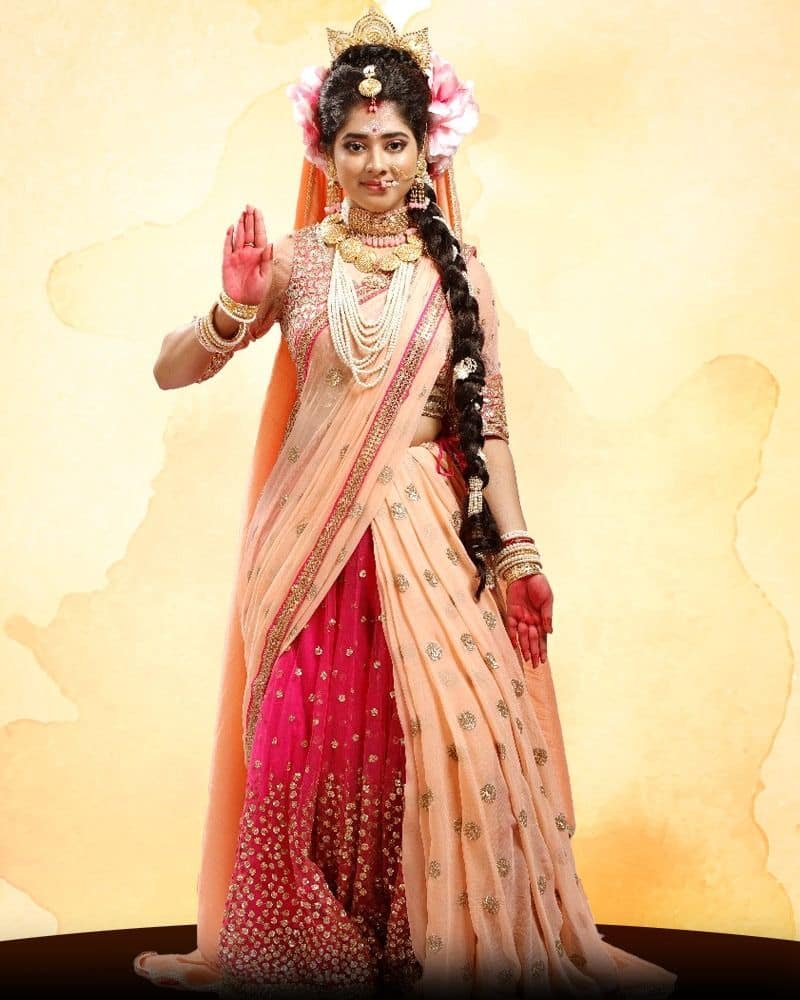 Ditipriya Roy is a very talented actress of Tollywood. From a very young age, she has been involved with the entertainment industry. Whatever she does or comments grabs headlines. She has gained huge popularity for her role of Rani Rashmoni in the serial 'KarunamoiRani Rashmoni'.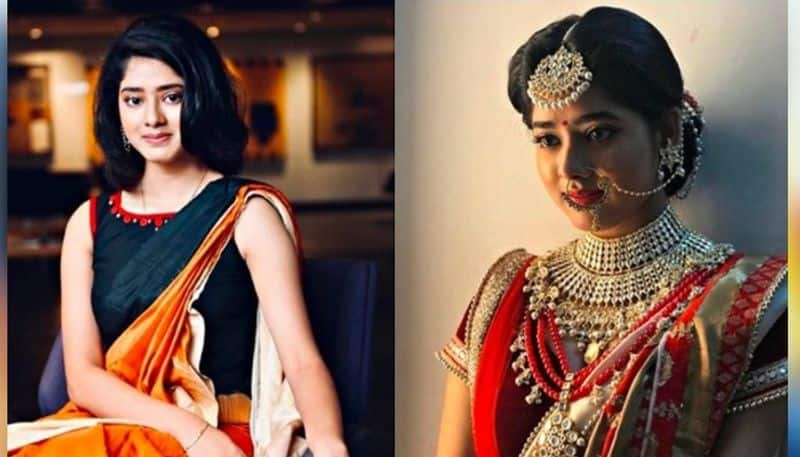 However, this popularity sometimes becomes a curse. The stars have to take every step with utmost care. Stars get severely trolled on social media if they do anything bad or funny.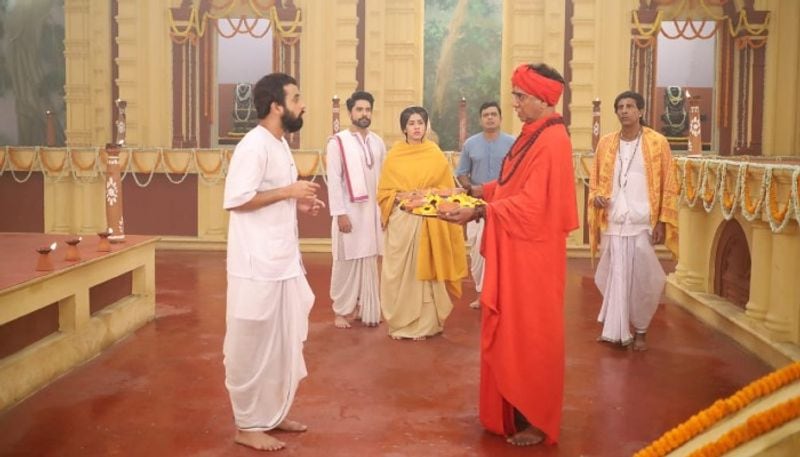 Ditipriya also faced severe trolls on social media. Ditipriya sang the Kalankini Radha folk song at a festival a couple of years ago. Many stars attended the events held in different parts of the village and city.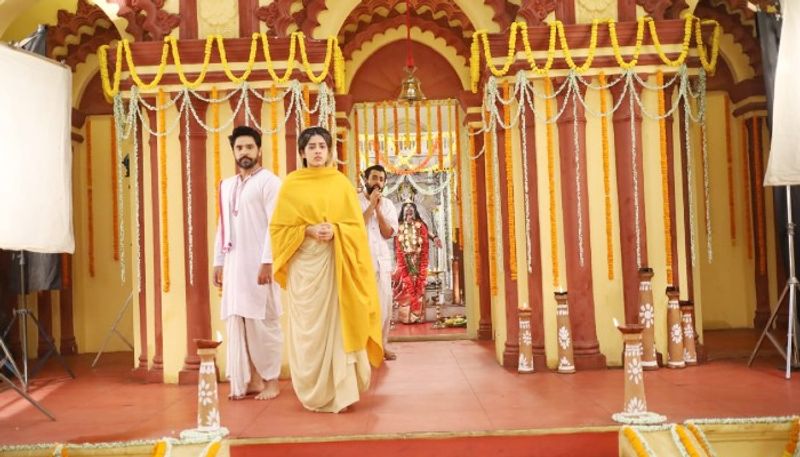 The audience expects the actors and actresses to sing and dance on stage. Therefore, in keeping with the request of the audience, Ditipriya sang the Kalankini Radha folk song. The video of her song went viral on social media.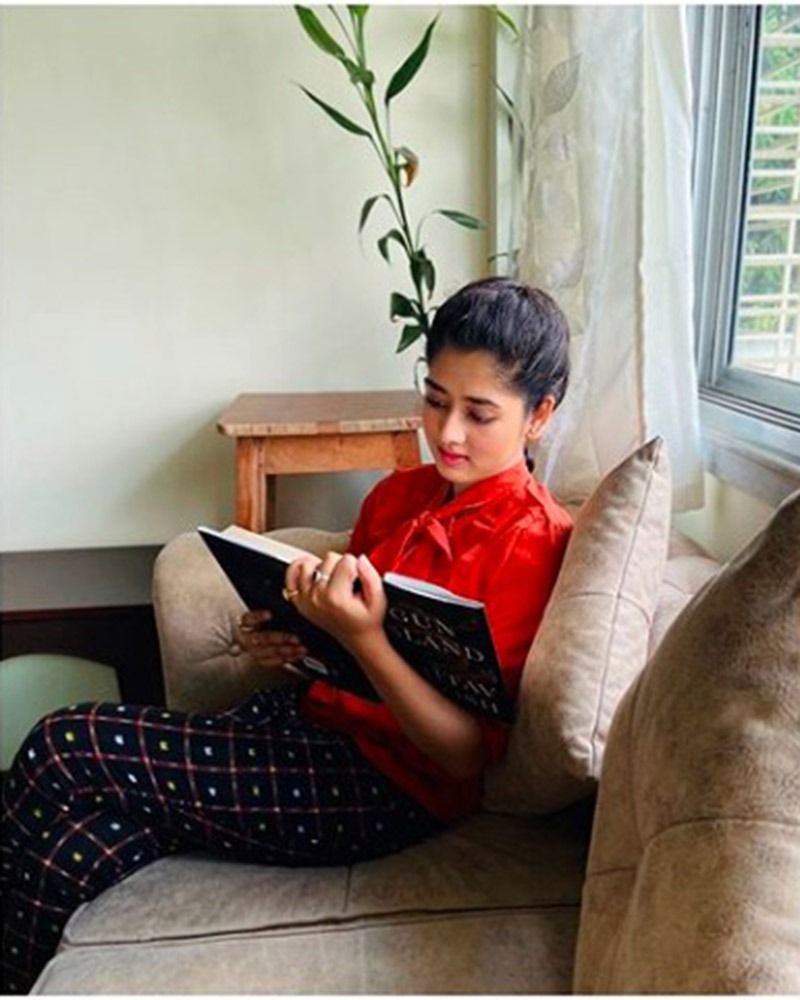 As soon as the video became viral, people started trolling Ditipriya on social media. Everybody knows that she is not a professional singer. It was only in keeping with the request of her fans did she sing the song on stage.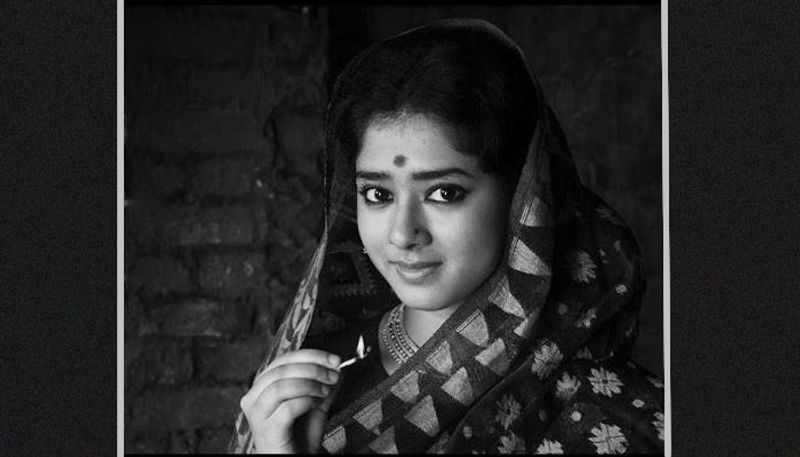 Yet Ditipriya had to face deadly trolling. But she clarified that she is not a singer and does not practice singing every day.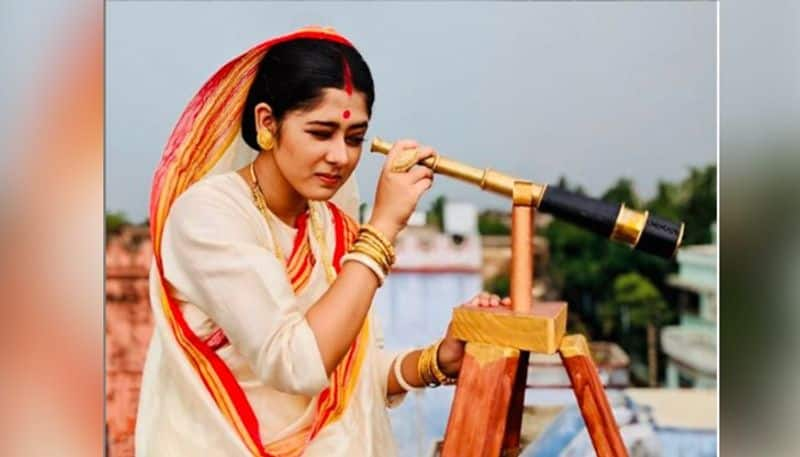 Ditipriya said, "If somebody sings loudly in a microphone, then her voice can sound very bad. This is nothing to troll people about. Critics just need some context to troll. They will attack whenever they have the opportunity."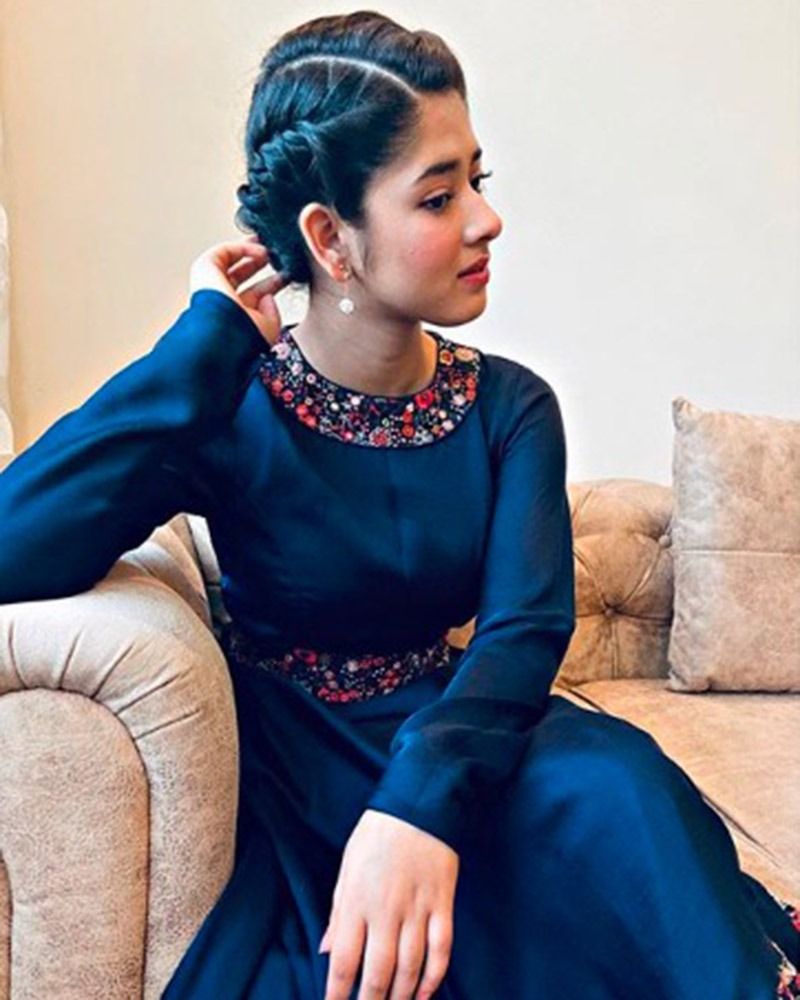 Several stars of the entertainment industry supported Ditipriya on this matter. According to them, there is no point in trolling anyone for such things.