Drawing on semi-nude body case: SC dismisses Kerala activist Rehana Fathima's anticipatory bail plea
The Supreme Court has dismissed Kerala activist Rehana Fathima's plea seeking anticipatory bail in cases against her for allegedly circulating a video in which she was semi-nude and allowing her minor children to paint on her body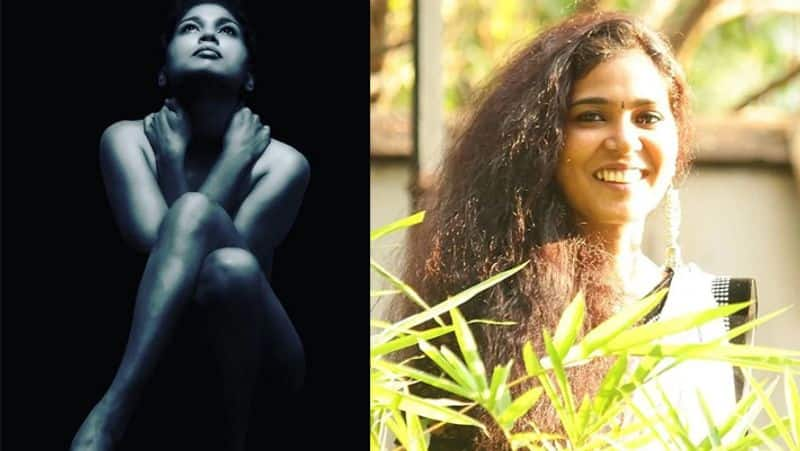 The Supreme Court on Friday (August 7) dismissed Kerala activist Rehana Fathima's plea seeking anticipatory bail in cases against her for allowing her children to draw on her half-naked body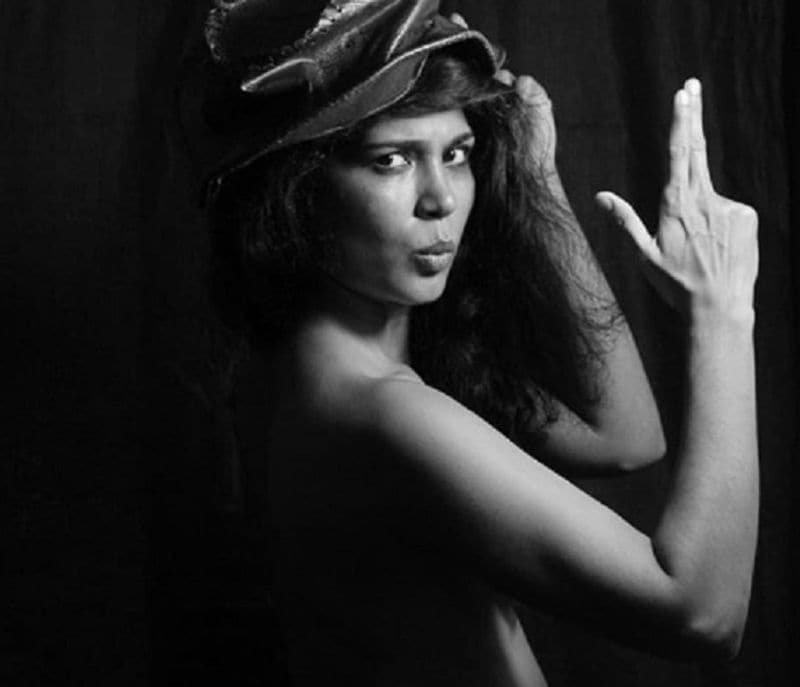 The apex court observed as to what kind of impression the children will get about the culture of this country through such videos.
It added that this act is unthinkable and would leave the society in a bad taste.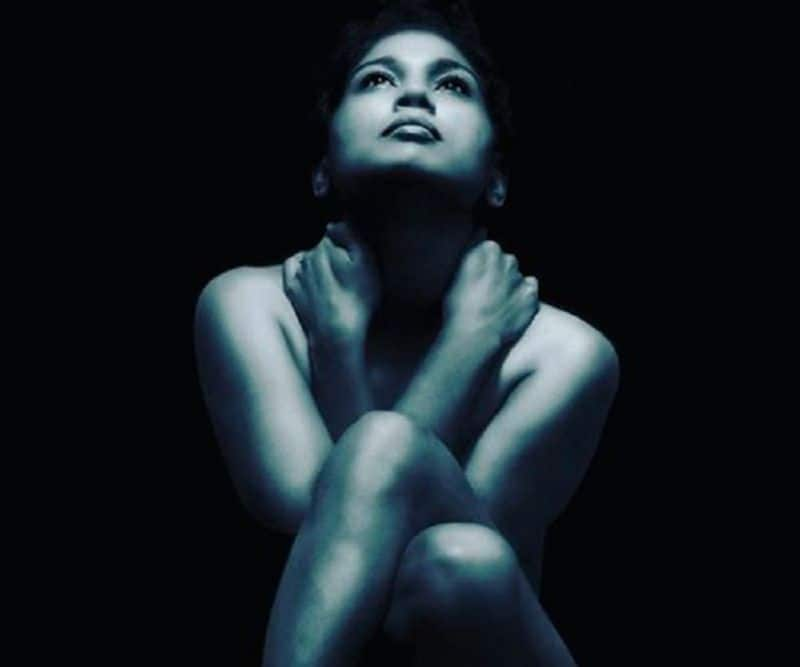 She was booked by the Kerala Police after a video of her two children drawing on her half-naked body started circulating on social media.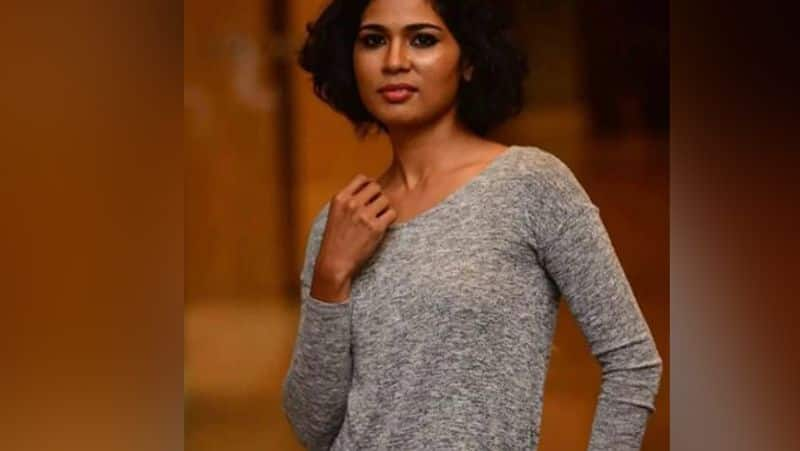 The 34- year-old activist said that the video which is doing rounds on social media was made to highlight how women need to be open about sex and their bodies in a society where topics like sex and nudity are taboo. She added that these lessons should begin from one's own home.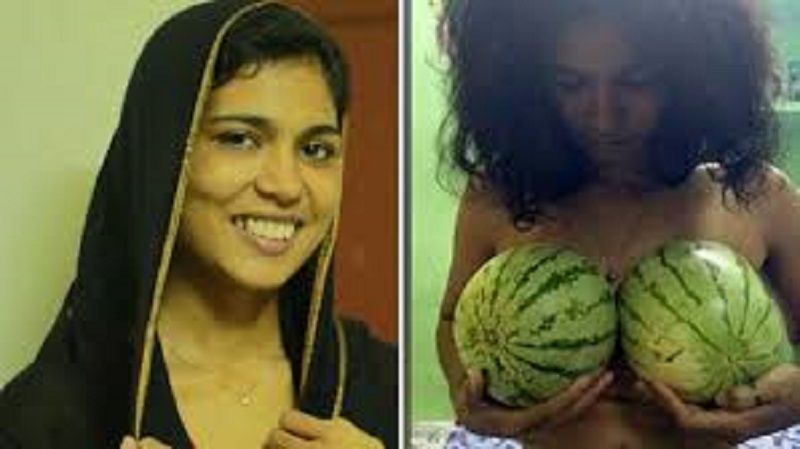 In the video, her son and daughter can be seen painting on her semi-naked body. The video was posted on social media on June 19. The video was captioned #BodyArtPolitics.