Police obstructs BJP's Rath Yatra in West Bengal's Murshidabad
In Murshidabad, the police stopped the BJP's 'Rath Yatra' again. On Friday (February 12), there was excitement in Manigram of Sagardighi. Despite the BJP's demand for permission, the police are obstructing their program. Murshidabad police superintendent denied the allegations.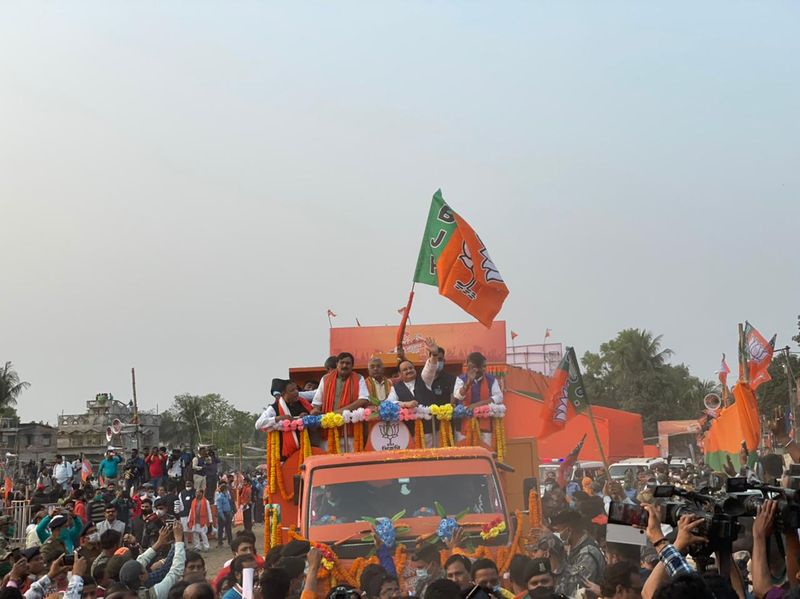 On Friday, the police stopped the 'tablo' of 'Parivartan Yatra' at Manigram in Sagardighi. There was a brief altercation between the police officers and the BJP leaders. After that, the BJP workers started walking towards Sagardighi leaving the 'tablo'. Police also detained them after one kilometer. After that BJP workers started to protest there.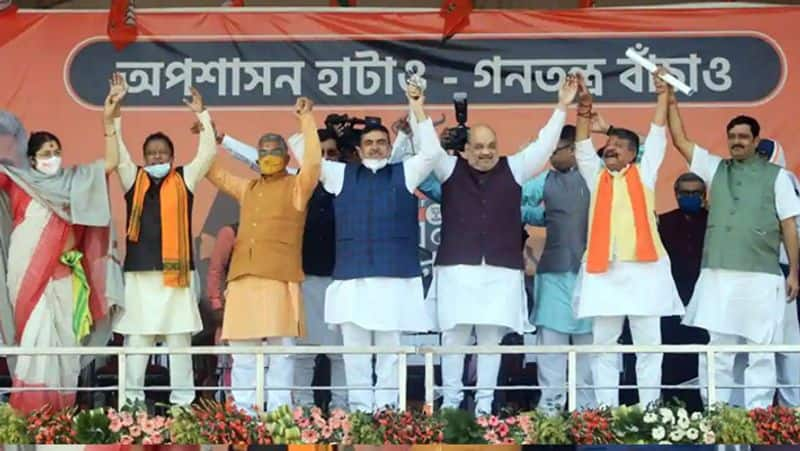 The BJP leaders claim that the police are obstructing the program even though they are following the schedule in a certain way. They are not being allowed to continue their journey. The BJP leaders claim that will affect their future programs.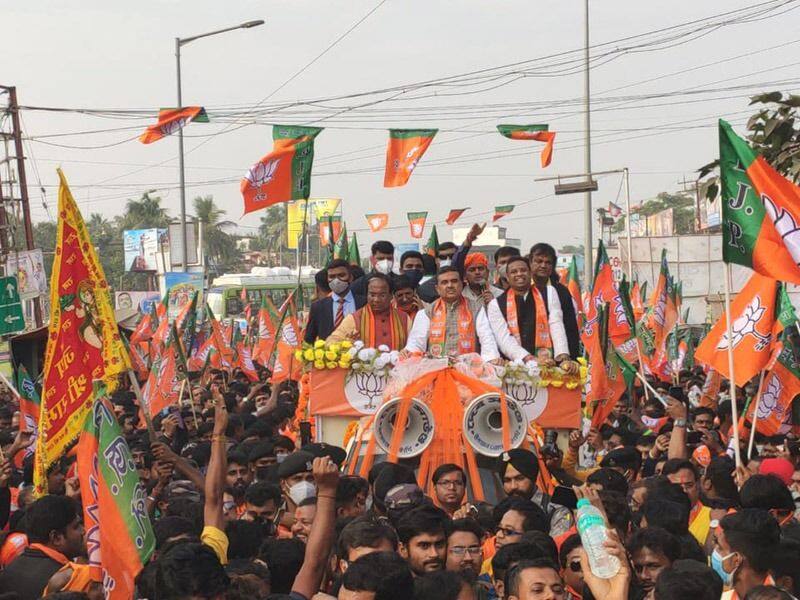 Denying the allegations, Murshidabad Superintendent of Police Y Raghuvanshi said, "Another political party had a program on that route. When the BJP's journey reached there, there was a danger of deteriorating law and order. Therefore, we asked the BJP leaders to take a break. After a long tug of war, the BJP started its journey again at 3 pm."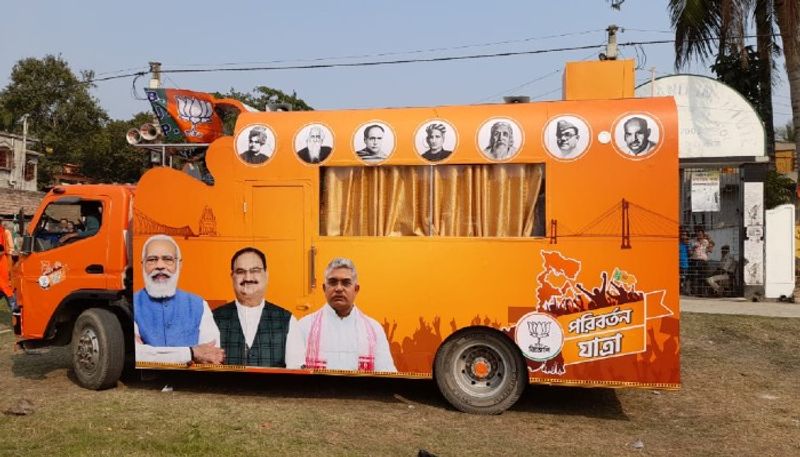 The Calcutta High Court gave a definite verdict on Thursday (February 11). Justice Rajesh Bindal dismissed the public interest litigation filed in the High Court to stop the BJP's Rath yatra. A man named Ramapada Sarkar approached the court to stop the BJP's Rath yatra, fearing that law and order in the state could deteriorate.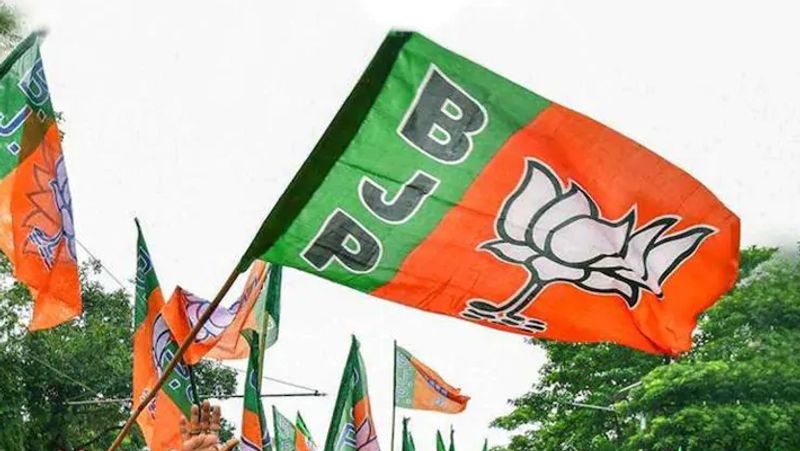 According to reports, this was the fourth time the BJP had to either stop the Rath yatra or change its route in the district.