Mukul Roy's comment creates speculation amid BJP's joining spree
One heavyweight leader after another from the Trinamool Congress has moved into the BJP. Is Mukul Roy cornered by that?? This question has started to arise in the state politics before the assembly election. Even after becoming the all-India vice-president of the BJP, he said, "Now it is time to leave the seat. I'm leaving the place. Leaving space is also an art. It also has to be learned."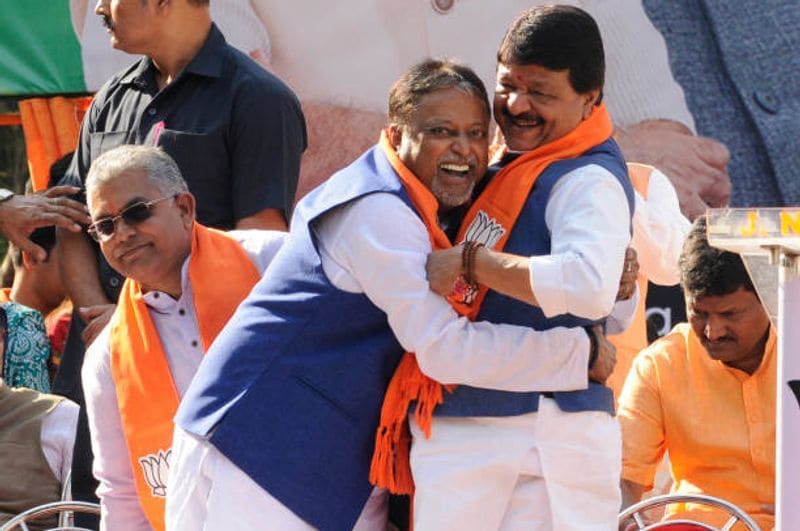 Recently, Mukul Roy addressed a party meeting in Kalna. The other speaker there was Suvendu Adhikari. At the meeting, Mukul Roy's statement has started creating speculation in the political arena.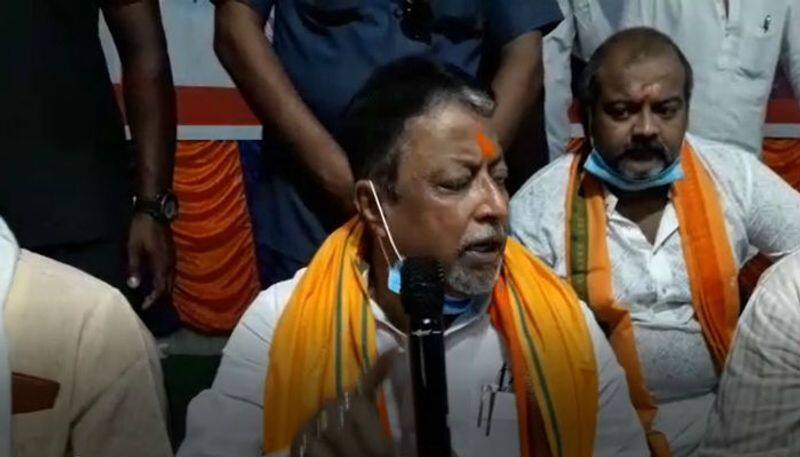 Just before the assembly election, Mukul Roy made a significant remark. He said, 'I will give the test in one hundred. If I leave 30, then I have to get 51 out of 80."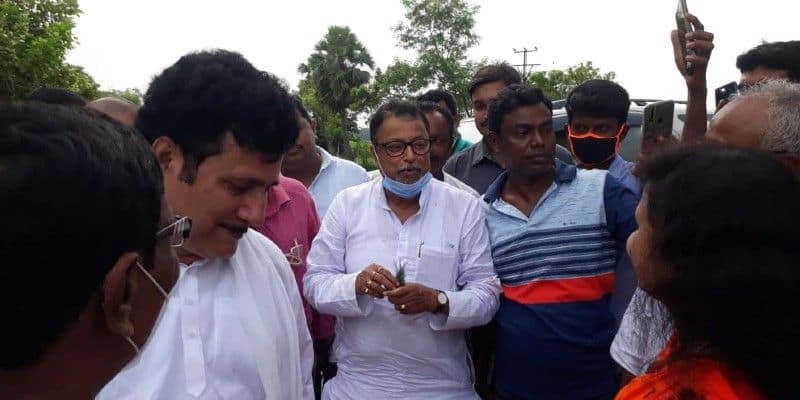 Many could not catch the figure at first. Later it was understood that the minority vote in the state was about 30 percent. And political observers think that he wants to say that it will go to the house of the Trinamool Congress.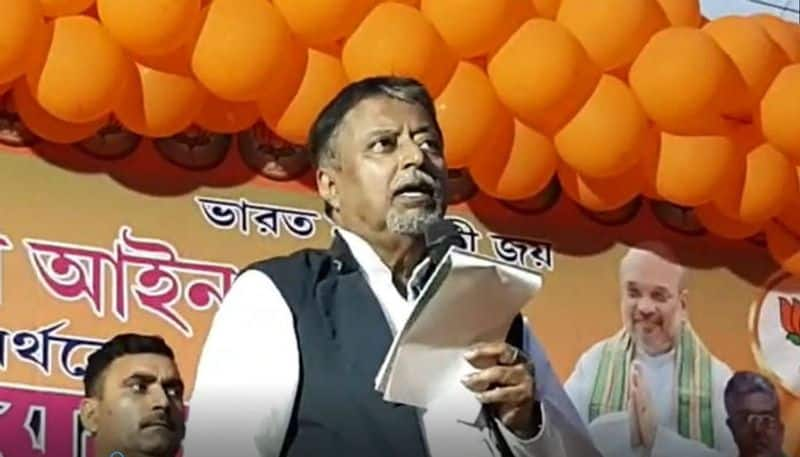 Mukul Roy said, "I am a staunch Hindu. But I respect everyone". In other words, he tried to mean that by combining various equations, one has to rely on the Hindu vote. Minority votes cannot be redeemed. So, this comment of Mukul Roy holds significance in the upcoming polls.

Meanwhile, naming several BJP leaders from East Burdwan, Roy said, 'I am leaving the place. So that they can go to the people. I have a son. He is a two-time MLA. If I say now, I will do politics, then what will happen to them? ' In other words, he meant that this time he would leave the place for his son.