Food for vote: Mamata offers rice plate with egg, vegetables and pulses for Rs 5
West Bengal Chief Minister Mamata Banerjee is going to launch 'Mayer Ranaghar' in the state where people will get rice-egg meal for five rupees.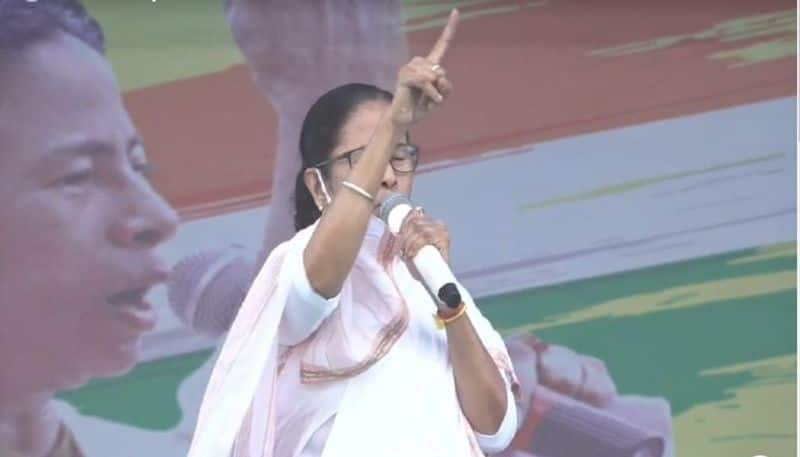 It was informed by the state government that at present, the scheme will be started in a total of 144 wards in 16 big areas of Kolkata Municipal Corporation. After this, the scheme will start in the entire state.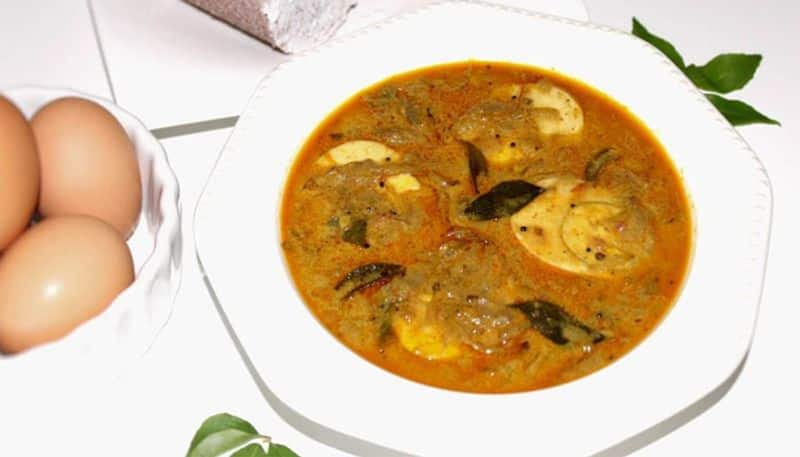 Mamata Banerjee said, "A new project called' Ma' will be taken up so that the poor people of the state can eat twice a day. In this scheme, cooked food will be provided to everyone at low prices in different places."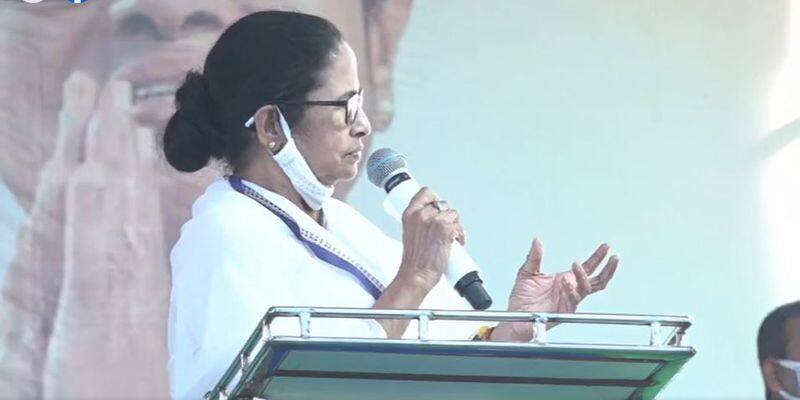 According to sources, Chief Minister Mamata Banerjee will inaugurate the scheme on Monday (February 15) from the state secretariat. Eggs and rice will be available there for 5 rupees. And it will contain 200 grams of rice, vegetables, pulses and one egg. Meals will be provided from 1 pm to 2 pm.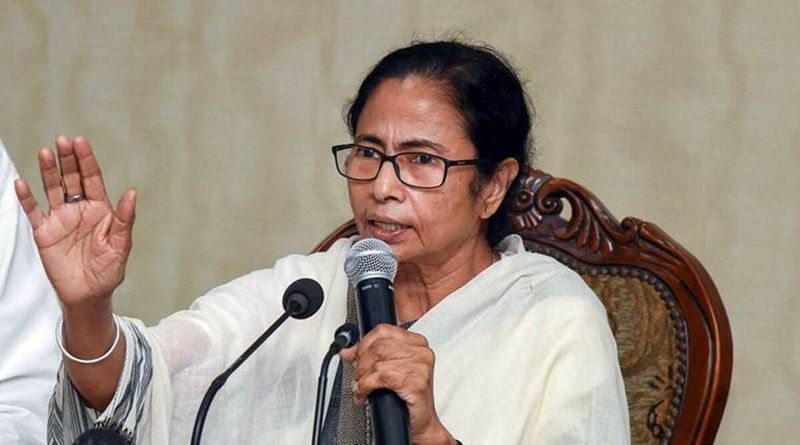 This scheme was announced by Mamata Banerjee while presenting the Interim Budget in the Legislative Assembly on February 5.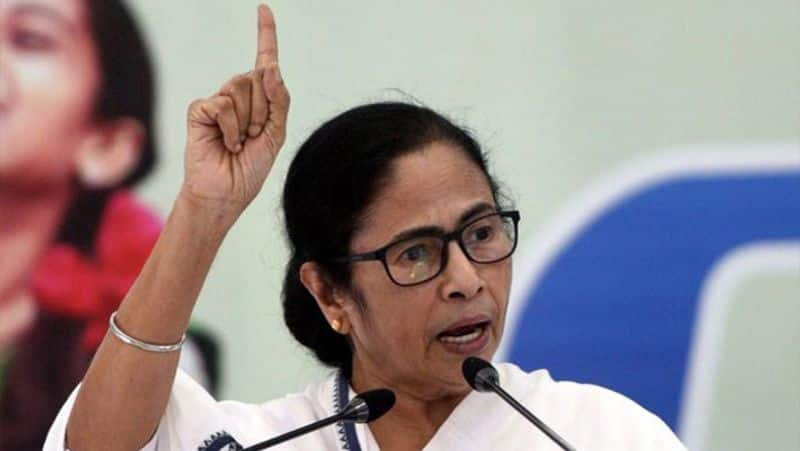 Kolkata Municipal Corporation Administrator and State Urban Development Minister Firhad Hakim said on Friday that under the scheme, the poor will get 200 grams of rice, pulses, vegetables and eggs in five rupees.