Mangoes to Fish: 6 foods to avoid combining with curd
Let's take a look at these 6 foods that don't get along with curd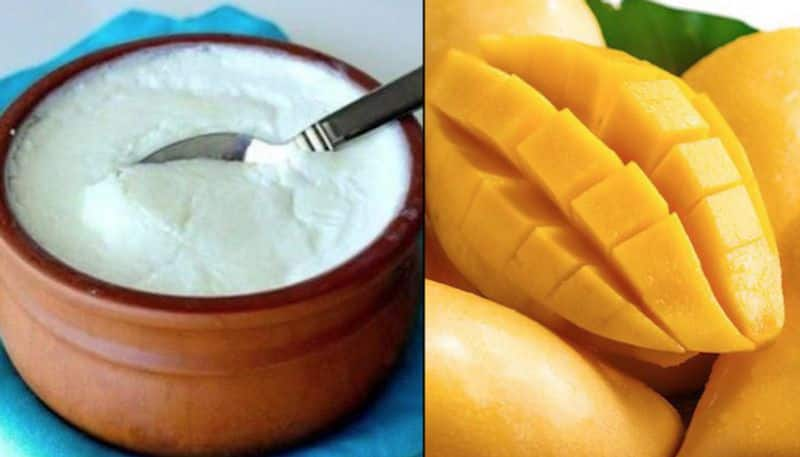 Nothing compares to the joy of enjoying a bowl of fresh and creamy curd with your favourite toppings. Curd has many health benifits and is loaded with calcium, vitamin B-12,B-2, magnesium and potassium.
It's a lesser known fact that curd doesn't go with all food items and if mixed can be harmful for health, let's take a look.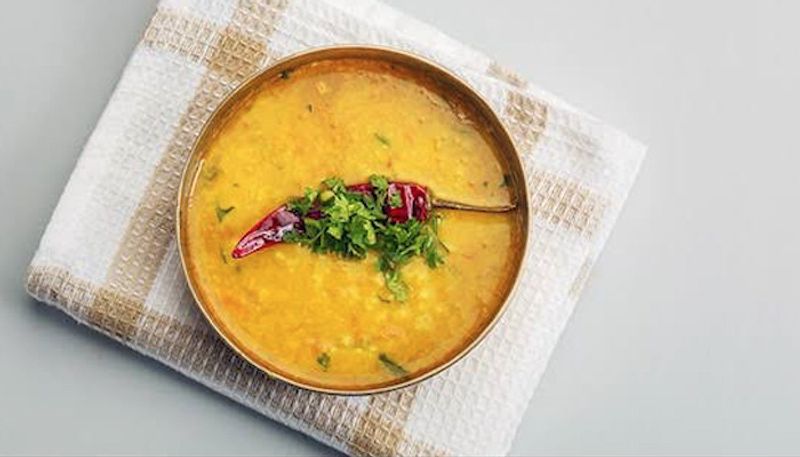 Urad Dal
Urad dal if consumed with curd can disturb your digestion in log run, leading to acidity, indigestion,gas, bloating and even diarrhoea.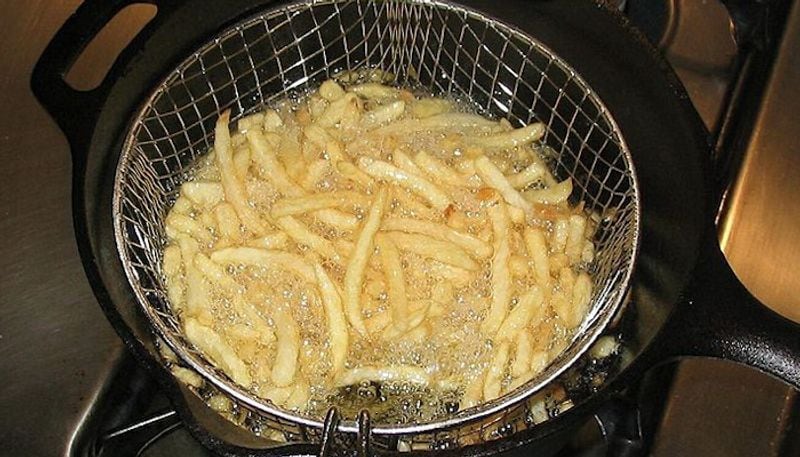 Oily foods
The combination of oily or fried foods will slow digestion and make one feel lethargic.That's the reason you feel sleepy after having a glass of lassi post enjoying some lip-smacking chole bhature.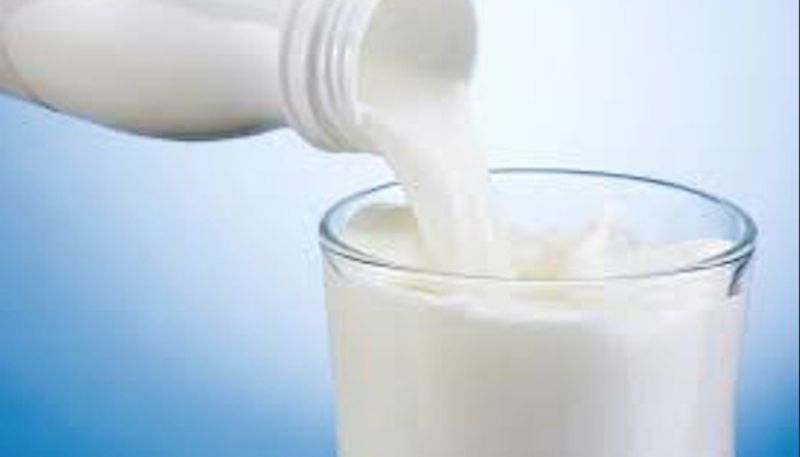 Milk
Milk and curd are animal proteins sources thus they should not be consumed together. If combined may lead to acidity or gas.
Fish
It's suggested to not to consume two protein-rich sources together. Curd is made from animal milk and fish is a non-vegeterain protein-rich source. If combined may lead to stomach realted issues.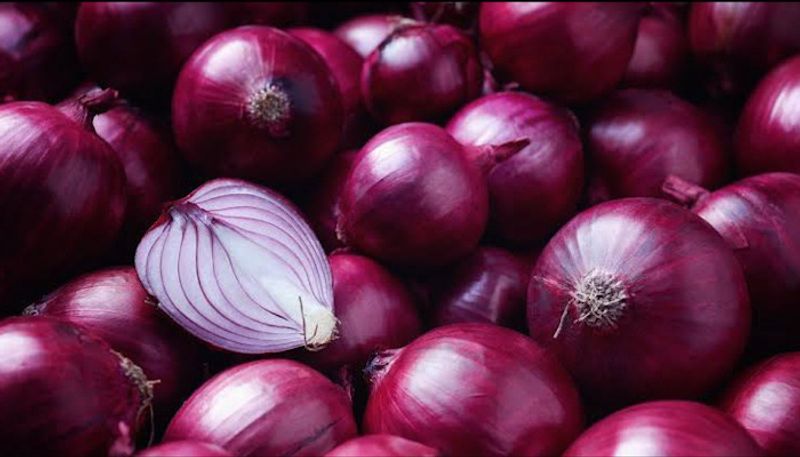 Onions
Onions and curd doesn't go well together. One must change the habit of having onions in raita. Curd is a cold food item while onions produce heat in body. The combination of hot and cold may lead to skin allergies, rashes,eczema,psoriasis and other issues.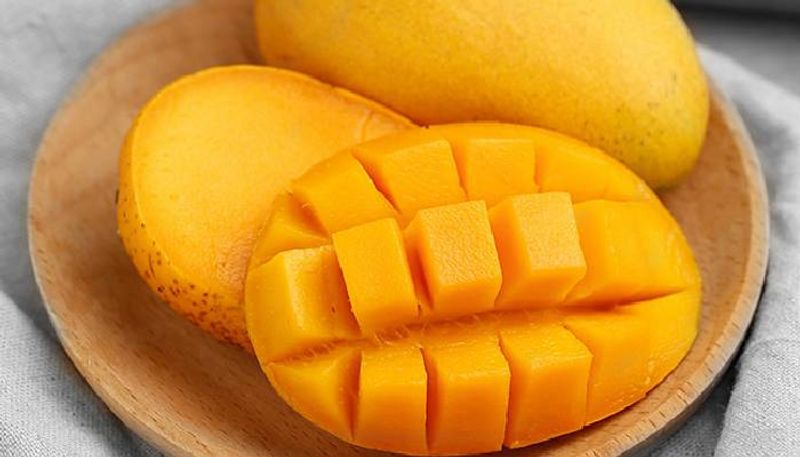 Mango
Mango again produces heat in the body and curd is a calming food item, the combination is not heathy and may lead to skin infections, toxins in body and much more