South Indian food that helps you lose weight
Food is something which we cannot live without. However, the fear of gaining weight keeps us away from food. Today, we talk about 5 healthy south Indian foods that help you lose weight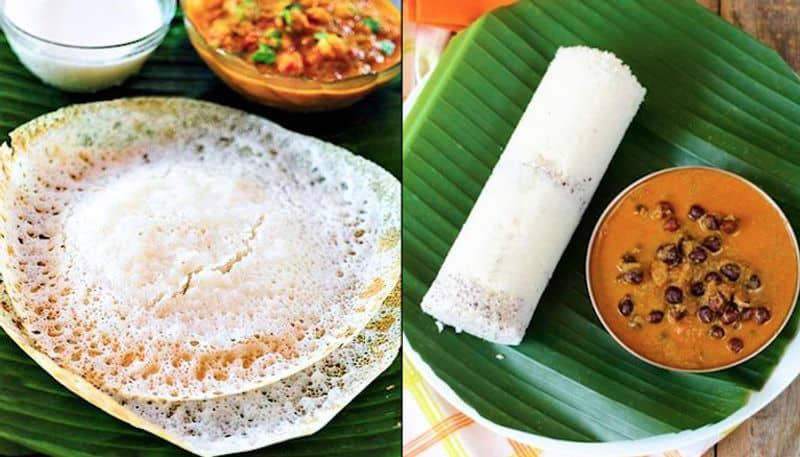 For a person is all set for the weight loss diet try south Indian appam. Appam has only 120 calories and is a great choice for weight loss.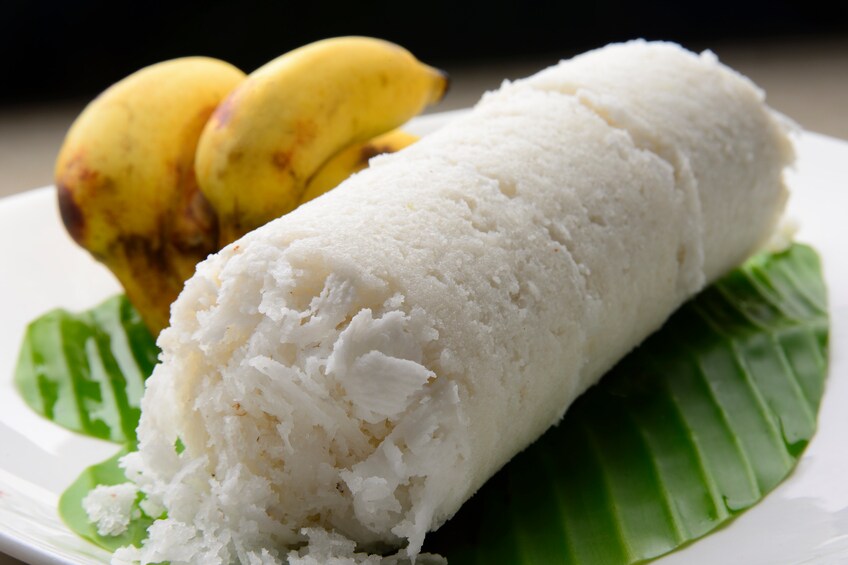 Puttu, the steamed rice cake is extremely popular in Kerala. One serving puttu provides 15% of the total daily calorie requirement of a standard adult diet of 2,000 calories.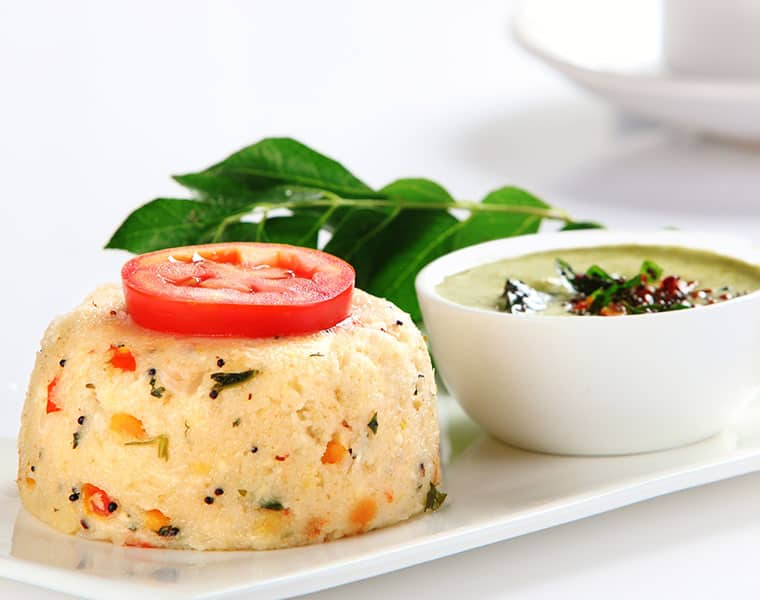 A breakfast of upma will keep you fuller. A bowl of semolina has only 150 calories and a good amount of protein, and very low fat
South India offers the best black coffee which is considered one of the healthiest beverages available. It contains 2 calories, according to the USDA National Nutrient Database.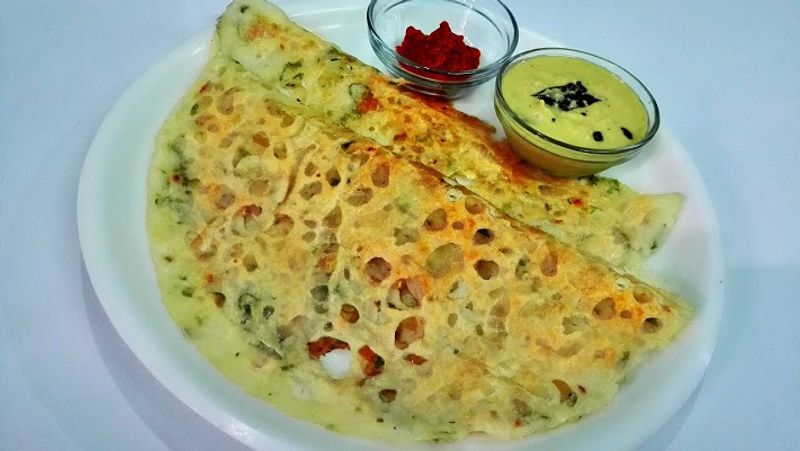 Rava dosa is also a healthier choice when it comes to dosa as it requires relatively less oil to cook. It is lighter and healthier in a lot of ways.