Kuttu Dosa to Aloo Kadhi: 5 unique Navratri Vrat recipes to try
First Published 17, Oct 2020, 10:05 AM
Here we bring you some interesting Vrat recipes to try this Navratri season.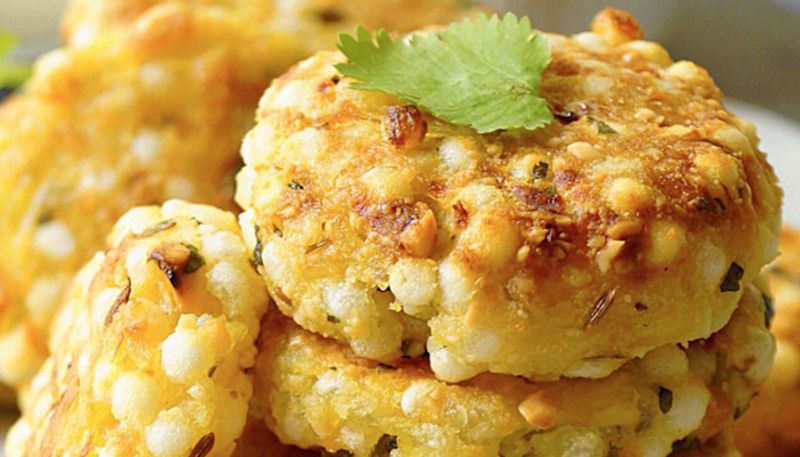 Navratri brings a wave of enthusiasm and thrill as we worship Goddess Durga. Along with the festive fever, it's the lip-smacking Vrat food that we all hog on. Let's take a look at five interesting recipes, you may make this Navartai along with the usual Sabudana Khichdi.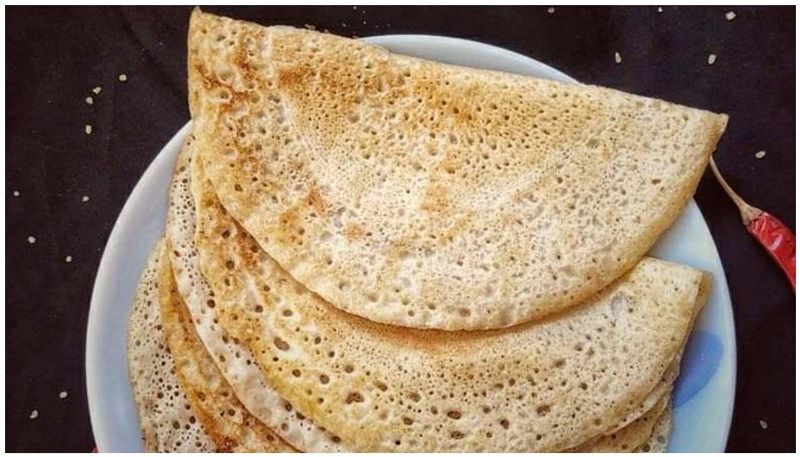 Kuttu Dosa
If you are a Dosa fan, you make one for yourself which is Vrat friendly. Just grab some Kuttu ka Aatta, that is Buckwheat flour, add some potato filling, and voila it's done. Serve it with some mint and coconut chutney.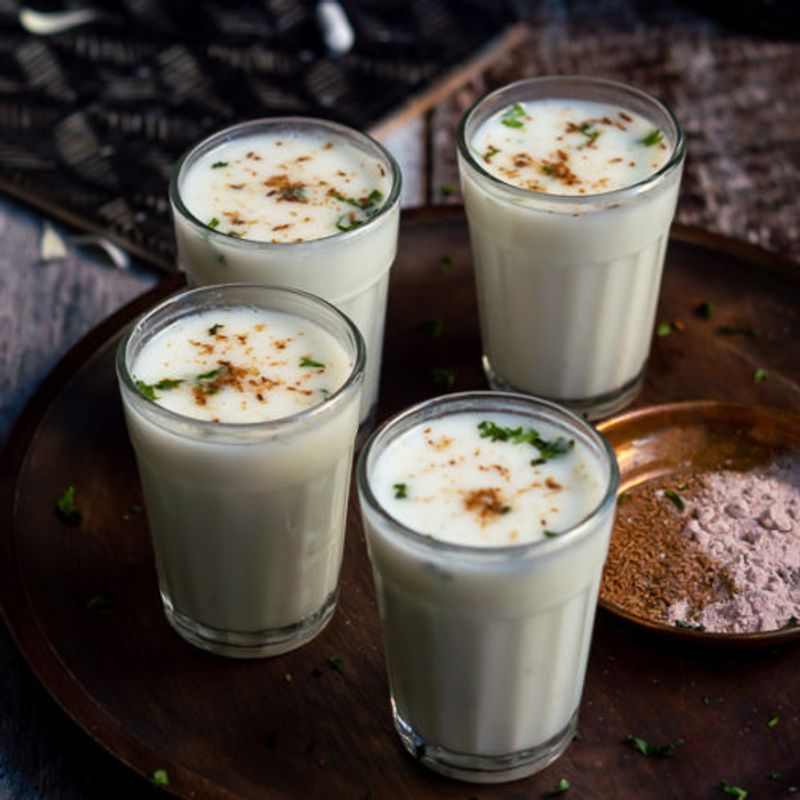 Banana Lassi
A tasty nourishing drink comes to the rescue during a heavy fasting day. Throw some bananas in the blender add honey and walnuts, tasty banana lassi is ready.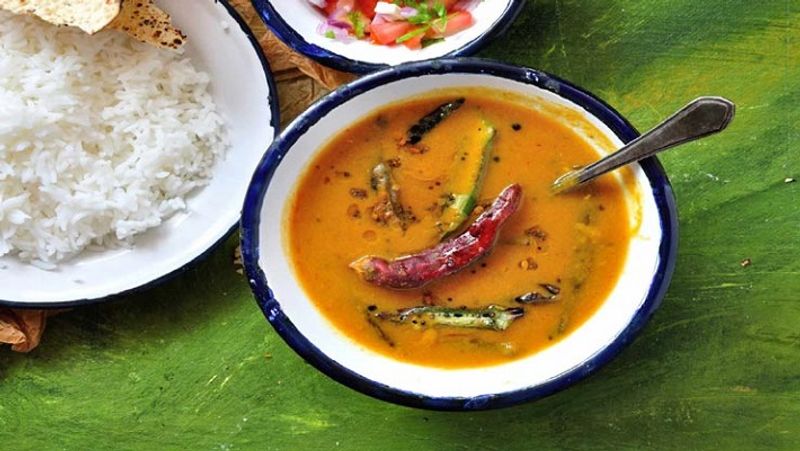 Aloo Kadhi
Potatoes are so versatile and can be used to make many Vrat recipes. A flavorsome Kadhi is an epic option enriched with spices and taste.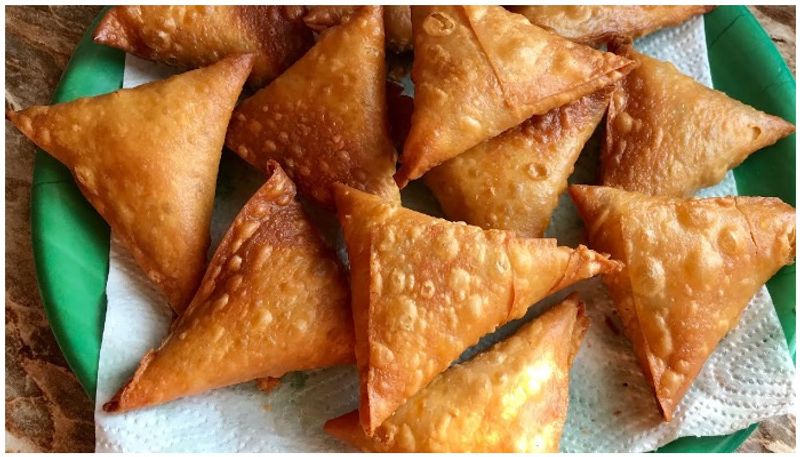 Singhara Samosa
We all love the earthy taste of chestnut flour, popularly known as Singhara in India. Just make a dough with the atta, sendha namak and make a spicy aloo filling and fry. You can serve it with coriander chutney.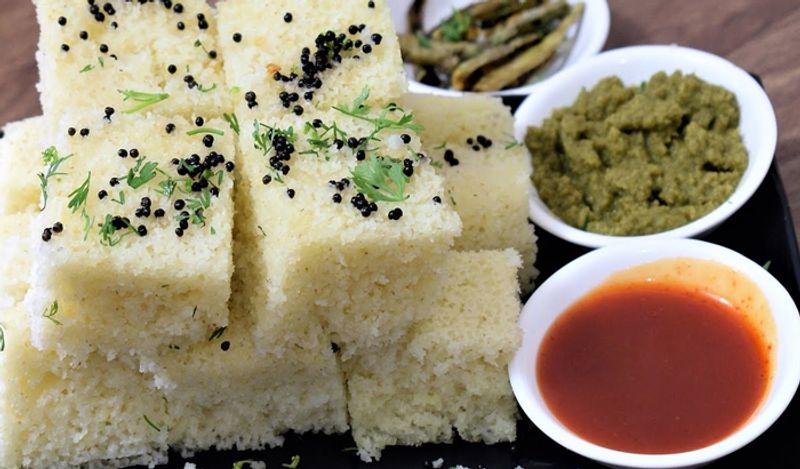 Vratwat friendly rice Dhokla
A unique recipe and extremely light on the stomach. Stem dhokla made with Samwat ke chawal is the perfect option apart from all boring Vrat food items. The Dhoklas can be tempered with cumin, ghee, and curry leaves.