Did you know there are 7 teas to suit your mood?
Tea is India's most popular drink. The ritual of drinking chai transcends all boundaries, and roadsides are dotted with chai wallahs. But did you know there are different types of tea according to your mood? Yes, they can energise you, help you relax, soothe your senses and uplift you when feeling tired. Morally, a cup of tea is more than just a beverage; it is a great companion for your moods.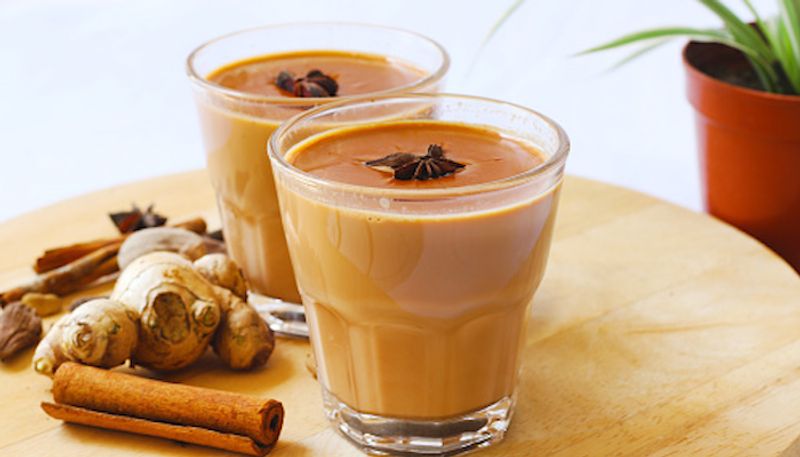 1) Need energy boost? Try masala tea

The spicy fervour of masala tea does wonders in refreshing your senses and puts you in an energetic mood. If you want to start your day on a lively note or wish to kick off afternoon fatigues, masala tea is the perfect choice for you.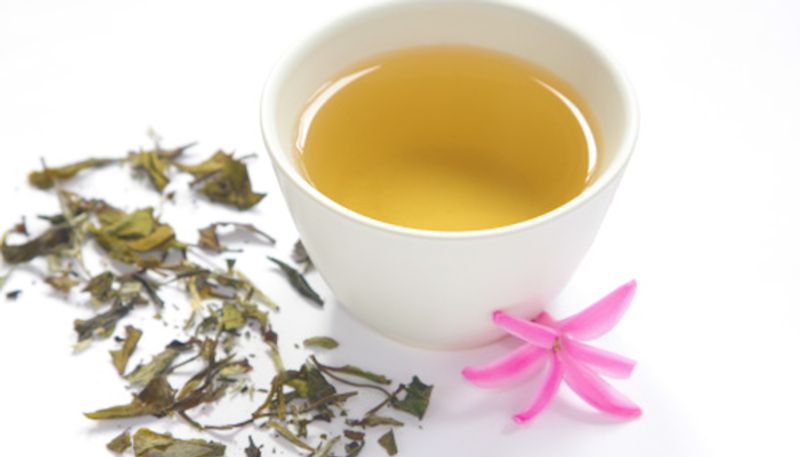 2) White tea to relax to the fullest
White tea is a tasty and straightforward fix to relaxing when tensed or stressed. The most precious thing about white tea is its adaptability; you can drink the beverage at any time of the year, during any season.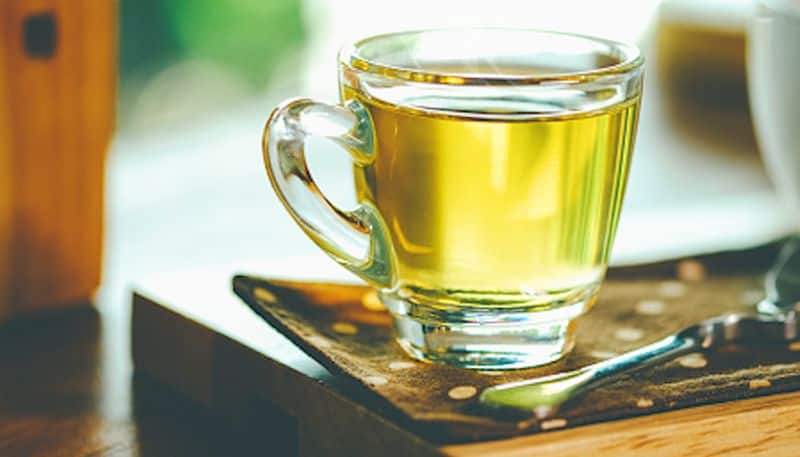 3) Feeling gloomy, go for green tea
If you are not feeling well or you feel gloomy, then a cup of green tea is the best option to feel better. Green tea is a storehouse of theanine (an amino acid) which helps in increasing the supply of mood-boosting chemicals in the brain.
4) Green ginger tea to beat the winter tiredness
Cold monsoon and winter days can put you into an exhausted, tired state. The best way to beat the groggy feeling is to sip on freshly-brewed green ginger tea. The gingery taste of the tea stimulates your taste buds while warming you from the inside out.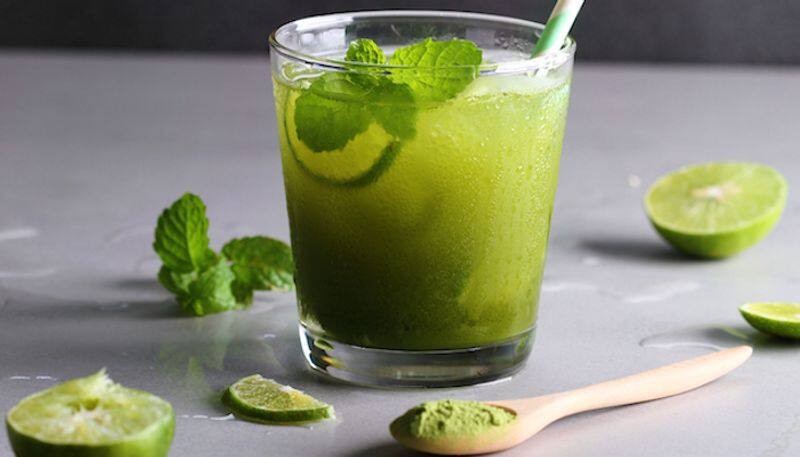 5) Minty iced green tea to get refreshed
The best way to enjoy your summer days is by treating your tastebuds with minty iced green tea. The mint and ice combo of the tea never fails to enhance your mood.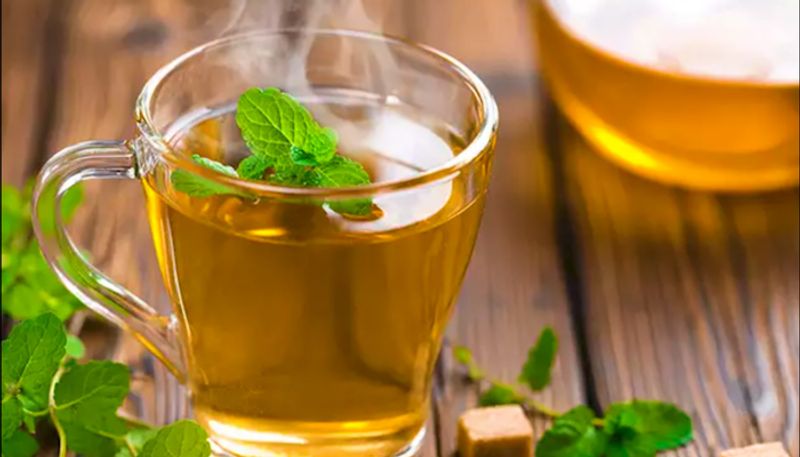 6) Detoxify yourself by drinking green tulsi tea
Whenever stress takes over, all you've got to do is to enjoy a warm cup of freshly-brewed green tulsi tea. Tulsi is always an excellent stress buster; which helps you to fight stress by maintaining healthy cortisol levels.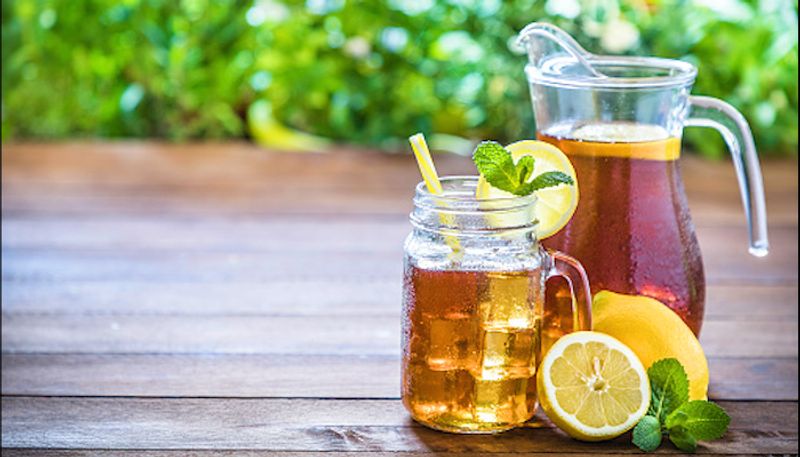 7)Iced white tea to chill and enjoy
Partying with your best buds becomes the most fun when you are in the right mood. And what better way there is to put on a party-ready spirit than by treating yourself with iced white tea?