When Sonam Kapoor called Katrina Kaif 'shameless' and Deepika Padukone 'bad'
Sonam Kapoor said the meanest things about other celebs in the past, here we will take a look at what she said to Katrina Kaif and Deepika Padukone
Sonam Kapoor knows how to make headlines. Besides her movies and fashion, she is also known for being honest, which often lands her in trouble.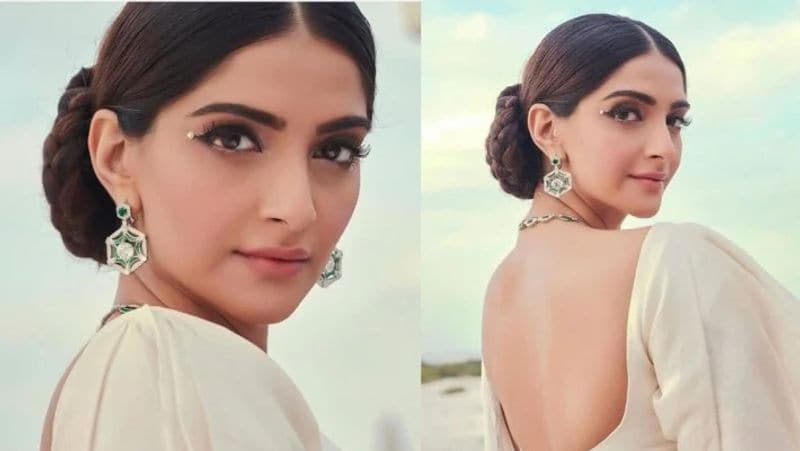 Likewise, we have two such incidents where she talked mean things about top Bollywood actresses Katrina Kaif and Deepika Padukone.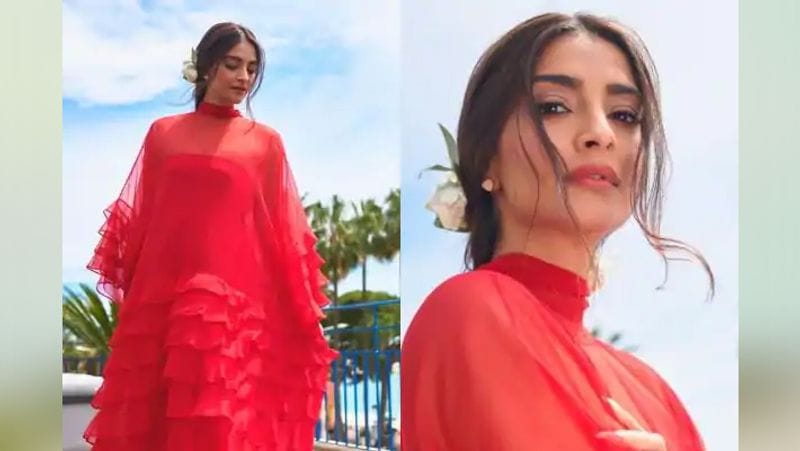 In an interview with Anupama Chopra during the Cannes Film Festival, Sonam was going gaga over her looks, her dress, and her movie.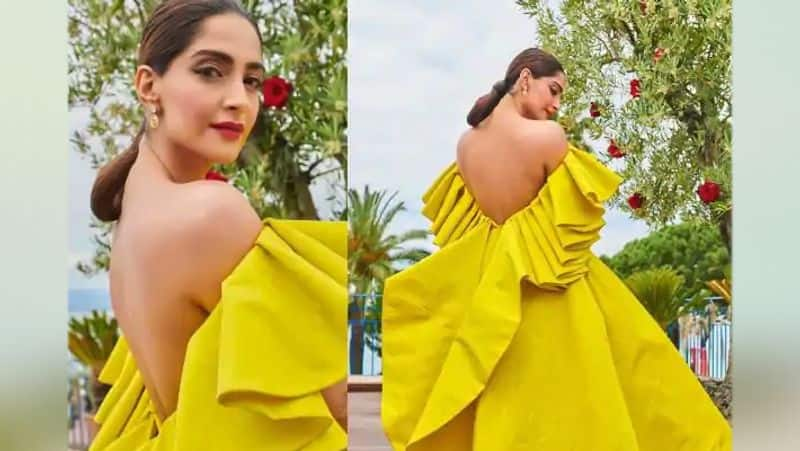 During that interview, she also said something hurtful about Katrina Kaif. "I would like to give Katrina a bouquet of flowers," she said.

When asked why, she said, "I don't know how she does that. You need a certain kind of commitment and a certain kind of shamelessness to do certain things. You get that may be with stardom or with confidence in your talent or with who you are as a person. I need to develop that before I do films like that."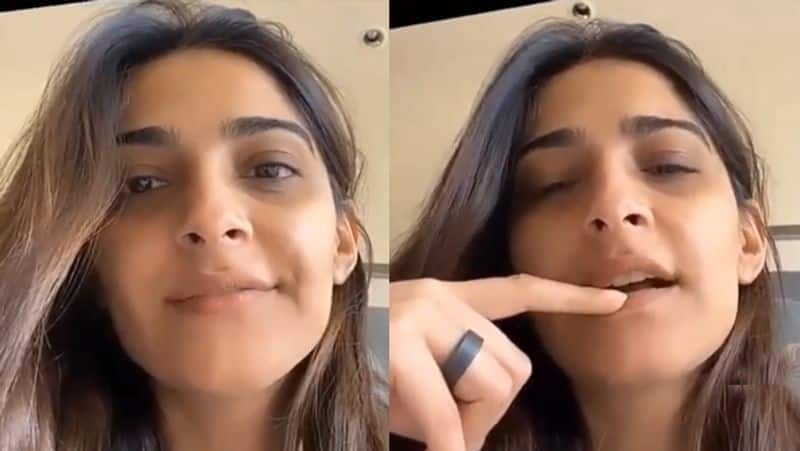 Likewise, Sonam had called Deepika 'good girl gone bad' on Koffee with Karan. When she was asked to give one advice to Deepika, Sonam said, "Create your own style. Katrina (Kaif) is herself. She does not try to fit into a mould, which I respect a lot. I'd rather have that than someone who is like 'I want to be on the cover of Vogue every three months'."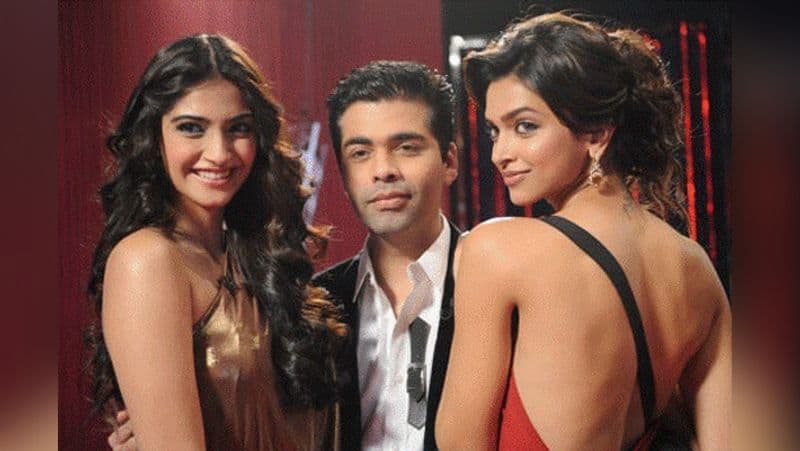 Sonam didn't stop there, she continued talking about Deepika and opined she had an "over-enthusiastic PR team".