When Saif Ali Khan said 'Thank you beta' to 11-year-old Kareena Kapoor at wedding in 1991
Just after Kareena Kapoor and Saif Ali Khan's weddng, the pair became the butt of jokes on social media, read on
Soon after Kareena Kapoor and Saif Ali Khan got married in 2012, their marriage became butt of jokes on social media.

One photo that went viral where we can see Kareena attended Saif Ali Khan and Amrita Singh's wedding in 1991. She was 11 years old at that time. After his wedding she went up to him and congratulated. To which Saif had replied, "Thank you, beta"!!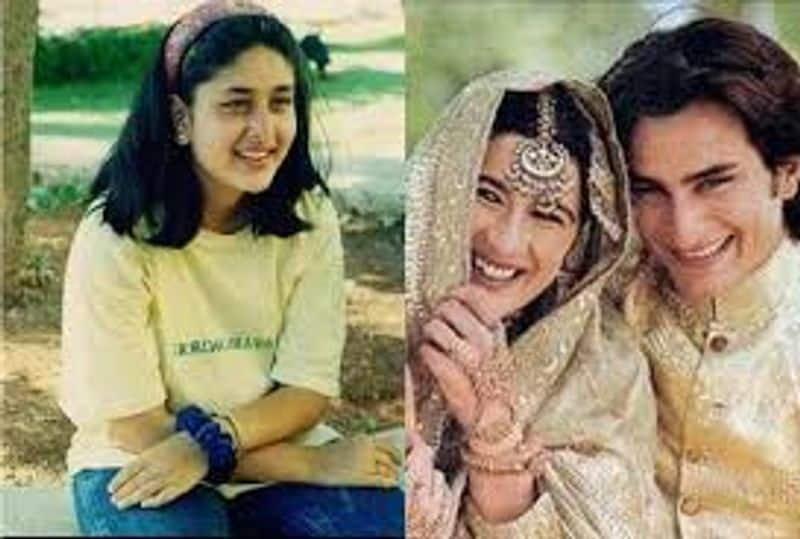 Saif had done many movies with Bebo's sister Karisma Kapoor, she was treated as a child by Saif and others on the set.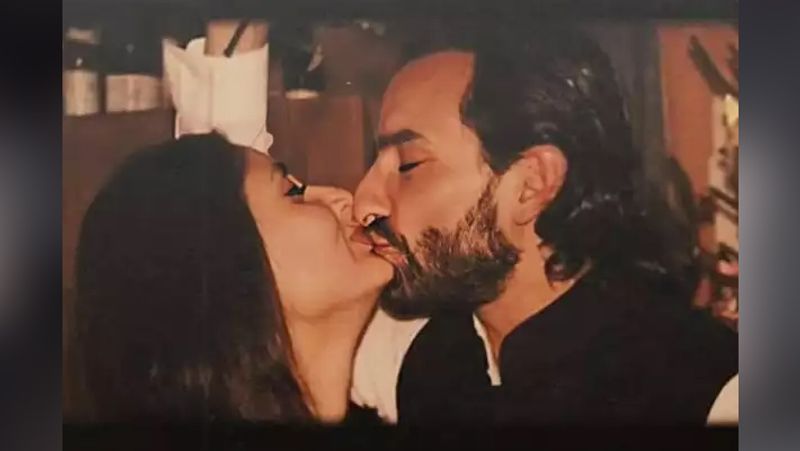 As per an India Today report, Columnist Suhel Seth had tweeted,"Kareena Kapoor at Saif's first wedding, wished him: he said "Thank you beta": lesson: no beta to any girl who wishes you on your wedding."
Not just that, there were a few jokes on Shahid as well on Facebook and Twitter.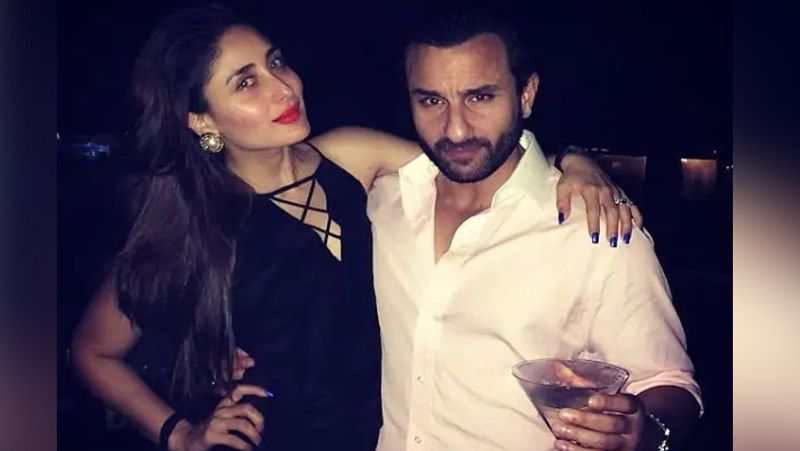 It said: "The best revenge Shahid Kapoor can take is by marrying Saif's daughter who is 19 now." Another one said: "Second Hand Jawani Weds Halkat Jawani".