When Kiran Rao's interest in Ranbir Kapoor made Aamir Khan jealous
First Published 30, Sep 2020, 5:51 PM
Aamir Khan once became a possessive husband when wife Kiran Rao uttered the name of Ranbir Kapoor way too many times during a chat show.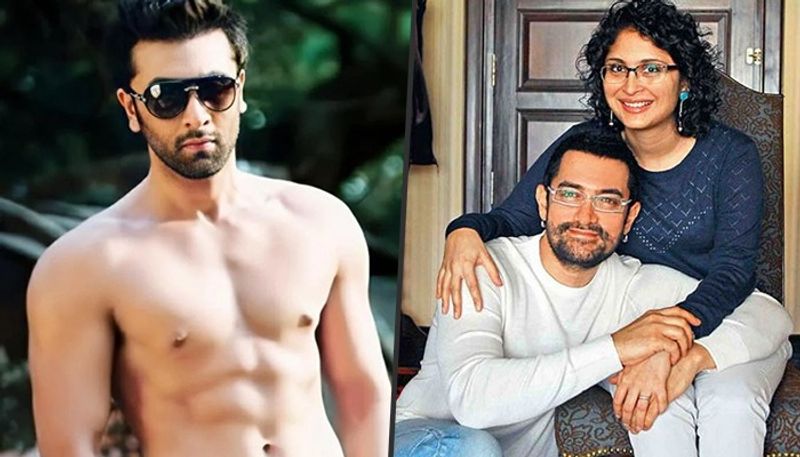 When Mr Perfectionist Aamir Khan came to Karan Johar's show Koffee With Karan, we saw a very different side of the superstar. He came along with his wife Kiran Rao, and the two couldn't have been more adorable.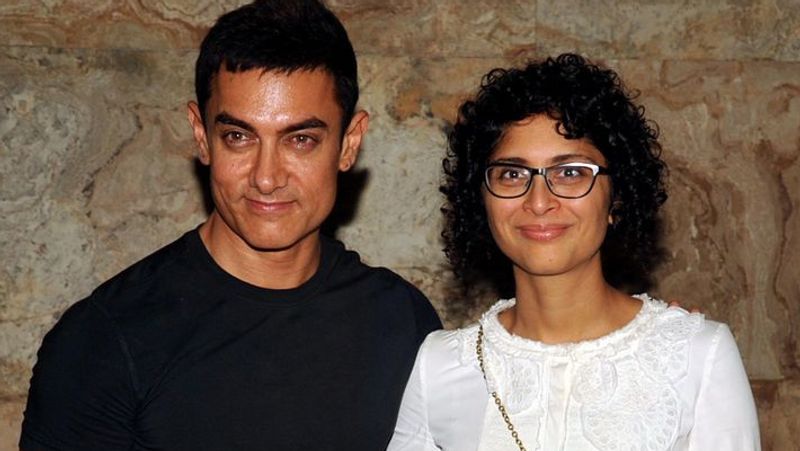 We stumbled on an old video of the show where Aamir and Kiran were seen having a nice time with Karan. In fact, during the rapid-fire section, he even pretended to be all jealous when Kiran mentioned Ranbir Kapoor's name way too many times, leaving Karan in splits.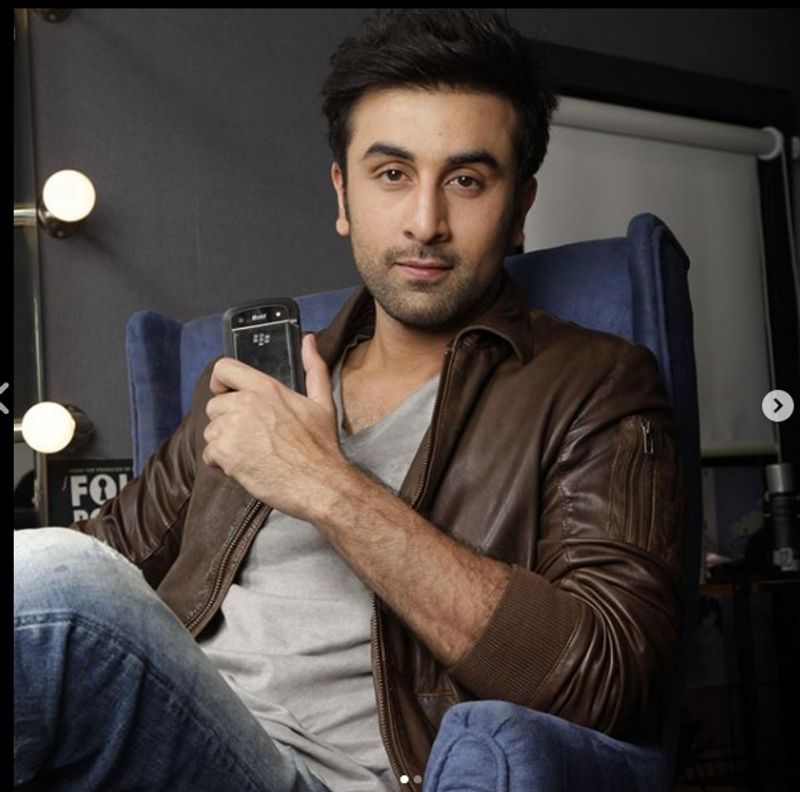 It so happened that Karan asked Kiran, "If you woke up as the following people, what is the first thing you will do?" He then took Ranbir Kapoor's name. Kiran replied, "As Ranbir Kapoor or with Ranbir Kapoor?"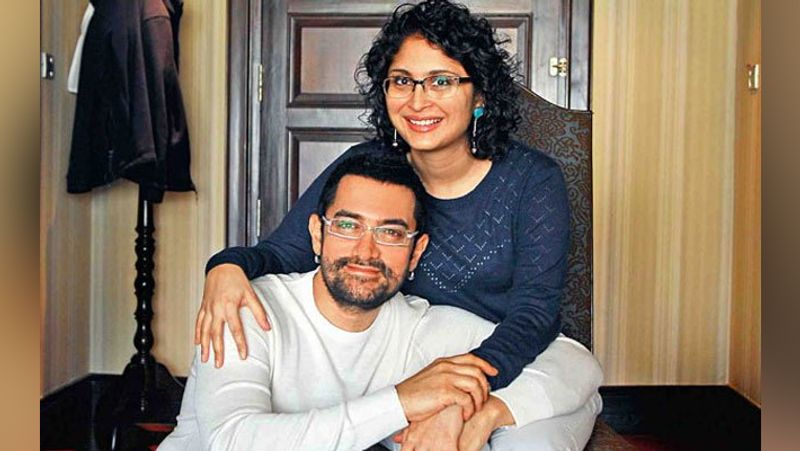 As soon as Kiran said that, Aamir got shocked and started to act possessive, but yes it was, all for fun. In a funny way, he also said, "Ranbir ki toh abh… Dekho ab main kya karta hun uska."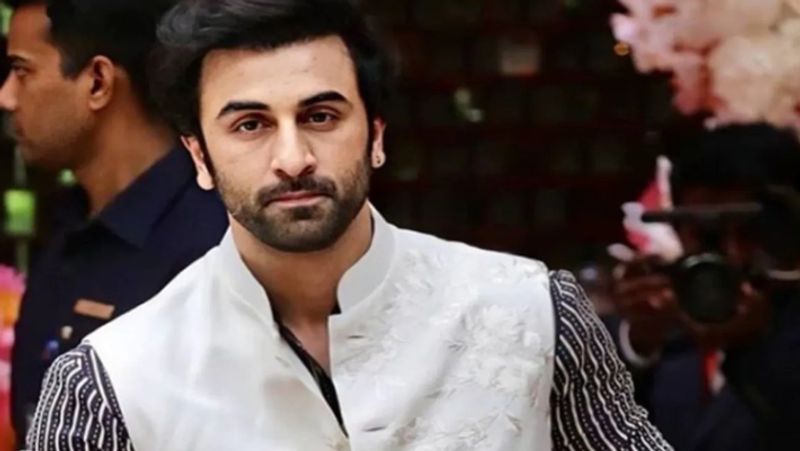 Soon that, Karan asked another question to Kiran, which was, "Who is the hottest actor in Bollywood." And promptly came the reply, "Ranbir Kapoor."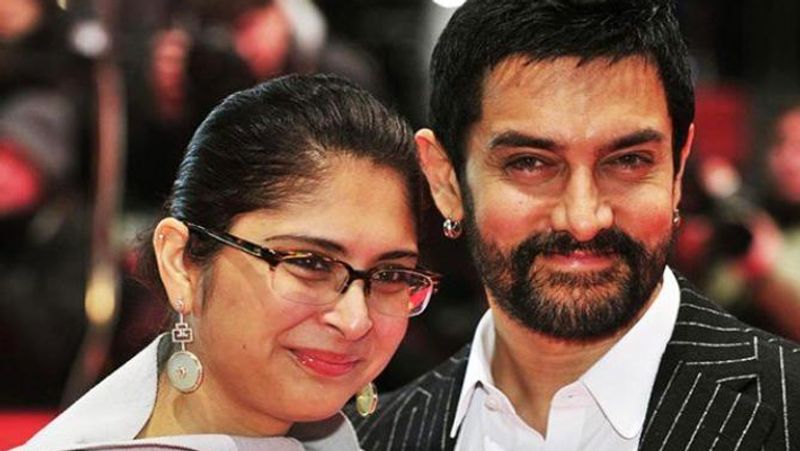 Then, she looked at her husband and said, "I mean apart from my husband. I'm not allowed to say Aamir na." Making a sad face, Aamir said, "Ranbir and I need to have a conversation."