When Katrina Kaif's bikini pics with Ranbir Kapoor were leaked; here's how Deepika Padukone reacted
First Published 3, Oct 2020, 10:17 AM
When Katrina Kaif and her then-lover Ranbir Kapoor's pictures from Ibiza vacation leaked, here's how Deepika Padukone reacted.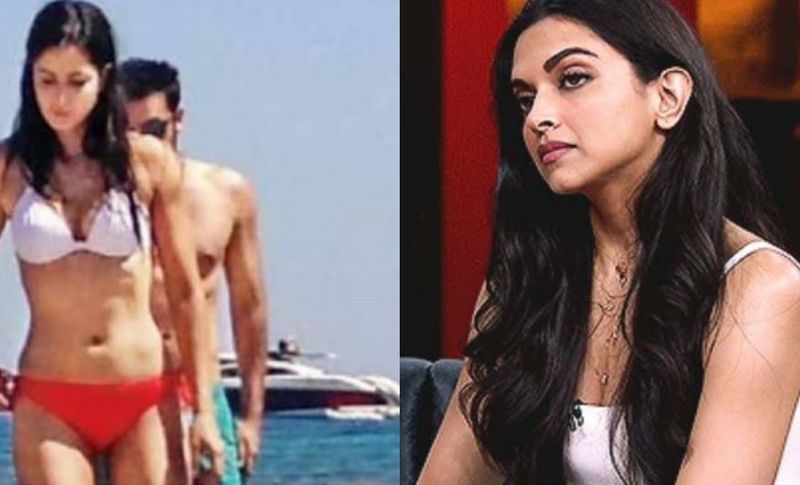 Katrina Kaif and Ranbir Kapoor were in a loving relationship a few years ago. In July, when the lovebirds were much in love, they took a vacation to Ibiza. Fans went gaga when pictures from their vacation surfaced on the internet. Katrina was spotted wearing a two-piece bikini, and Ranbir was seen in shots. These pictures grabbed many headlines and became a hot topic of discussion back in time. Ranbir's ex-girlfriend Deepika also reacted to it; here's what she said.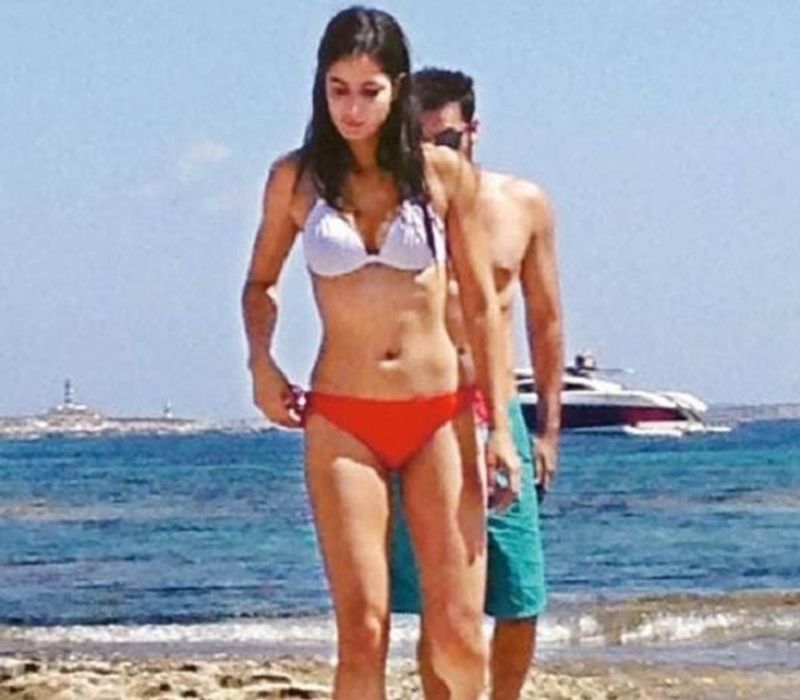 In the pictures, the couple was seen hanging at a beach where Katrina was seen in a red and white bikini and Ranbir in shorts. They were also seen painting the town red with their romantic hugging and kissing during the holiday.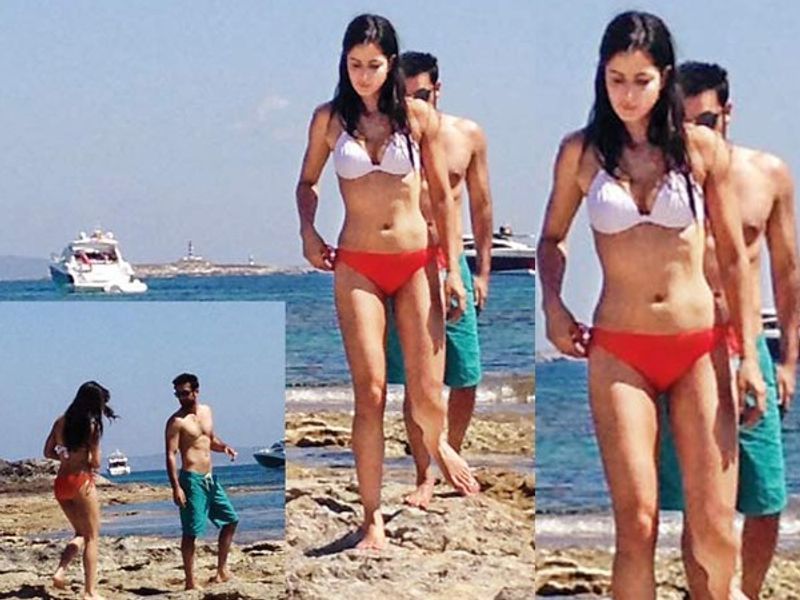 The pictures created a huge buzz on social media and everyone was talking about it. Katrina looked stunning in red and white bikini and Ranbir wore green Bermuda shorts. They were accompanied by Ranbir's best friend Ayan Mukherji.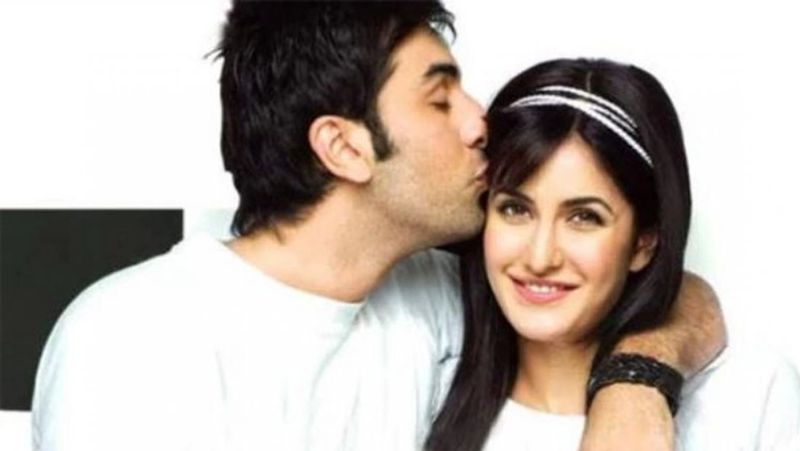 However, the incident was not well-received by the couple back in time. They were extremely furious, as the media invaded their privacy. According to the reports, Katrina also wrote an open letter to the media to refrain from surfacing her pictures in magazines and news portals as it's breaching her privacy.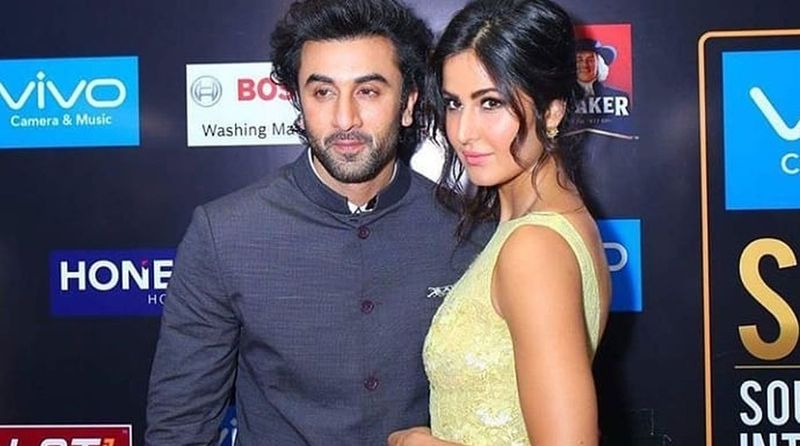 Ranbir also reacted furiously to the incident. He said to the media, "How would you feel if pictures of your sister, wife or girlfriend will get surfaced like this on the internet. It is wrong to show someone's private pictures to the world. I am very upset and did not like this act of the media."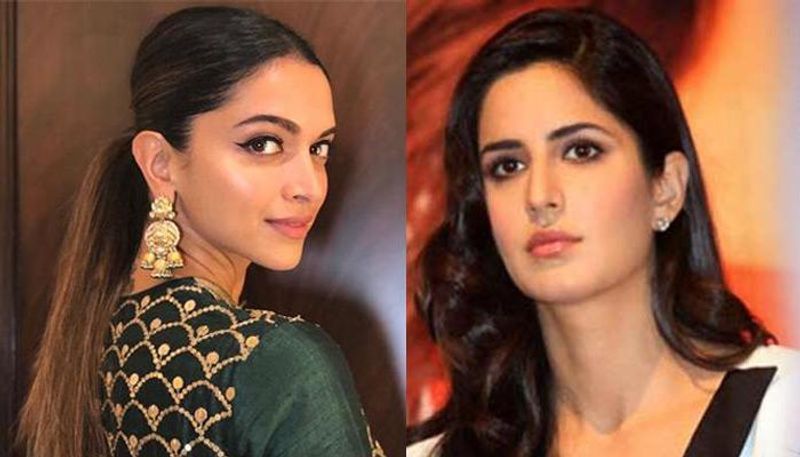 Here's how Deepika Padukone reacted, she said, "It has never happened with me but if you are a celebrity these things are bound to happen. And I don't think you can accuse anybody of anything. I am a public figure, and if anyone has captured me then I should have been a little careful. People will talk about you, its ought to happen."
Although Ranbir and Katrina broke up a long time back. Ranbir Kapoor is now dating Alia Bhatt.