Want to look sexy like Alia Bhatt in a bikini? Follow her tips
Want a bikini body like Alia Bhatt? follow her weight-loss tips and look sizzling; keep reading.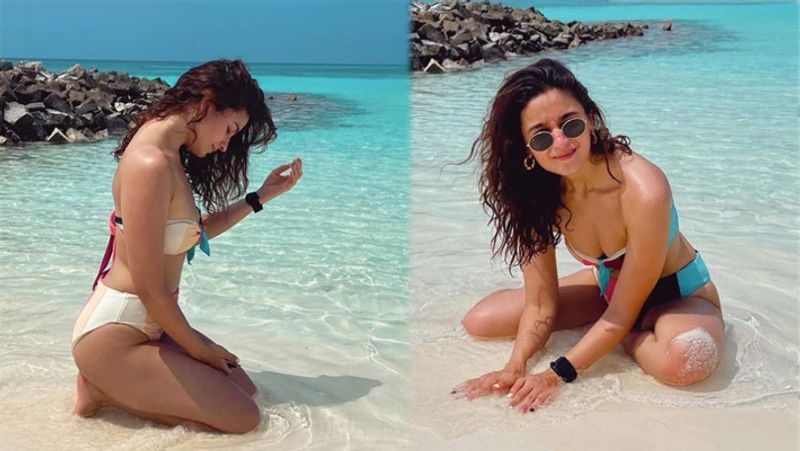 Alia Bhatt was a chubby girl growing up. She started her weight-loss journey for her debut movie Student Of The Year, where she played the sexy role of Shanaya Singhania. If you want to look sizzling in a bikini just like her, do not miss to follow these tips.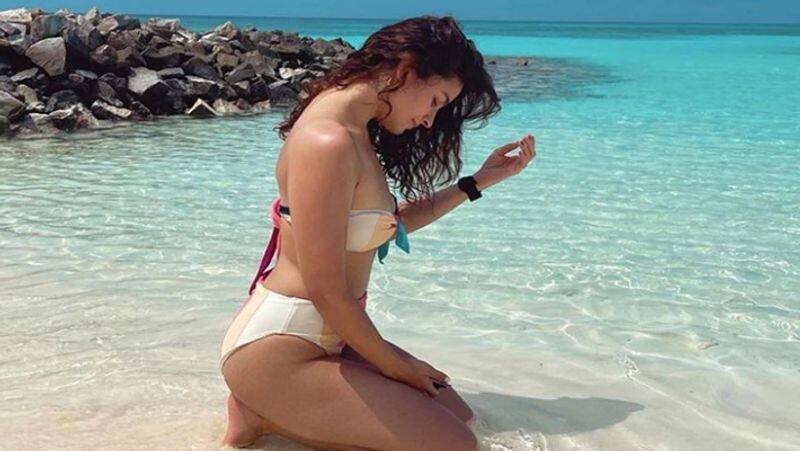 Don't be too strict with your diet
Alia loved to eat all things junk as a growing kid. But she also does not follow a very strict diet. She eats everything and anything. But says a big 'No' to junk and oily food.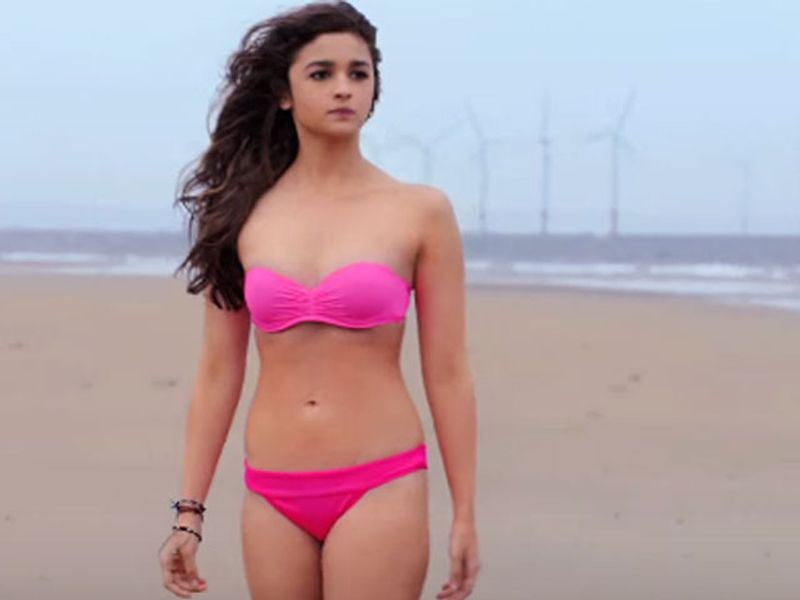 Healthy breakfast is a must
Alia starts her day with coffee or herbal tea without sugar. She has a filling breakfast packed with anti-oxidant rich foods such as berries, papayas etc. Later she likes to have a bowl of poha or egg sandwhich. She also loves to munch on peants or makhanas.
Do not starve
Alia Bhatt lost 20 kgs in a span of six months to look young, hot, and slim for her first movie SOTY. She achieved that body by having frequent meals throughout the day. She did not starve herself to look thin.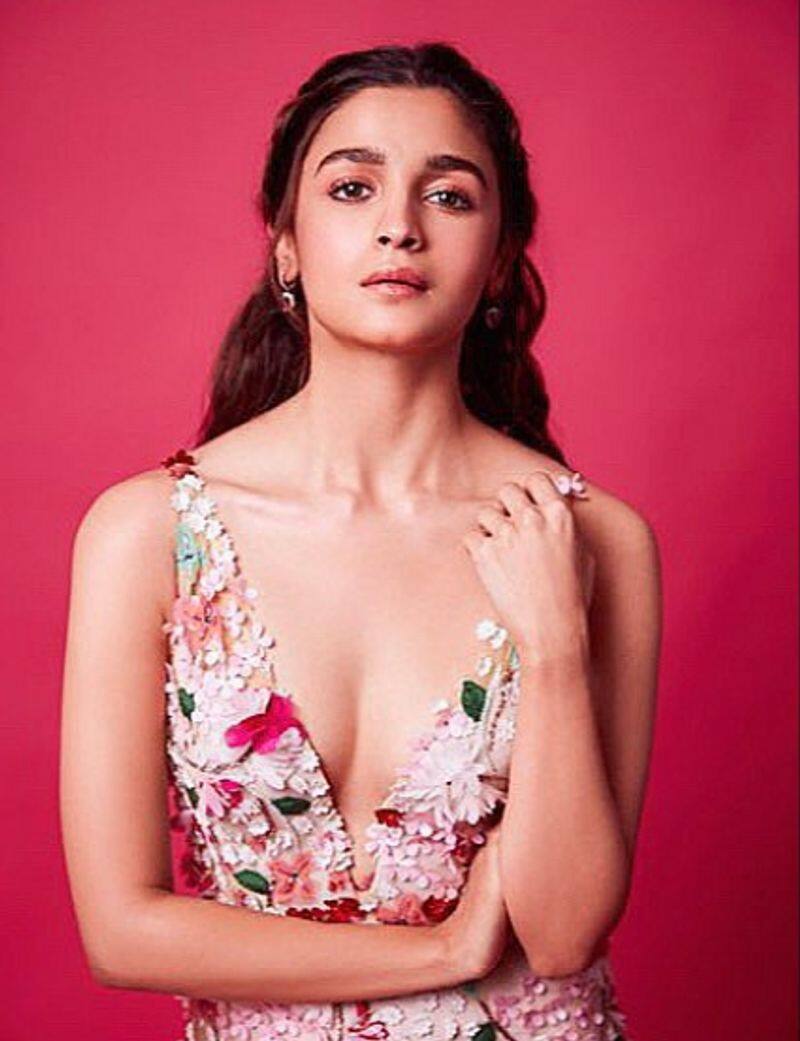 Dinner should be light
Alialikes to keep her dinner simple. She eats daal-rice or curd-rice. These two rice combination helps big time to lose weight and Alia swears by it. She also loves to have a salad and loves South Indian food.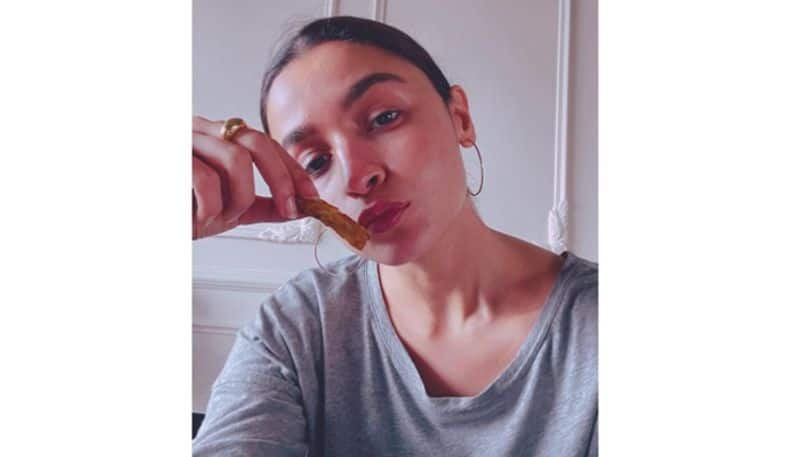 Post-workout energy providing supplements
Alia does a lot of pilates and cardio, hence intake of enery providing post-workout supplements are a must. She hydrates her body with coconut water, lemonade or juices to quench the thrist of nutrients in her body post workout.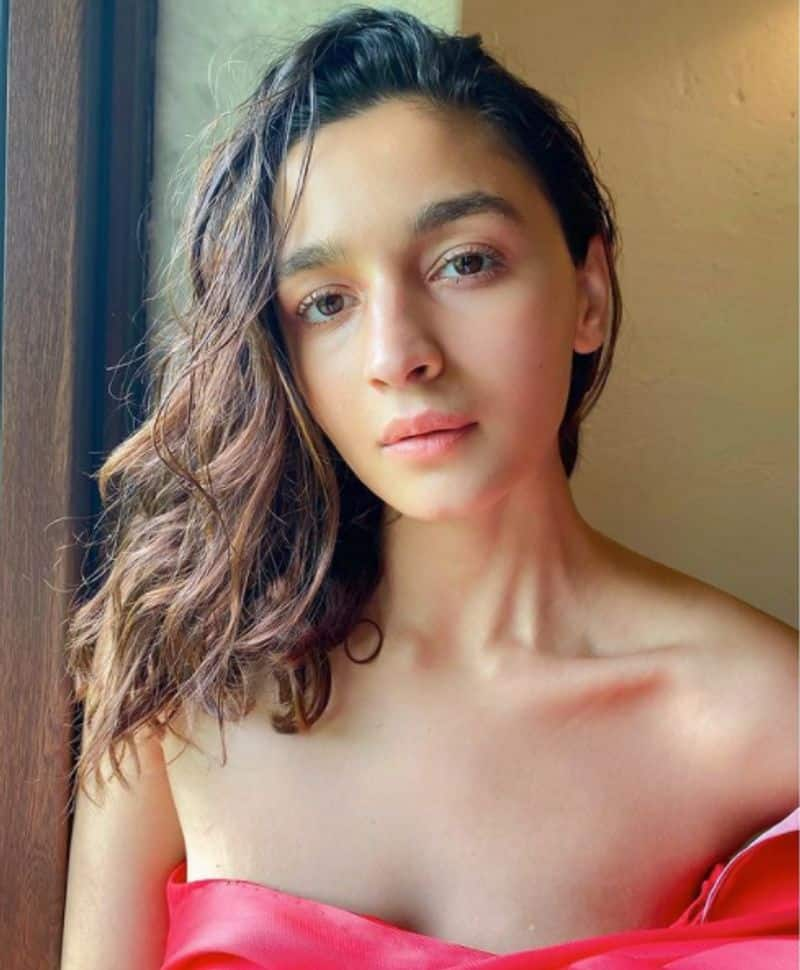 You can also head over to Alia Bhatt's personal Youtube Channel, where she shares lifestyle, diet and health tips.