Want to get superhot body like Esha Gupta? Follow actress' advice
Bollywood actress Esha Gupta is a fitness freak who swears by Pilates to maintain her superhot and toned body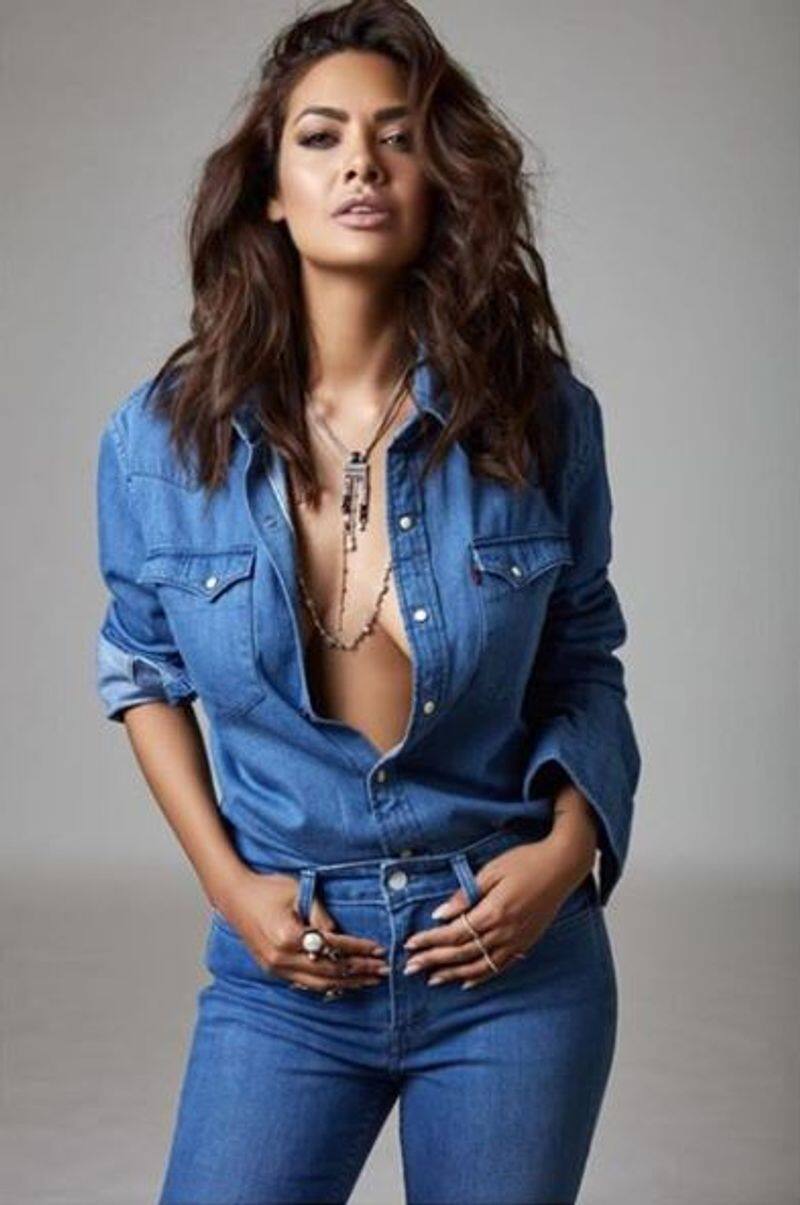 Staying healthy and fit in this coronavirus lockdown time is important as we generally neglect our health as we are staying at home. So, along with restricting our food habits, even exercising should be done to stay healthy.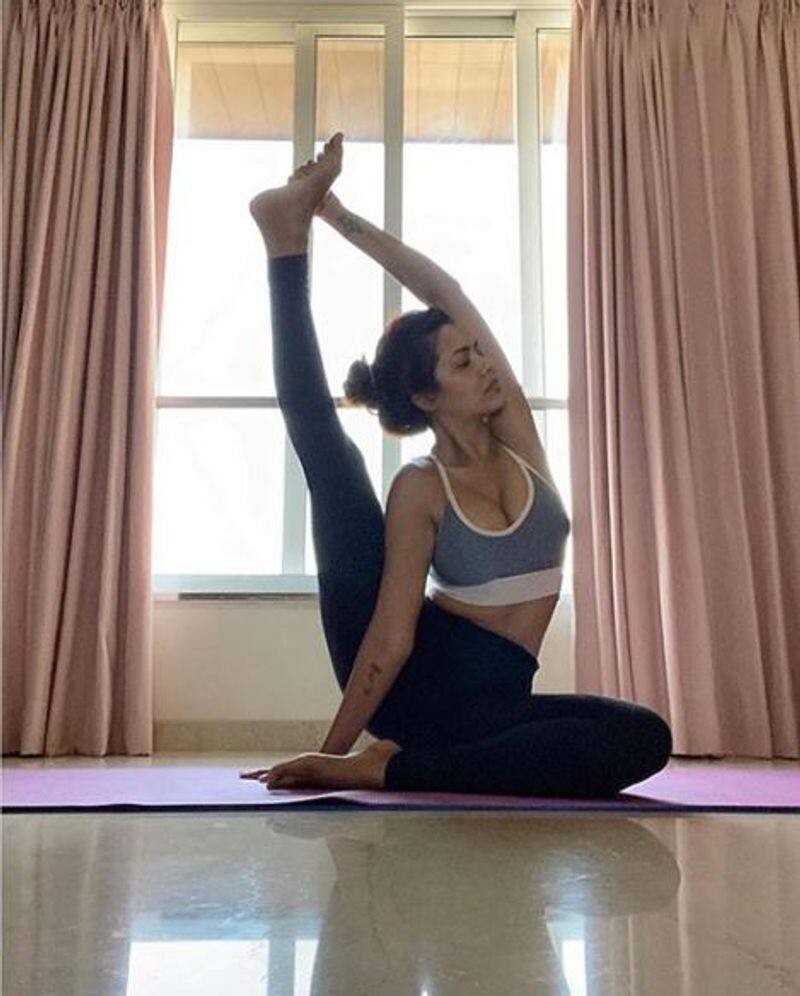 Perhaps, the popular low-impact form of exercise, Pilates has emerged as one of the hottest fitness trends amongst celebrities who have been posting their session videos on social media.

Recently, Bollywood actress Esha Gupta posted a fitness video on her Instagram in which she can be seen doing Pilates which helps her to maintain that super-hot and toned body.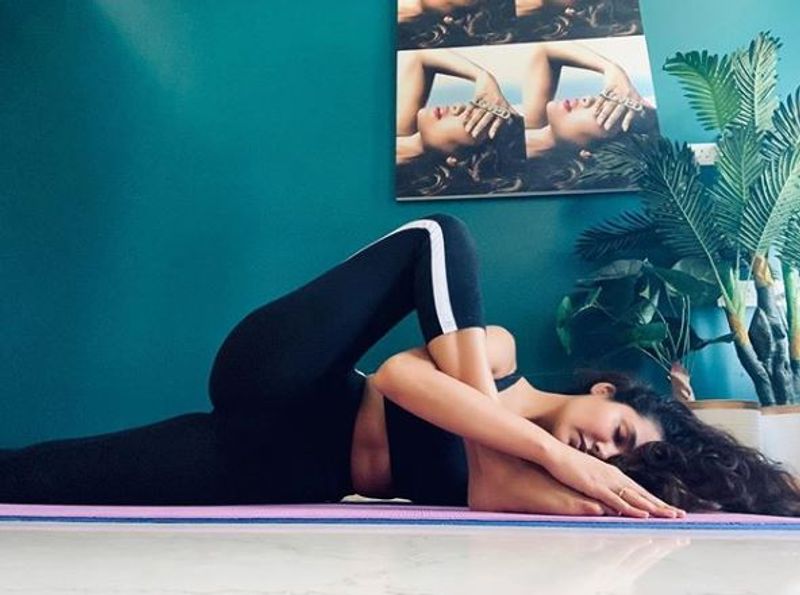 Esha has been also practicing yoga for the last 10 years and is very flexible. For her, doing a split — a move that calls for superb flexibility — is her idea of warming up and a comfortable posture to sit.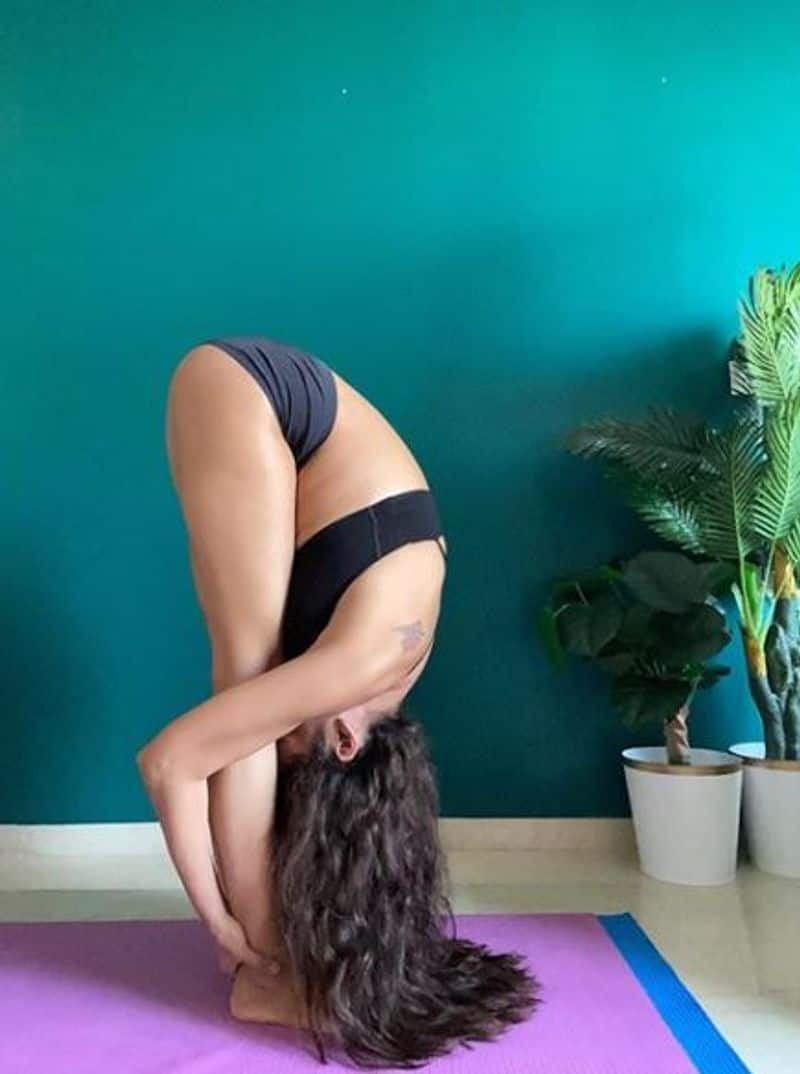 Her go-to yoga move is Surya Namaskar. "Ten Surya Namaskars (sun salutations) is my go-to routine. At times as actors we are shooting at various places or we have to leave home by 6 am, so all you need is 10 minutes to do those 10 Surya Namaskars. But the trick is to go slow and breathe right in each pose," she said.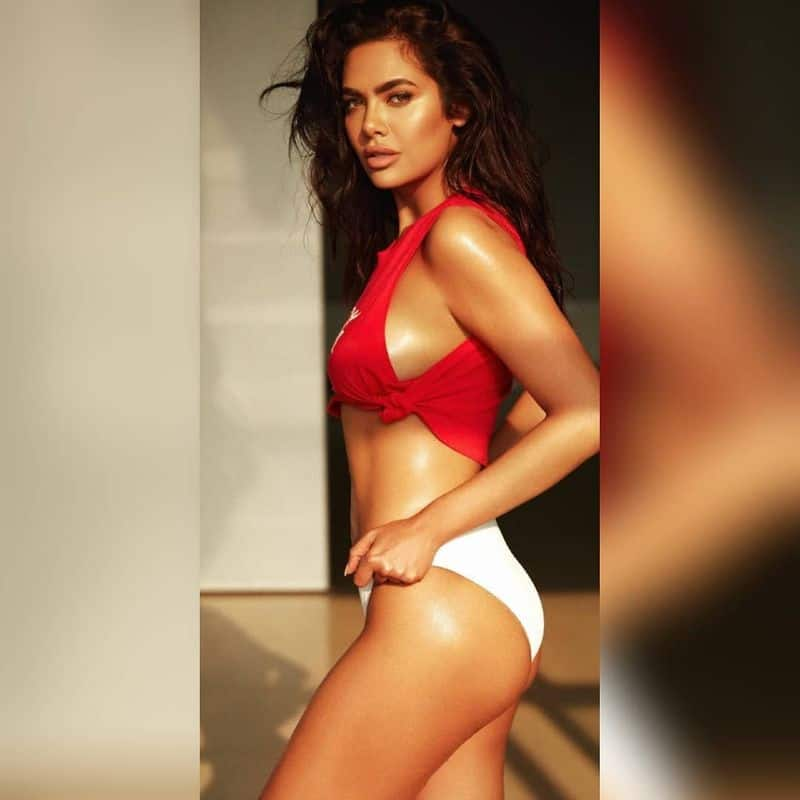 Meanwhile, Esha also always has a piece of advice to all to keep themselves fit and healthy.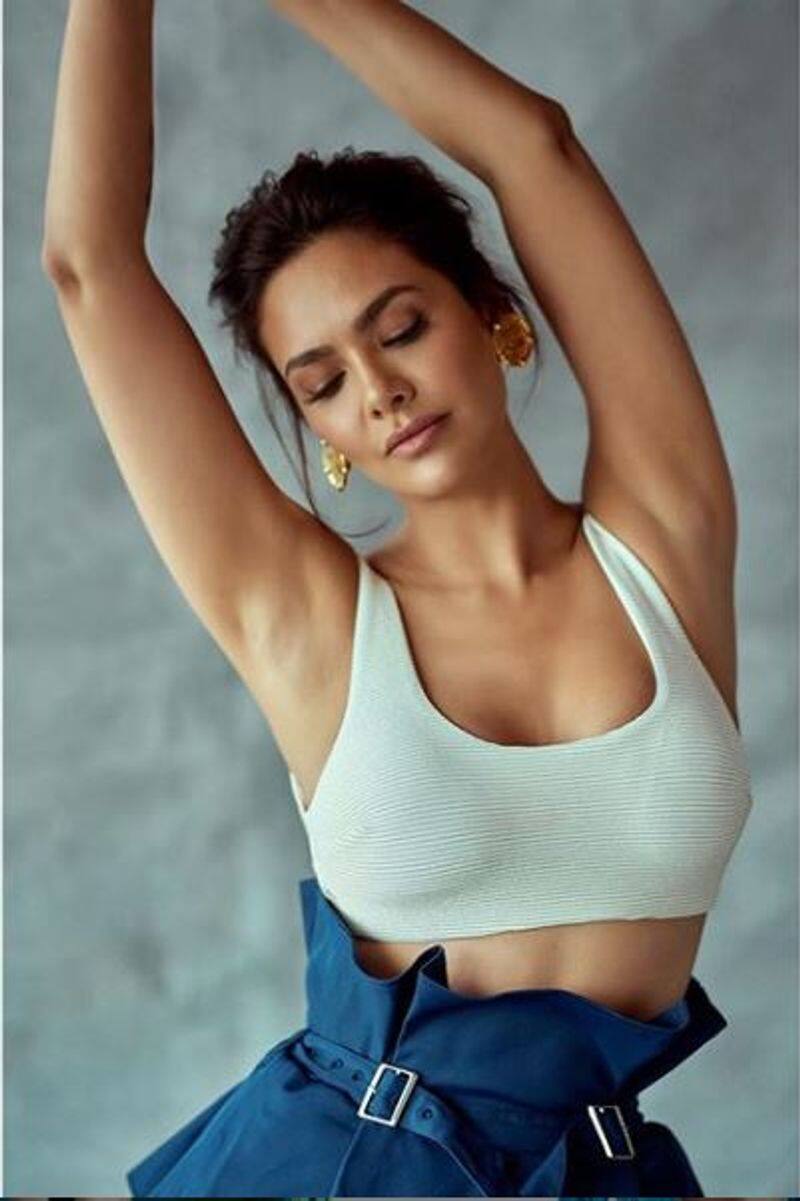 She said, "Don't be conscious about what others are doing around you and their fitness level. Whether you are 16 or 60 years of age, turning up on Friday is a good start."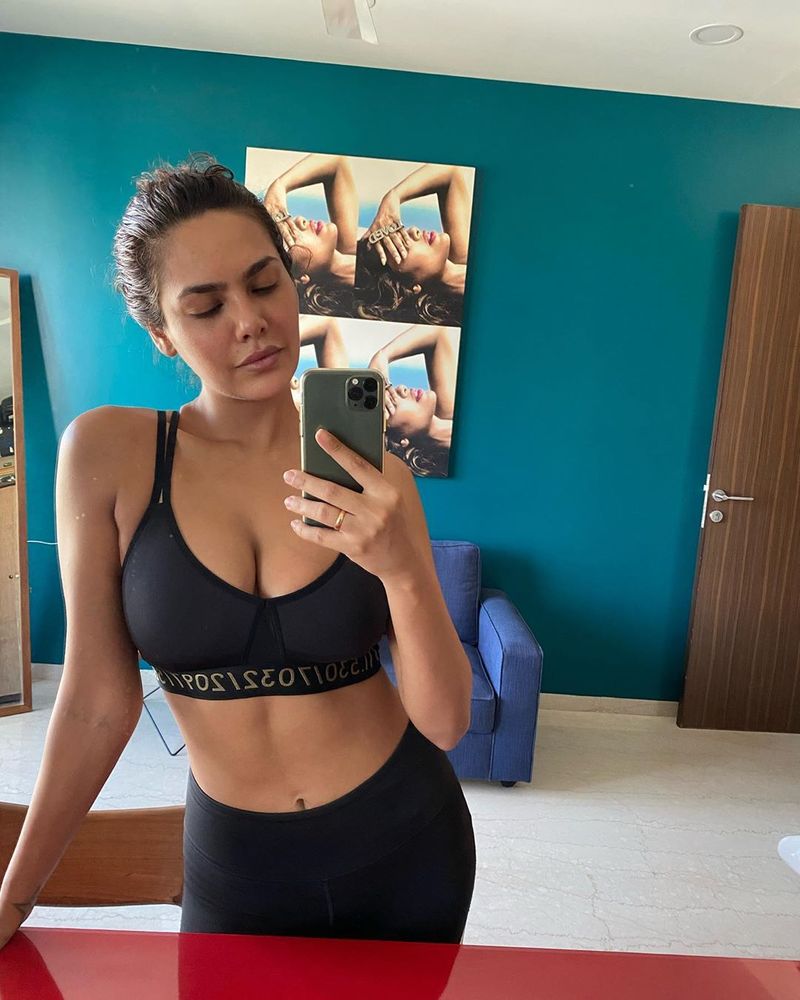 "It's never too late to start your own yoga journey. Keep your phones away during the session and don't worry about taking selfies. Try to be in the moment and try to forget your problems at work, home or office.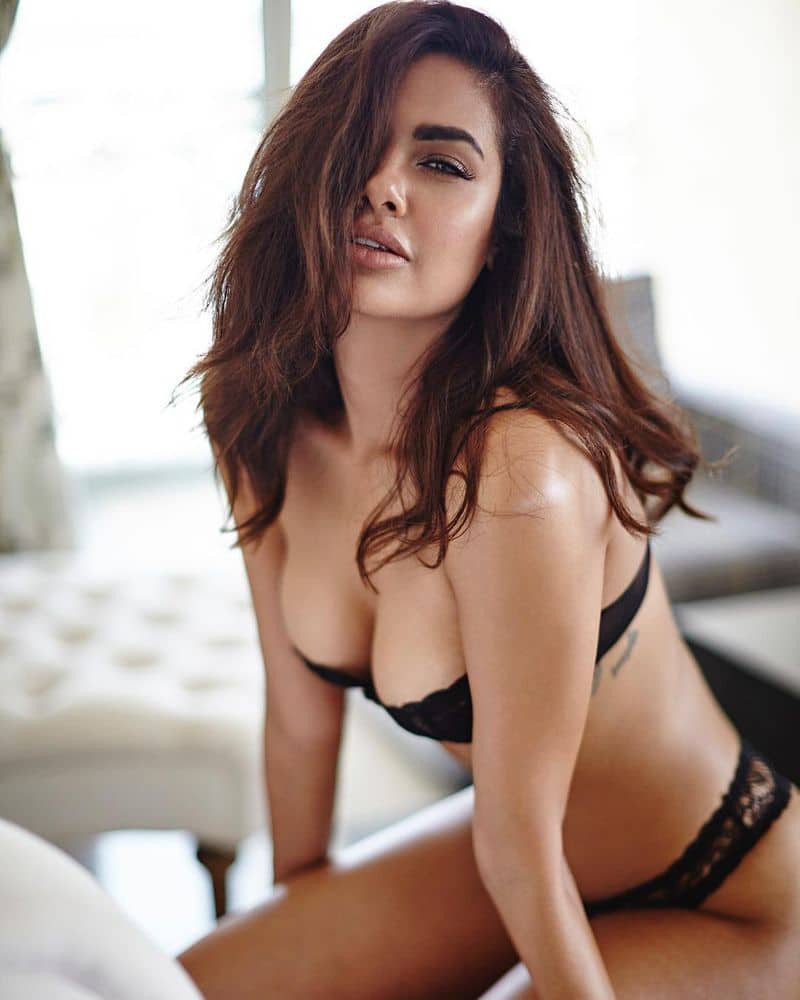 "Hydrate well. While you can drink a bit of water during the session, avoid it if you don't want to do yoga on a full bladder," she added.