Vivek Oberoi to Ameesha Patel; 7 Bollywood celebrities who ruined their careers
First Published 8, Sep 2020, 5:44 PM
Handling stardom is not an easy task. No matter how much actors struggle to become successful, one wrong step is enough to ruin their careers.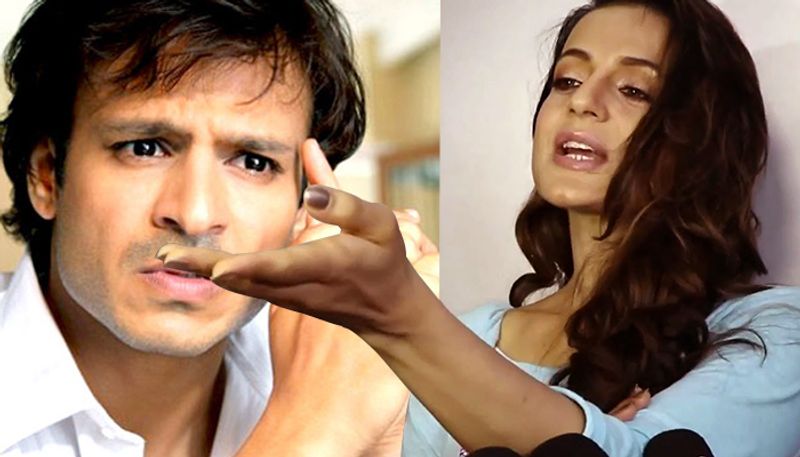 Here is a list of Bollywood celebrities who destroyed their careers by making silly mistakes.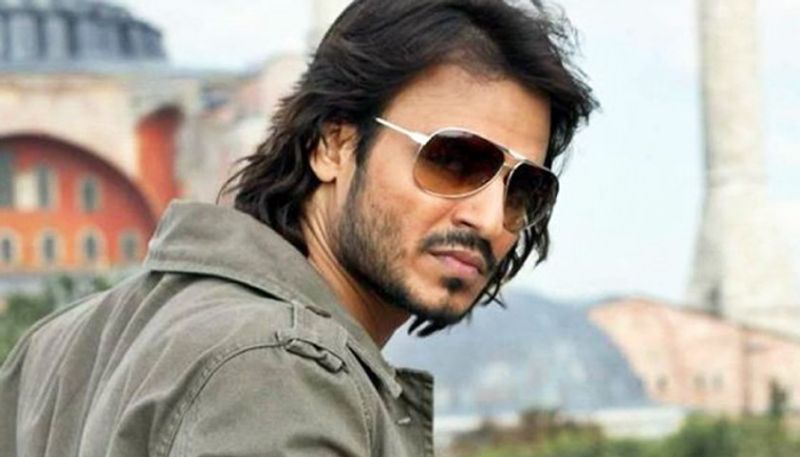 Vivek Oberoi
After breaking up with Salman Khan, Aishwarya started dating actor Vivek Oberoi. Things went wrong when Aishwarya found a feeling of peace with Vivek Oberoi.
As per Vivek Oberoi, Salman called him 41 times at night and threatened to kill him. So, he spoke to the media and revealed the alleged harassment. However, Aishwarya Rai refused to take any side. Vivek even tried to patch things up with Salman. After this incident, Vivek Oberoi did not see too much success.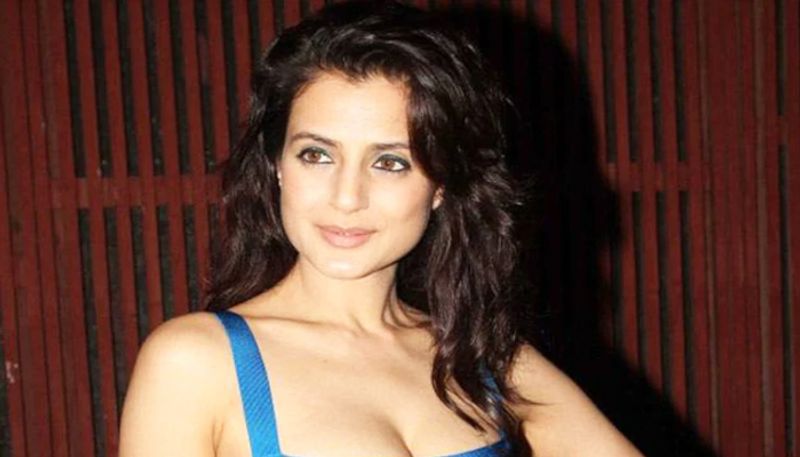 Ameesha Patel
Kaho Naa... Pyaar Hai actress ruined her career by making a silly mistake. Ameesha Patel sued her father charging him with 'mismanaging' her money and assets amounting to Rs 12 crore and demanded the money back. Because of the case, Ameesha took a break from films and ended up away from the limelight.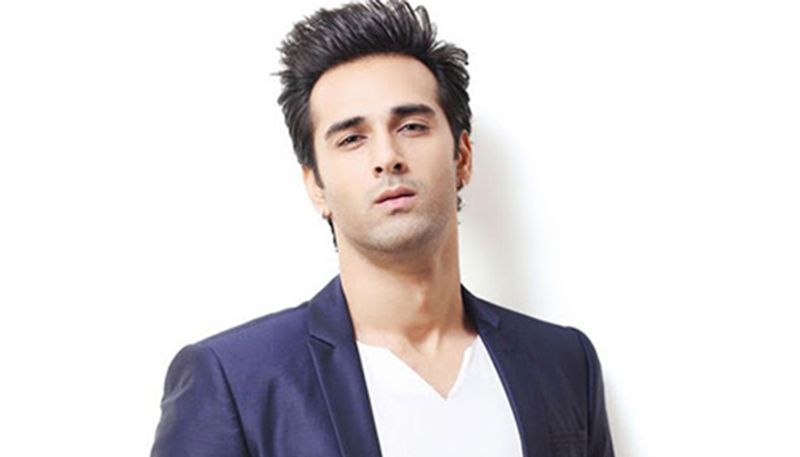 Pulkit Samrat
It is believed that if you want to survive in Bollywood, you never mess with Salman Khan. But Pulkit made this mistake. After marrying Salman's sister, Pulkit Samrat separated from her. This led to a downfall in his career.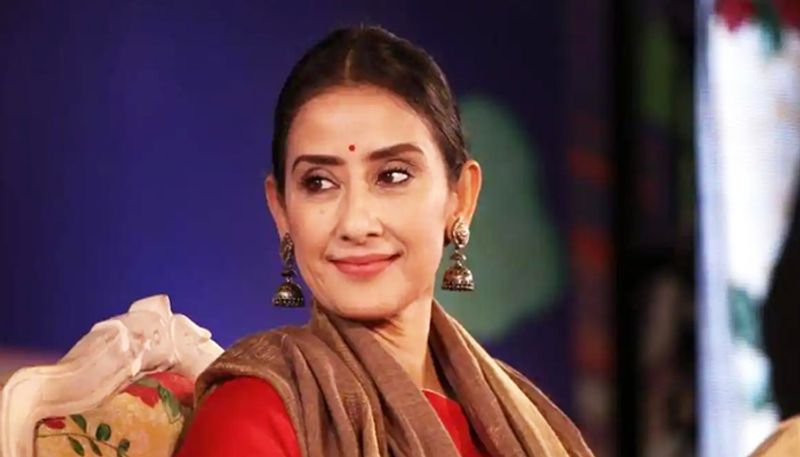 Manisha Koirala
One of the leading actresses of 90s, Manisha Koirala lost her stardom in 2000 by accepting films like Jaani Dushman, Paisa Wasool, Market, etc. Following this she battled alcohol addiction. She then suffered from health issues and did not receive film offers.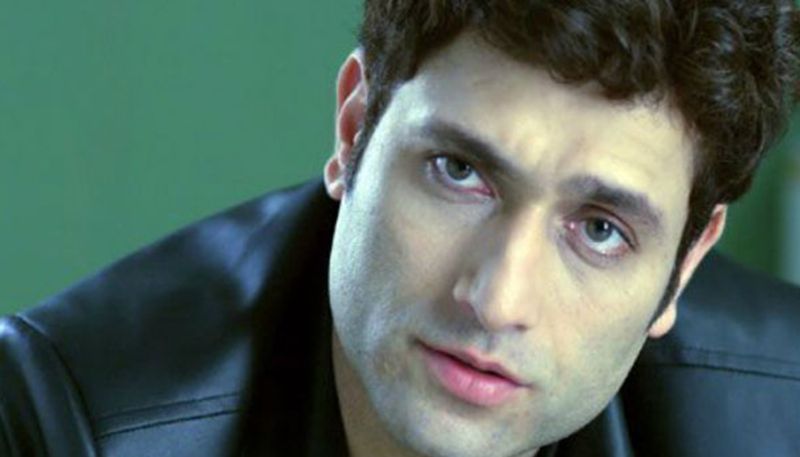 Shiney Ahuja
The 'Gangster' actor who was praised for his outstanding performance in films shocked everyone by raping his maid in 2009. Later, in 2011, Shiney Ahuja confessed to the crime and went to jail for seven years.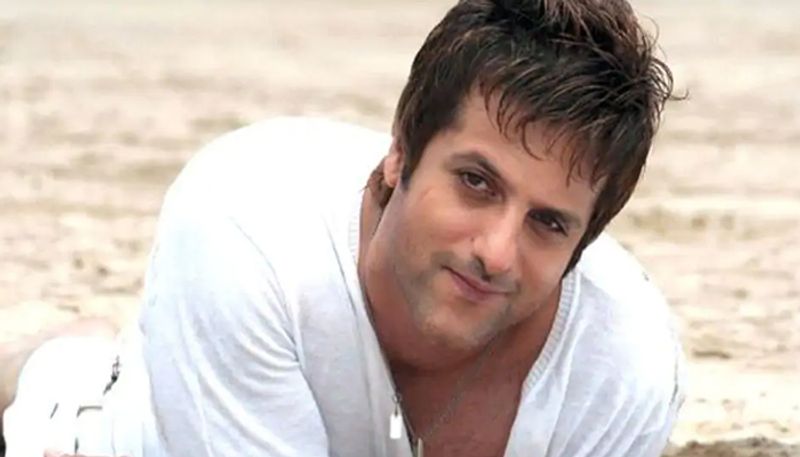 Fardeen Khan
The handsome actor was last seen in Heyy Baby that managed well at the box office. However, the actor became a drug addict and ruined his career. He was also arrested with cocaine in 2001 and endured a long legal battle.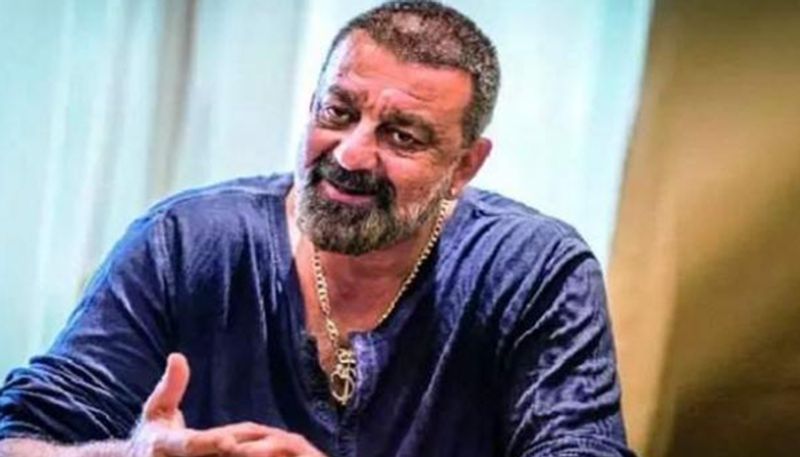 Sanjay Dutt
Sanju Baba's career was very steady until he was accused of involvement in the 1999 serial bomb blast case and also for possessing weapons illegally. For this he served jail term and was released on February 25, 2016. These allegations ruined his brilliant career despite efforts towards reviving it.