Video: When Irrfan Khan questioned age-old Islamic practices of fasting during Ramzan
First Published 29, Apr 2020, 2:54 PM
As we remember moments of Irrfan Khan's life, we travel down to a time when he came under fire for questioning the age-old Islamic practice of fasting during Ramzan and the sacrifice of animals
Actor Irrfan Khan questions sacrificial ritual. 'Must introspect, not fast' #IrrfanIntrospection pic.twitter.com/mEfWo38YNO

— NewsX (@NewsX) June 30, 2016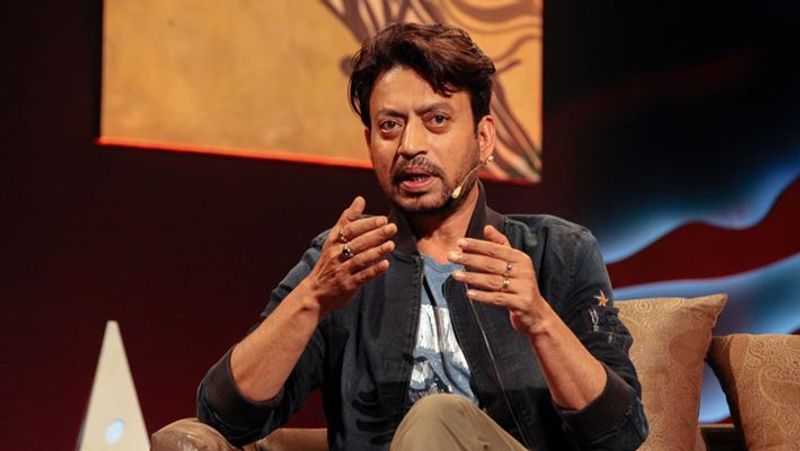 Irrfan Khan, who was battling cancer since 2018 died today, April 29, 2020. He is survived by his wife Sutapa Sikdar and sons Babil and Ayan Khan.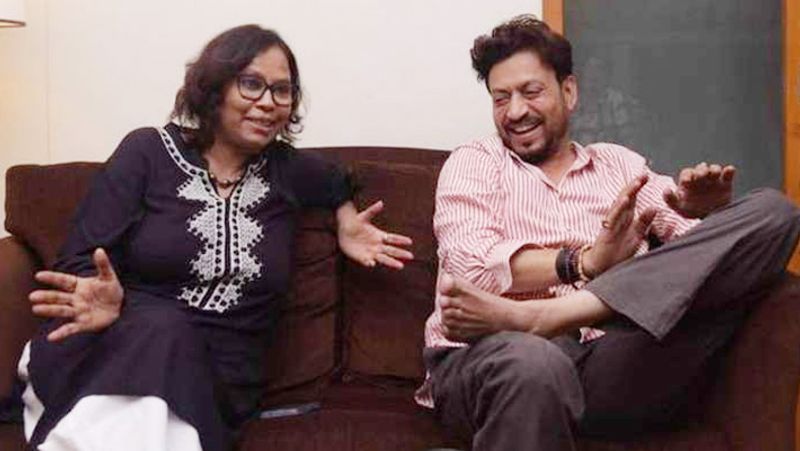 Irrfan's mother, Saeeda Begum, also passed away a few days ago at the age of 95, and Irrfan had attended her funeral via a video link.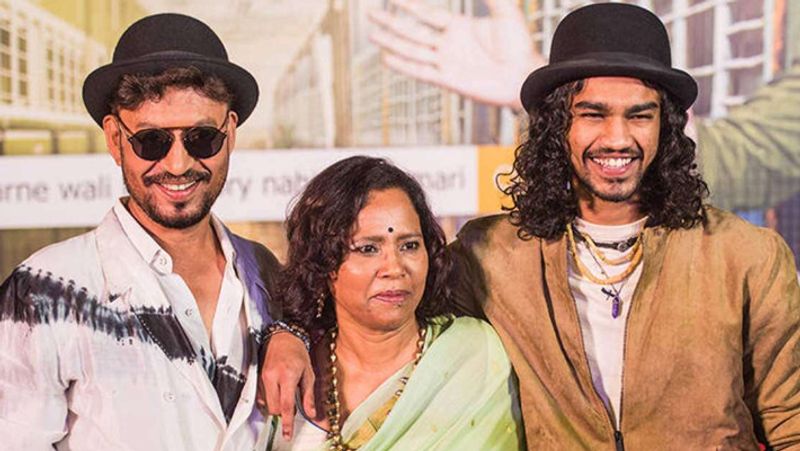 He was Muslim but his thoughts were progressive. This once caused him to be criticised for questioning the ritual of fasting and animal sacrifice during the holy month of Ramzan.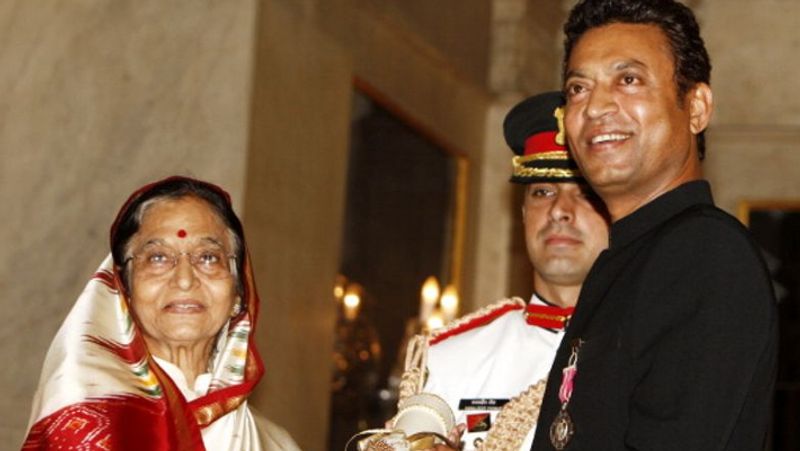 "Rather than fasting during Ramzan, people should self-introspect... We Muslims have also made a mockery of Muharram. It is meant for mourning and what we do? Take out (tajiya) processions," he said during a promotional event for the upcoming 'Madari'.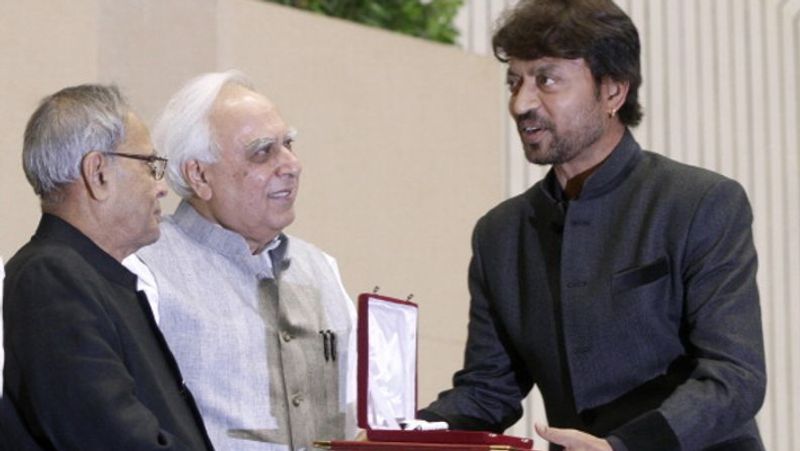 Irrfan's views on ritualistic sacrifice too did not go well with a few members of the community.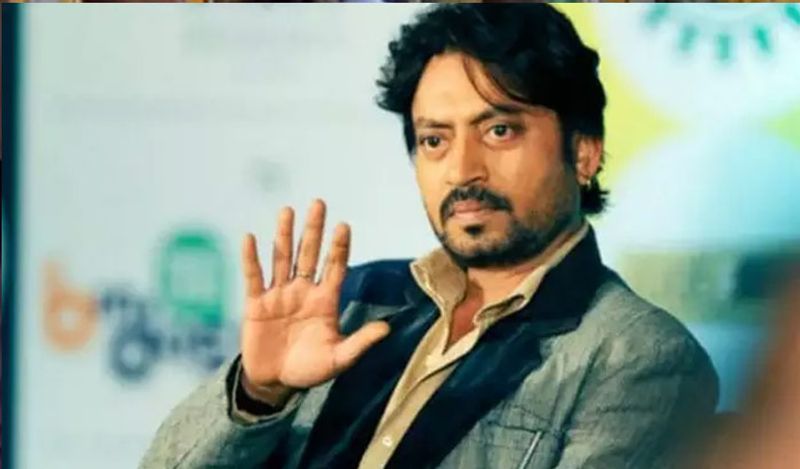 "The meaning of Qurbani is to sacrifice something which is close to you instead of any goat or sheep which you just buy to sacrifice. Before sacrificing we should share a bond with that thing, otherwise just killing of an animal will not serve the purpose," he was quoted as saying by a news agency.