Urmila Matondkar called 'Soft Porn Star' by Kangana Ranaut; actress reacts
Urmila Matondkar reacts to the comment made by Kangana Ranaut, questions whether all those who condemned slurs used for Kanagana would oppose this too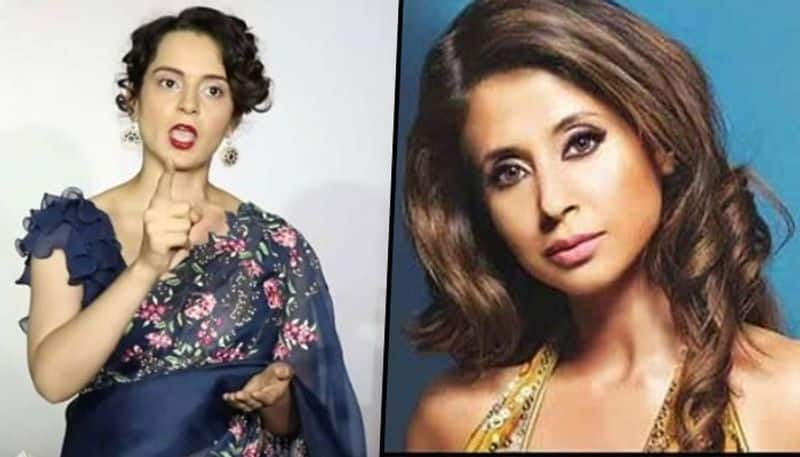 It has become a big controversy after Kangana Ranaut made a shocking statement in an interview that stunned the entire country. The Queen actress who is often known for her fearless and bold attitude is once again in the headlines after calling a senior actor to her, Urmila Matondkar a 'Soft Porn Star'
Kangana stated that she saw an interview of Urmila where she was constantly teasing Kanagana and making fun of her struggles. Kangana didn't like it and ended up calling the actress a soft porn star, she stated that Urmila is not know for her acting.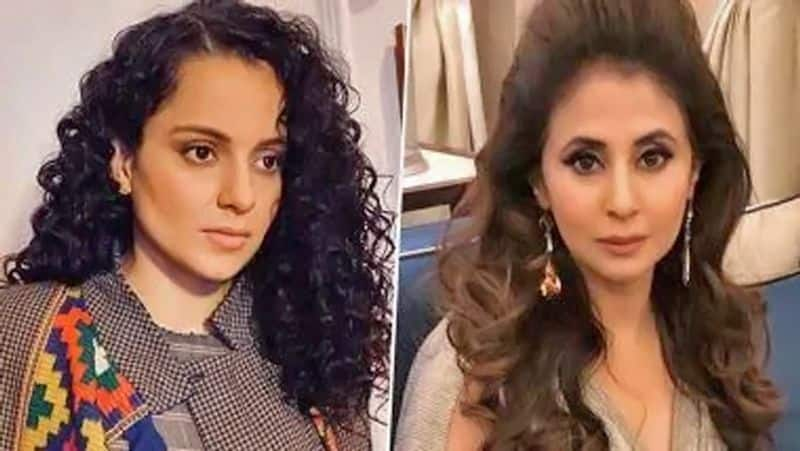 Urmila Matondkar has finally reacted to this comment and questioned that all those who condemned slurs used for Kangana would oppose this too. The remark has lit a fire amongst the debate for feminism, people are slamming Kangana for using such words being a women, for another women.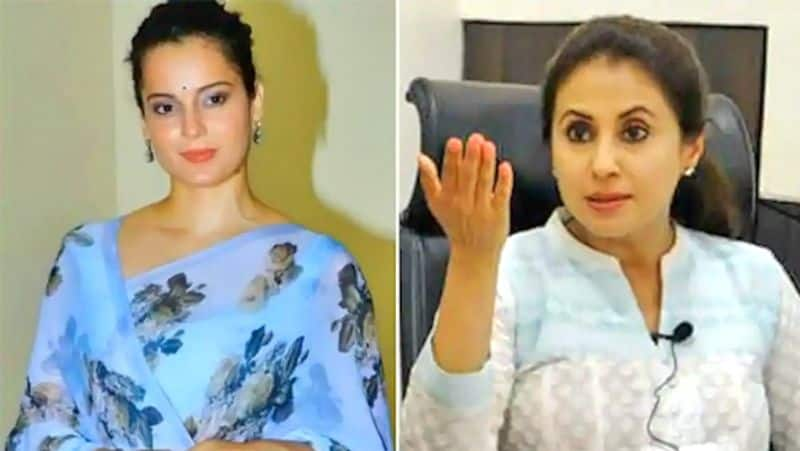 Urmila Matondkar in a conversation with Barkha Dutt said that she has always appreciated and complimented Kangana as an actor and as a women. "It was quite unfortunate that Kangana was called out with a certain word by a man and people were furious, and I was happy as a citizen to see that. Today when I have been spoken about like that by another women, which level should that be going to, it all fails me, if anyone could put some light."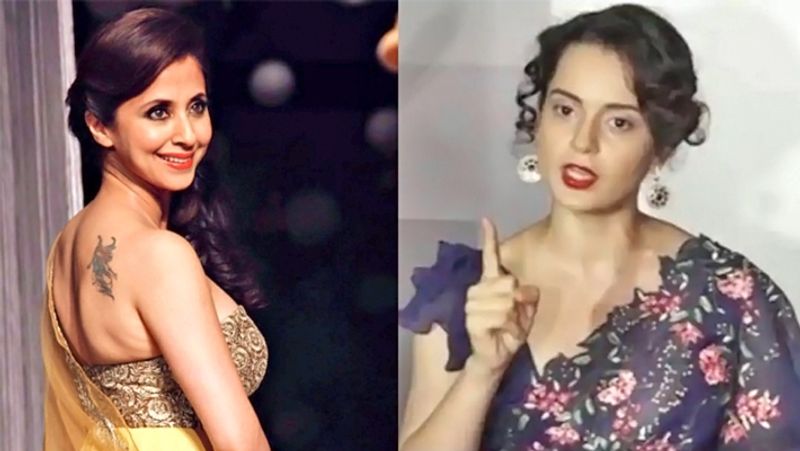 She further continued saying, "The female anchor who took Kangana's interview smiled gleefully and relished the comment. I think you and I should bow out and give way to the new feminism that has come up in the country."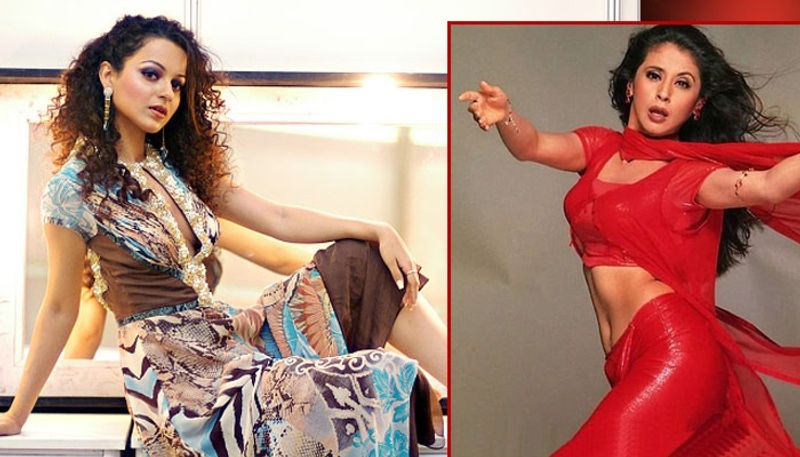 Kangana in her interview with Times Now said that Urmila was targetting her because she wants a ticket from BJP, reacting to which Urmila said, "Tell me where and how I used any language that justifies this on or off camera, I would change my name, would do anything that was asked for."