Throwback: When Kavya Madhavan bit Dileep's cheek and left Manju Warrier fuming
First Published 6, Mar 2020, 10:10 AM IST
The shoot of a scene demanded a hug and a kiss, but Kavya Madhavan chose to surprise Dileep, as she playfully bit Dileep's cheek in front of the camera.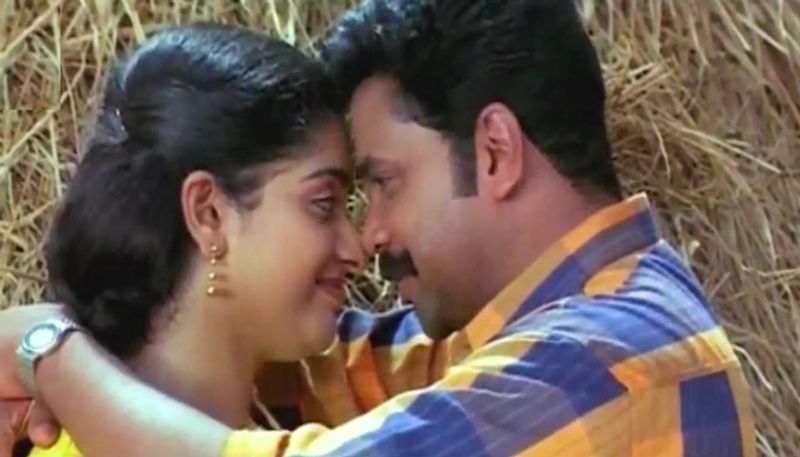 Kavya Madhavan was asked to give a hug and kiss to Dileep during a shoot. Before the shooting, Kavya Madhavan informed Dileep that she was going to give him a surprise.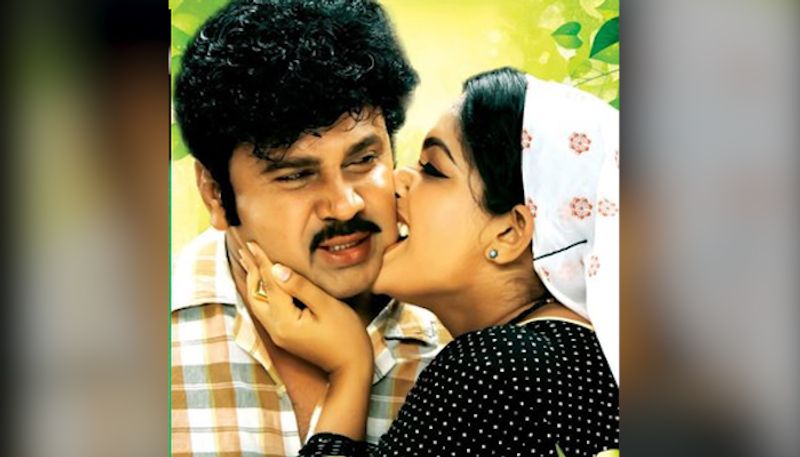 During the shoot of Akku Akbar's Vellaripravinte Changathi, Kavya Madhavan hugged Dileep and bit the actor on his cheek. The scene was shot multiple times even after everything went as planned in the first take.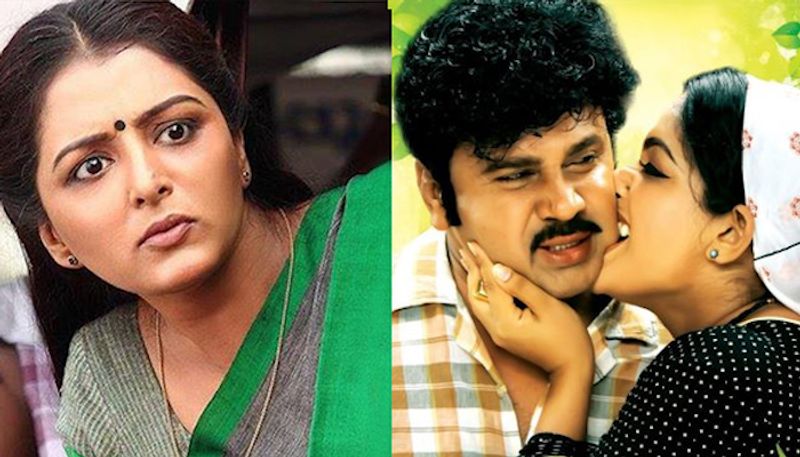 Manju Warrier, the then wife of Dileep was shocked when she learnt of this. She asked Dileep about the incident and warned him saying, everything has a limit.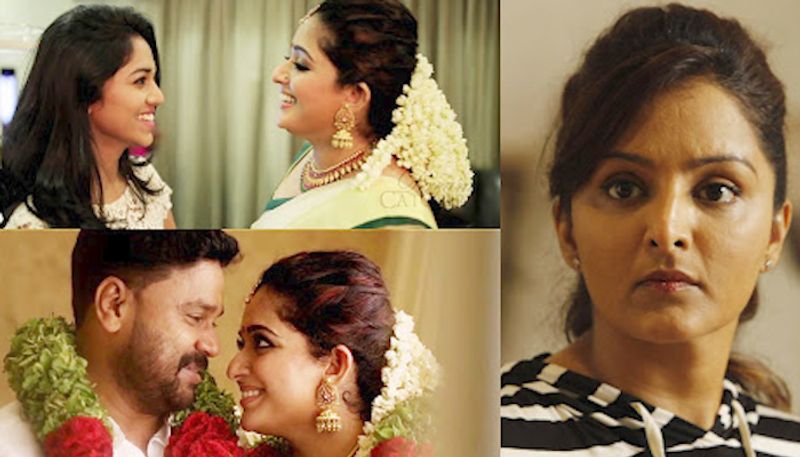 This became the biggest news of the year in Kerala. Dileep and Kavya married on November 5, 2016, at Vedanta Hotel, Kochi. The wedding was kept a secret until hours before the ceremony. After the wedding, Dileep said, "Kavya was not the reason for whatever problems that happened in my family. So, I decided that I will marry someone who was made a scapegoat for my issues… In the last couple of days, I discussed my wedding plans with my family and daughter. And today, I marry Kavya with their backing."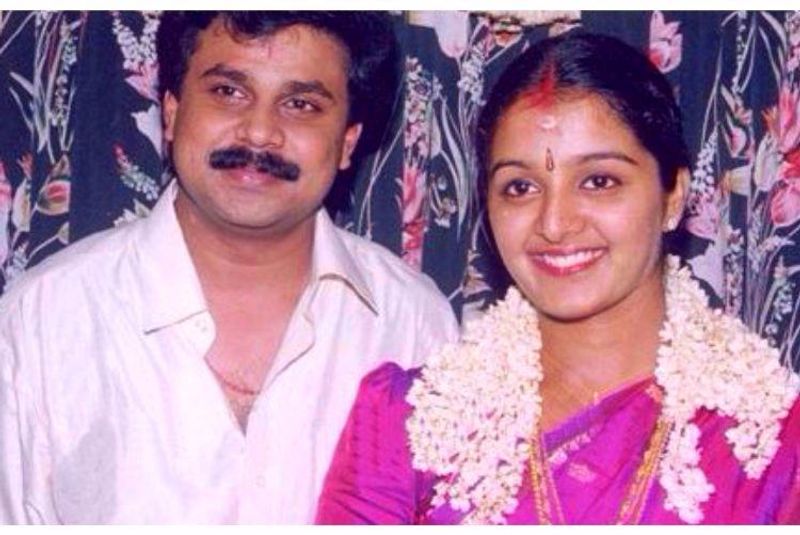 Dileep and Manju Warrier tied the knot in 1998 after years of being in love. The duo is blessed with a daughter named Meenakshi. Due to personal reasons, the couple divorced in 2015.