Shah Rukh Khan once thought his wife Gauri Khan would die
In a throwback interview of Shah Rukh Khan, he opened up about the day he was scared that he might lose Gauri Khan while delivering Aryan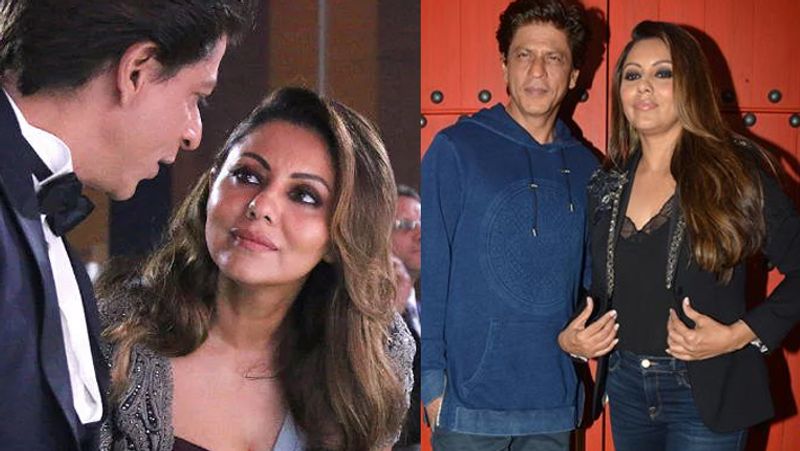 A few weeks ago, we told you about Shah Rukh Khan's sister Shehnaz Lalaruk and her illness, and how it affected the actor's life. We also spoke of how he handled his mother and sister when his father Mohammed Khan died due to cancer when Shah Rukh was just 15-years-old.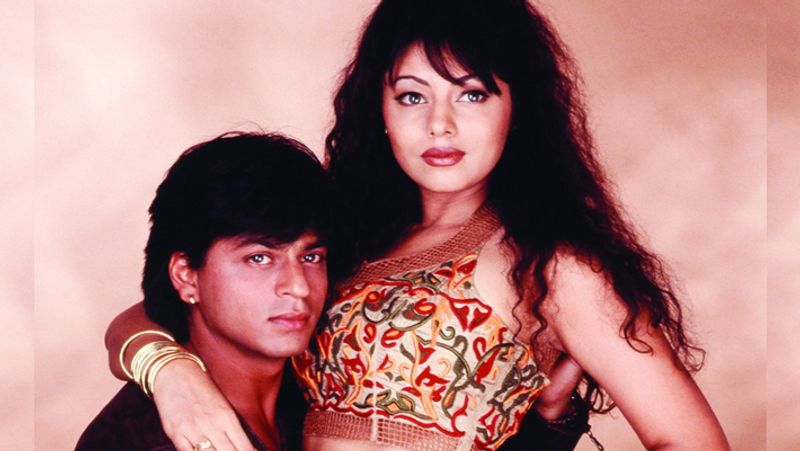 Today, likewise, we got an old interview where the 53-year-old superstar had revealed how he was terrified when Gauri Khan was about to deliver Aryan. He literally thought she would die due to that excruciating labour pain.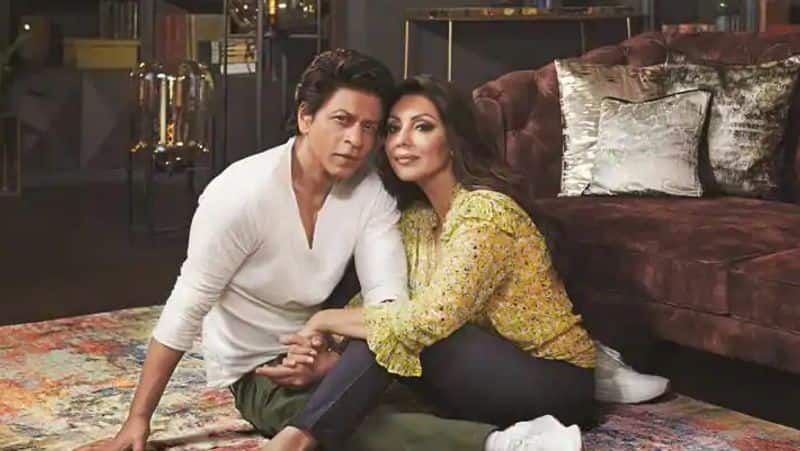 This interview was done by Rediff.com, where the Zero actor Shah Rukh Khan was quoted as stating, "I've lost my parents in hospitals - so I don't like being in hospitals. And Gauri is quite fragile - and I've never seen her fall really sick, or seen her unwell."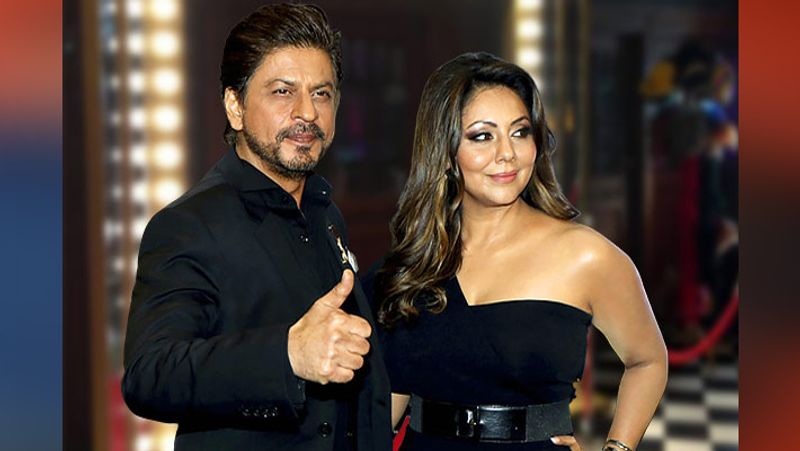 Shah Rukh thought his wife Gauri would die: "When I saw her in the hospital, she was enveloped in tubes and stuff. And she was becoming delirious, and she was freezing. I went with her to the operation theatre for her Caesarean... And (takes a deep breath) I thought she'd die."
For Shah Rukh, Gauri was more important than his child: "Didn't even think about the kid then. It wasn't important to me. She was shivering so much and I know logically that you don't die while giving birth to babies... But still... (lost in thought)... I just got a little scared," SRK said.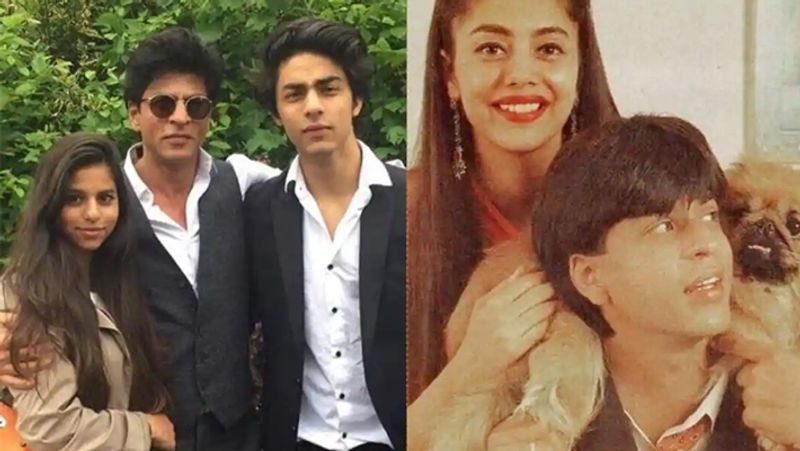 Shah Rukh Khan's son Aryan Khan arrives safely: SRK also talked about how his son looked when he had arrived. "His looks have come from both of us. Actually, Gauri and I have similar features - both of us have big eyes and thick lips. I don't know... He's got expressions like mine, I think... But he's a mixture. And no, I haven't changed any diapers!"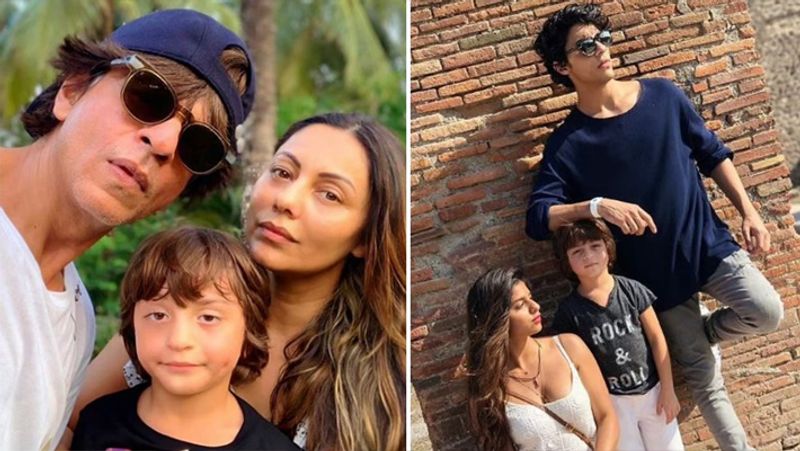 Shah Rukh Khan and Gauri named him Aryan, "We just named him Aryan. I don't know. I just liked the sound of the name. I thought when he tells a girl ki my name is Aryan. Aryan Khan, she'll be really impressed."