See how Disha Patani turns up the heat in Maldives
First Published 19, Nov 2020, 8:34 PM
Disha Patani is currently vacationing in the Maldives, where she seems to be living a free life. The Bollywood actress is seemingly enjoying a break from the dull and troubling life in India, amidst the prevailing COVID-19 pandemic. She is reportedly dating Tiger Shroff.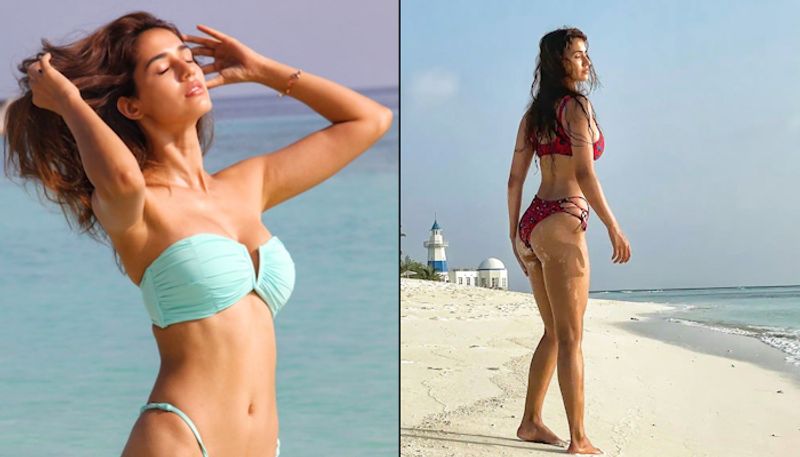 Bollywood actress Disha Patani is undoubtedly a bombshell in India. While she is always a hot topic in the country, she has taken it to the Maldives for now, where she is turning up the heat.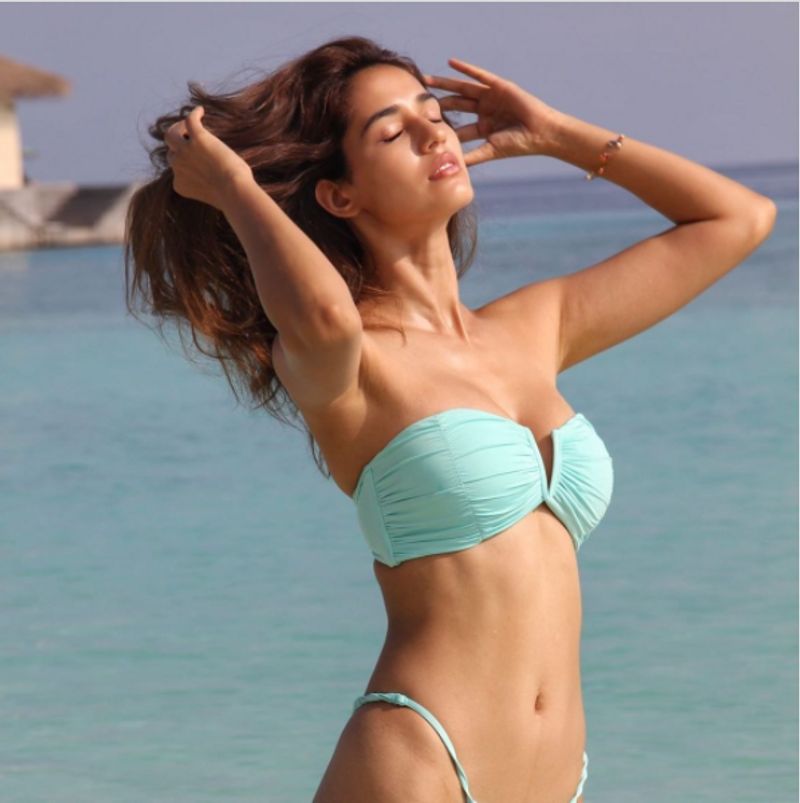 In her recent Instagram post, she is seen bathing in the sun at a beach in the Maldives. Least to say, she looks stunning as even in her perfectly toned body, while the blue bikini indeed sets the temperature high.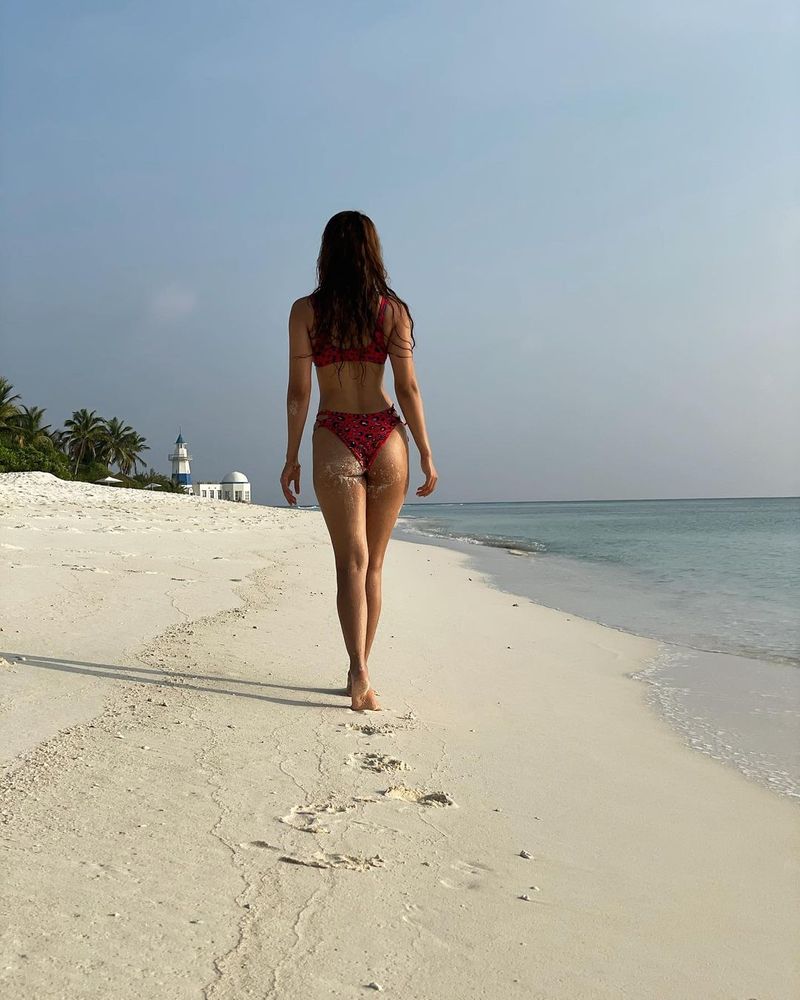 This is not her first photo from the vacation. It was six days back, when she had posted another picture.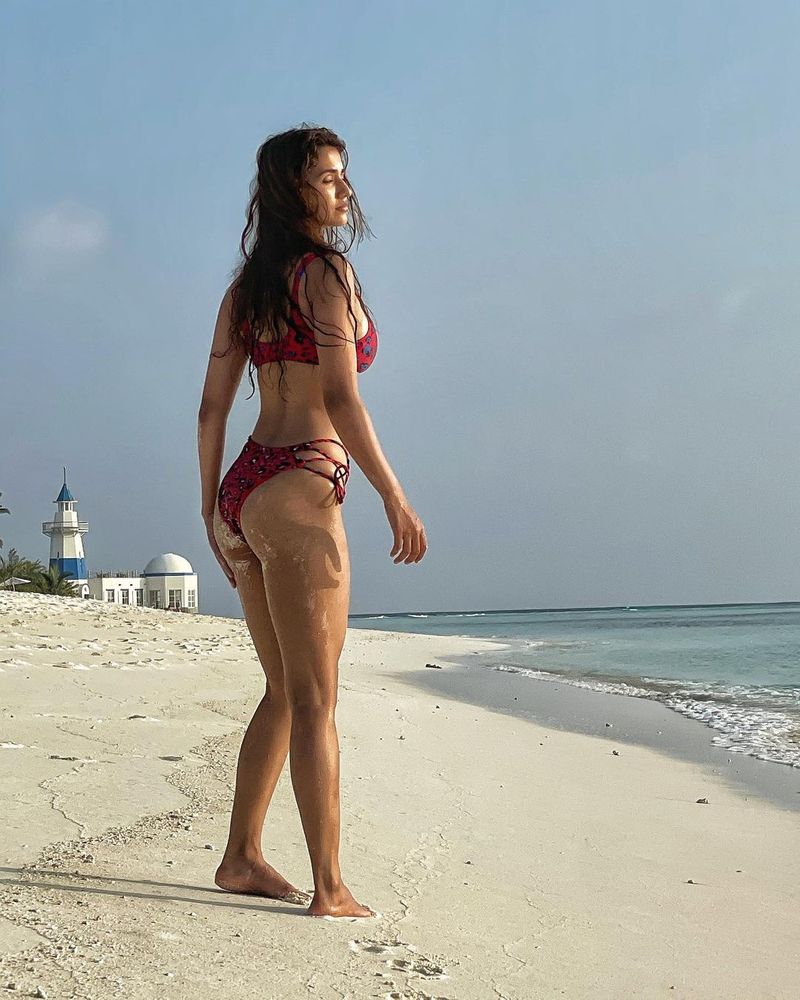 In this shot, she is seen in a red bikini, as he is bathing in the sun once again. She undoubtedly seems to be basking in the moment.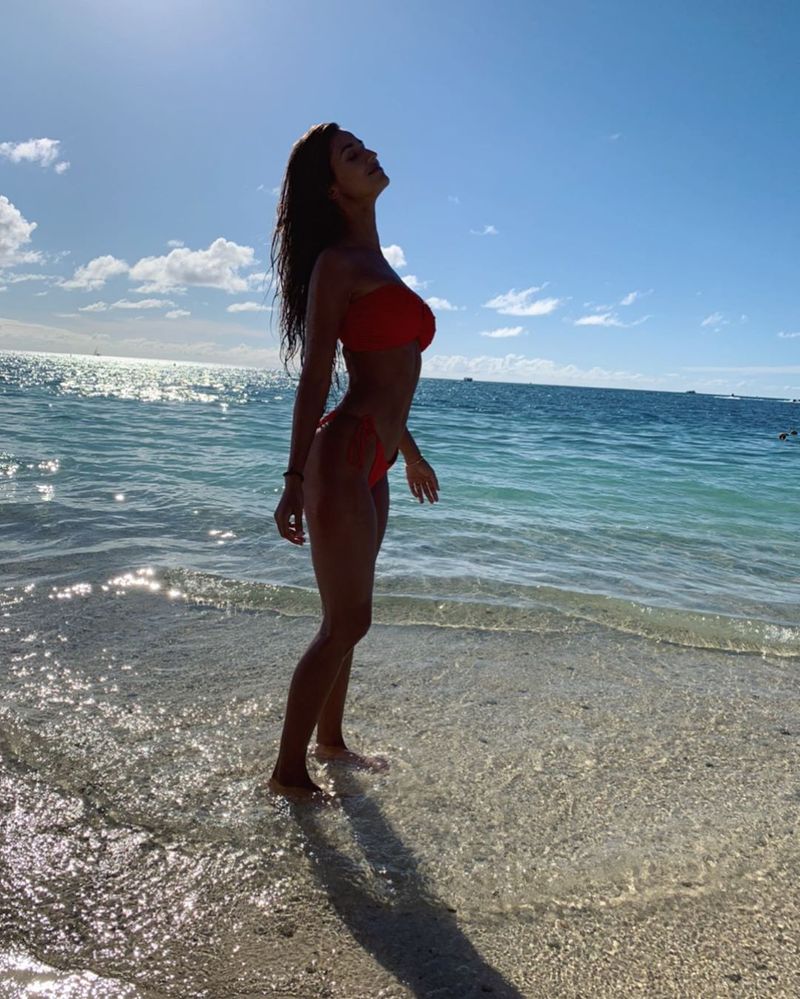 Disha always had her looks, as she has time and again shared pictures of her in a bikini.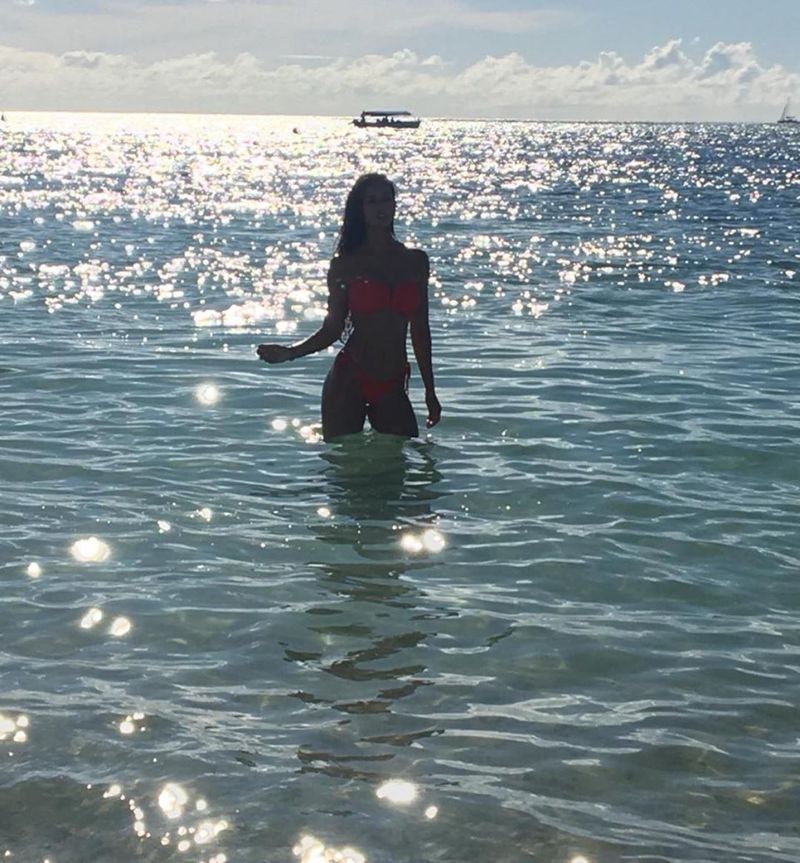 She has taken a dip in the sea for numerous photo sessions in the bikini itself, as she looks stunning as ever.