Remembering Kishore Kumar on his 33rd death anniversary: 7 amazing stories about the legend
First Published 13, Oct 2020, 11:38 AM
On Kishore Kumar's 33rd death anniversary, let's take a look at some of unknown facts and stories of the legend that you probably did not know.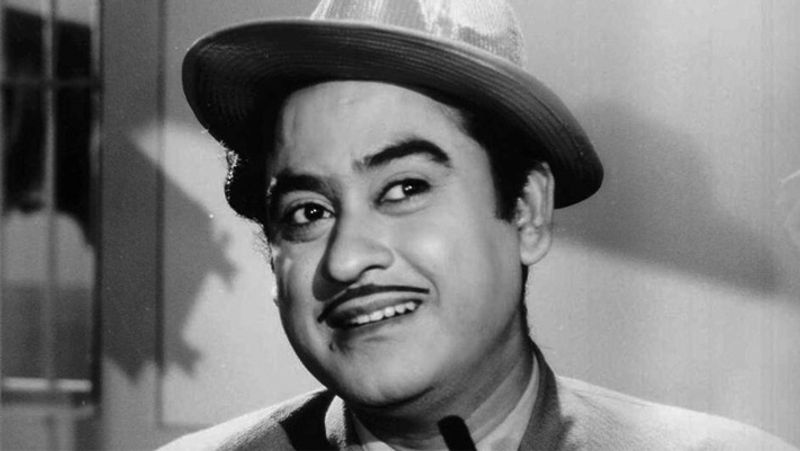 The legendary Kishore Kumar was not just a singer but a superb actor, a lyricist, composer, producer, director, screenplay writer and scriptwriter too. Today is Kishoreda's 33rd death anniversary, so let us remember him as an untrained, prolific singer with a fantastic comic timing before the camera and a man of eccentric manners.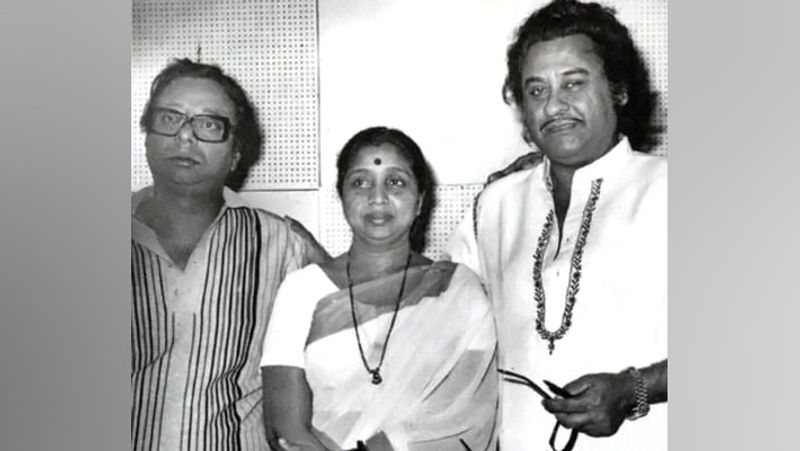 We still love listening to his songs, whether we are heartbroken or in love or going on a long drive, especially during the monsoons. Here are some fascinating facts from the eventful life of our Kishoreda.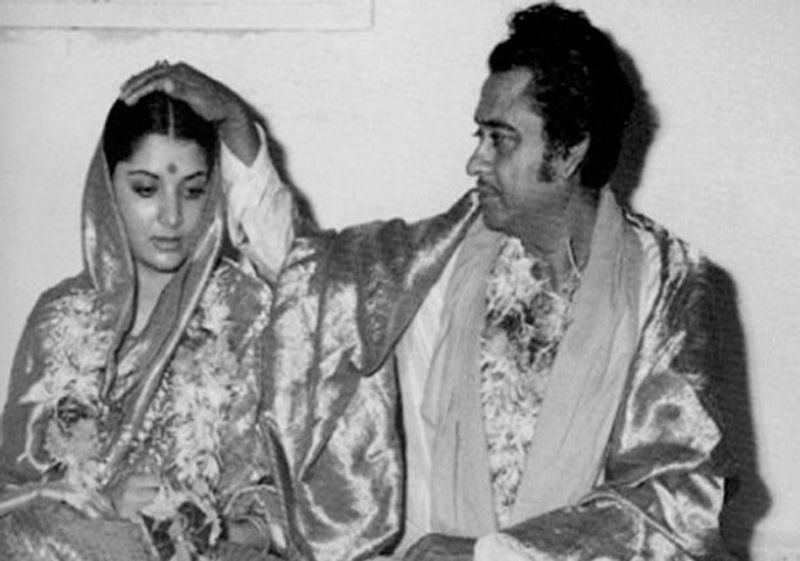 1) When Kishoreda was a kid, his voice was very sharp, almost ear-splitting. Yes, you heard it right, Kishore's family members used to joke on his squeaky voice.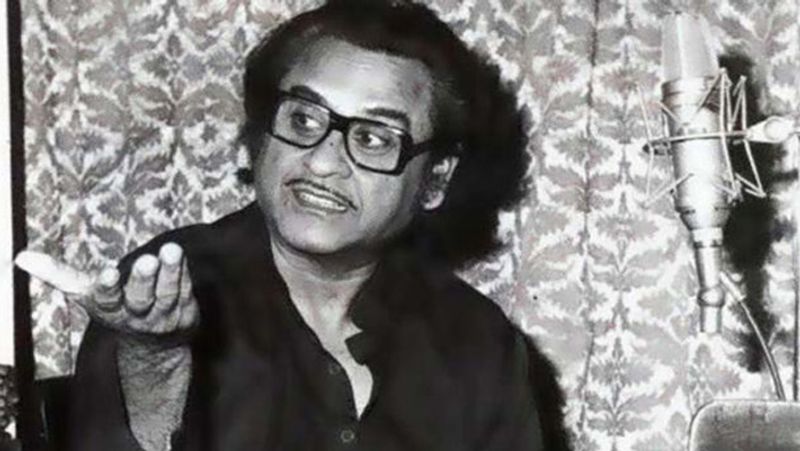 2) Did you know? Kishore did not answer a single question in his maths exams in 5th grade. Instead of solving the paper, he filled his answer sheet with jokes, little poems, doodles and smiley faces for his teacher.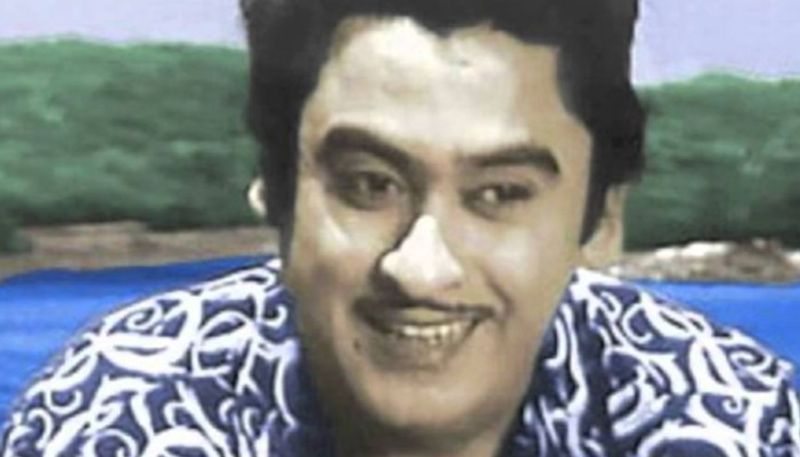 3) In college, Kishore often used his bench in the classroom as a tabla. When his professor angrily told him to stop misusing time with antics like these, he said that music was how he planned to earn his living. During his college days, he was obsessed with his long black overcoat.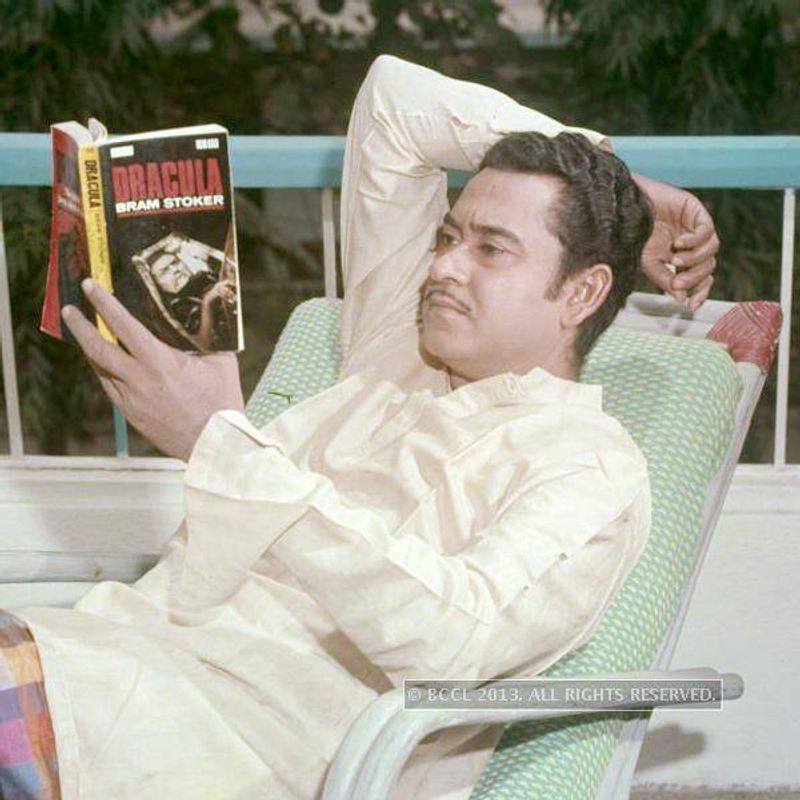 4) Kishoreda was well-known for his eccentricities, there are many such incidents to prove it. He once put up a signboard saying 'Beware of Kishore' on the door of his Warden Road flat. When a filmmaker didn't pay his fee, he allegedly kept shaving off parts of his moustache and hair till he was paid the entire remuneration.In another incident during his stay in Madhya Pradesh, he hung a board instead of his nameplate outside his home saying 'Mental Hospital'.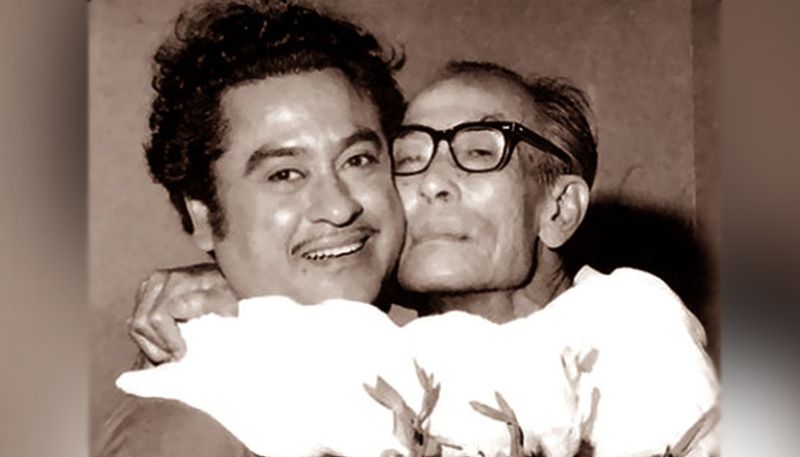 5) The above point proves that Kishore was very particular about his fee, but very few know that he refused to take remuneration from Oscar-winning filmmaker Satyajit Ray for singing in his masterpiece film Charulata in 1964.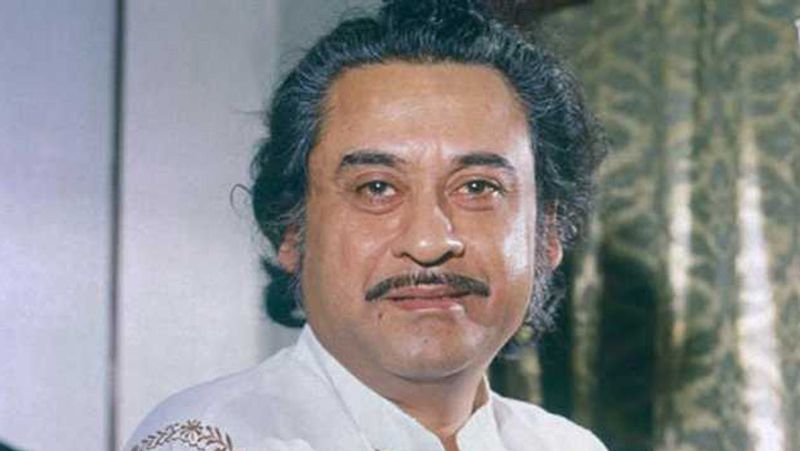 6) Kishore Kumar was an ardent fan of three people in particular. He was a devout fan of KL Saigal, Rabindranath Tagore and Hollywood actor-singer Danny Kaye. He hung their portraits in his Gaurikunj residence.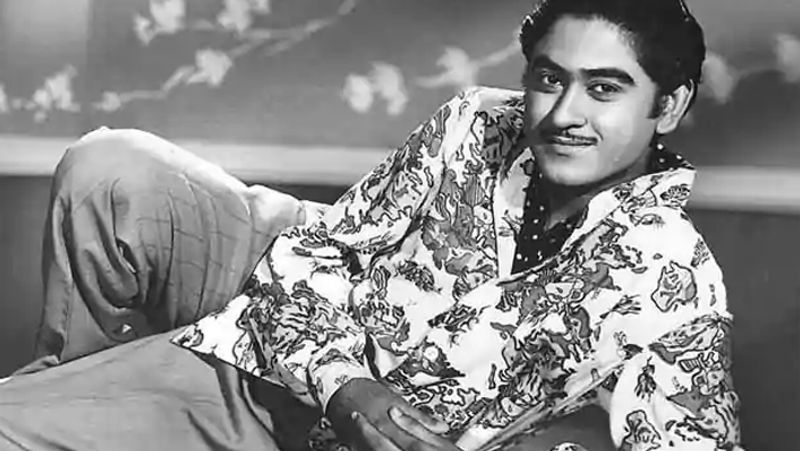 7) Jimmie Rodgers and Tex Morton inspired Kishore's unique style of yodelling. Yodelling is singing in a manner that the voice fluctuates rapidly between a normal and an exaggerated tone and we have seen him doing it in many songs like Chala Jata Hoon Kisi Ki Dhun Mein, Zindagi Ek Safar and many more.