Nick Jonas' shared first kiss with Miley Cyrus outside pizza shop (Read ex-files)
Recently, Miley Cyrus shared a throwback picture of her and singer Nick Jonas; since then, many stories about them are surfacing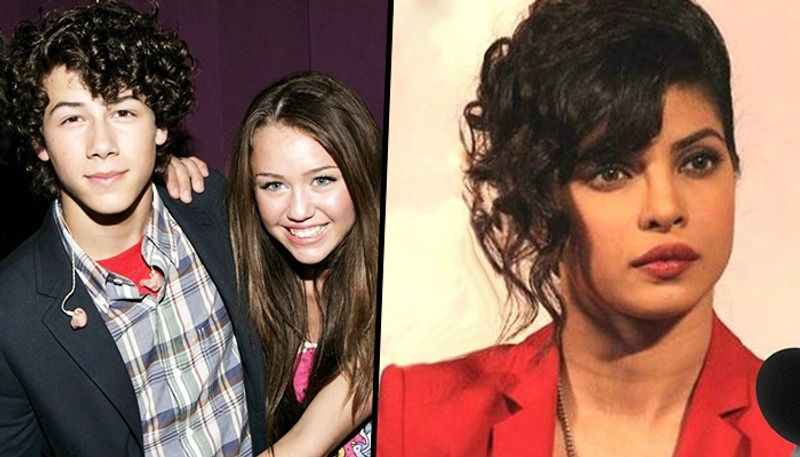 Pop singer Miley Cyrus has left fans confused with an old picture featuring ex-boyfriend Nick Jonas. During the weekend, Miley took to her Instagram account and shared many photos from her days as a Disney star.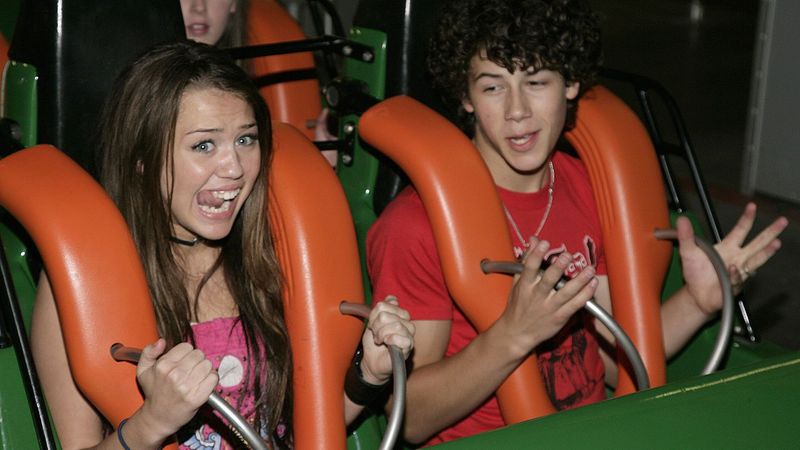 One of those photos shows Miley along with Priyanka Chopra's husband, Nick Jonas,, having a ride at an amusement park ride.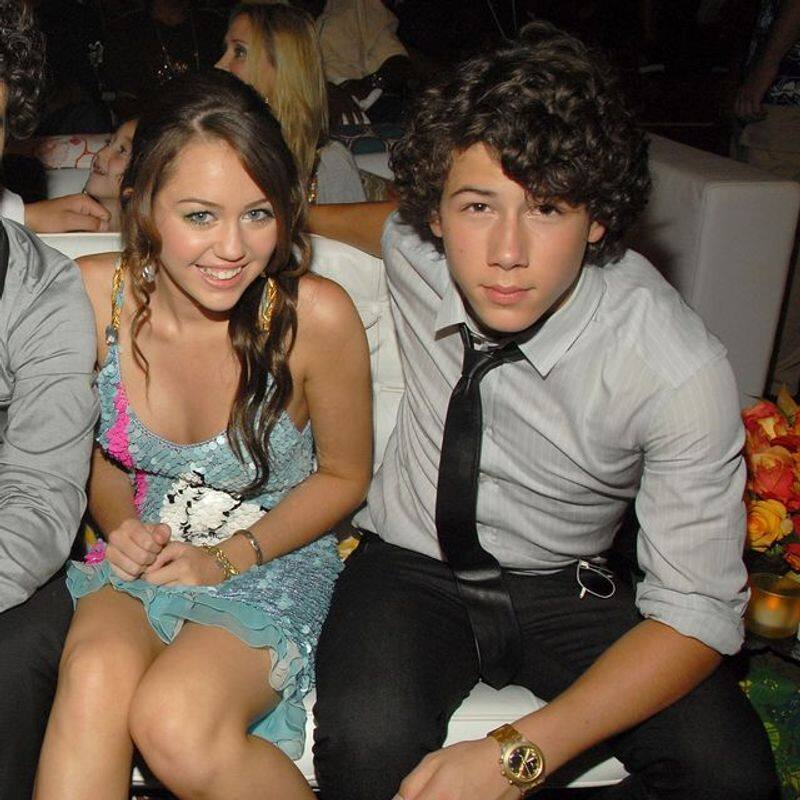 In the picture, Nick is looking with his long curly hair. Donning a casual T-shirt as he is seated beside an apparently excited Miley. This picture brought back memories of 'Niley' fans, but many questioned why she posted his throwback picture on social media.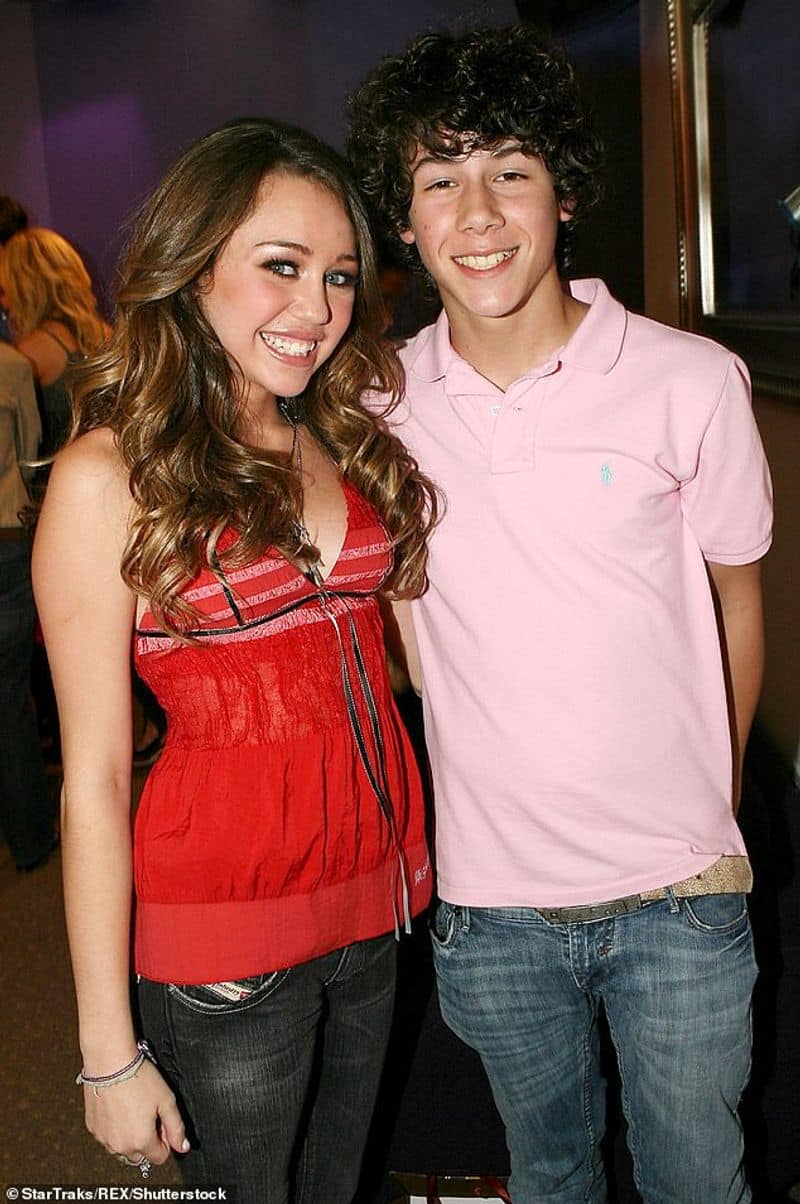 MILEY AND NICK OMG MY CHILDHOOD IS COMPLETE," a fan said. The photo also led to questions. "WHAT IS NICHOLAS DOING IN THESE," asked a fan. "OMG NICK JONAS," an excited fan said.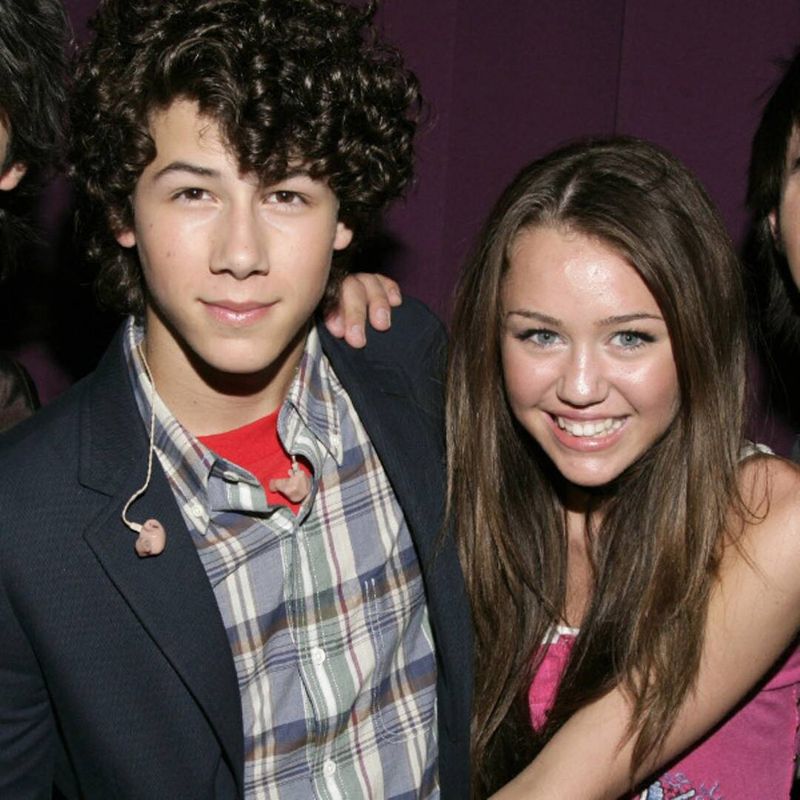 In 2019, Miley mentioned Nick in an Instagram post by sharing his throwback pictures. Nick dropped Miley a message that read, "These throwback shots have been (lit)."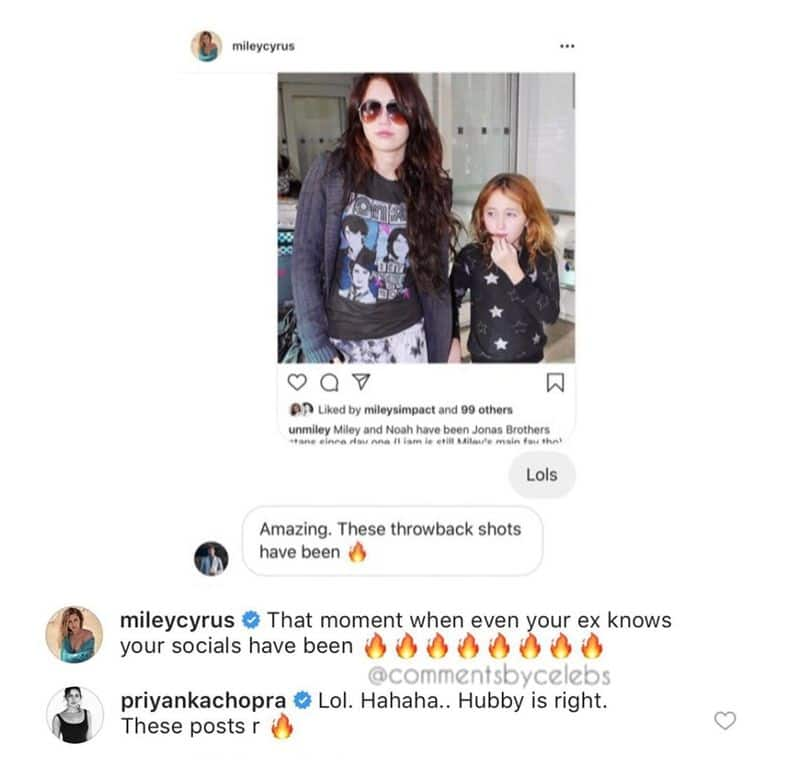 Miley shared the message and wrote, "That moment when even your ex knows your socials have been (lit)." To which, Priyanka Chopra took to the comments section and said, "Lol. Hahaha.. Hubby is right. These posts r (lit)."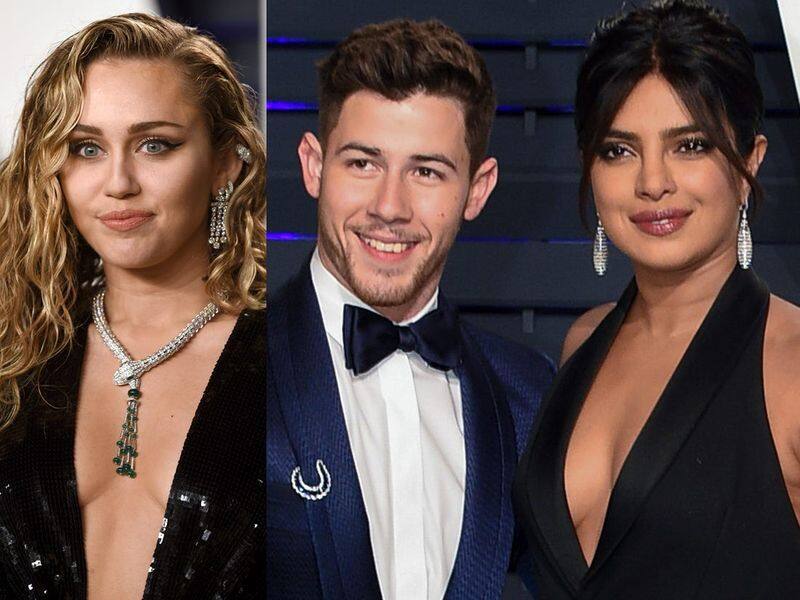 We all know before getting married to Priyanka Chopra, pop singer Miley Cyrus and Nick Jonas were one of the most iconic Disney Channel power couples. Both met at a charity event in 2006 when they were both just 13, it was love at first sight.
The icing on the top was that they were also in a relationship. Miley shared in her autobiography, Miles To Go, "Prince Charming and I broke up on December 19, 2007. The hardest day ever. My life felt like it had ground to a halt, but the rest of the world kept right on rolling. I was on tour. People were counting on me, but my head — no, my heart — was dizzy."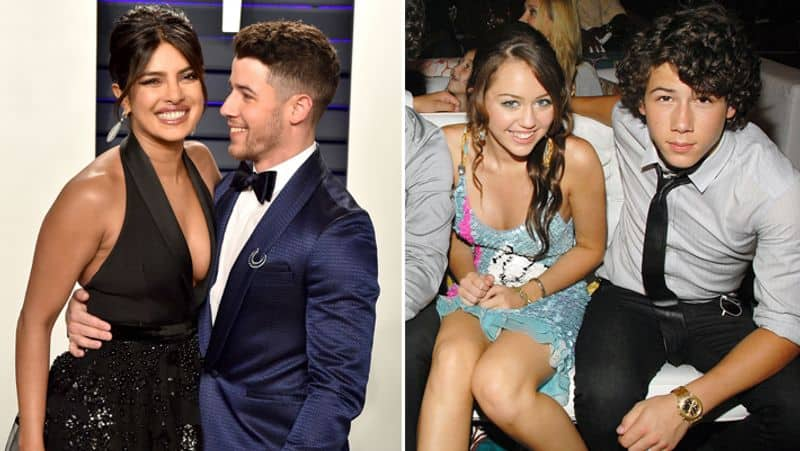 In an interview with BBC Radio, Nick once said Miley was the first girl in his life whom he kissed. "The first person I kissed was Miley Cyrus, and I kissed her outside of California Pizza Kitchen in Hollywood – very romantic."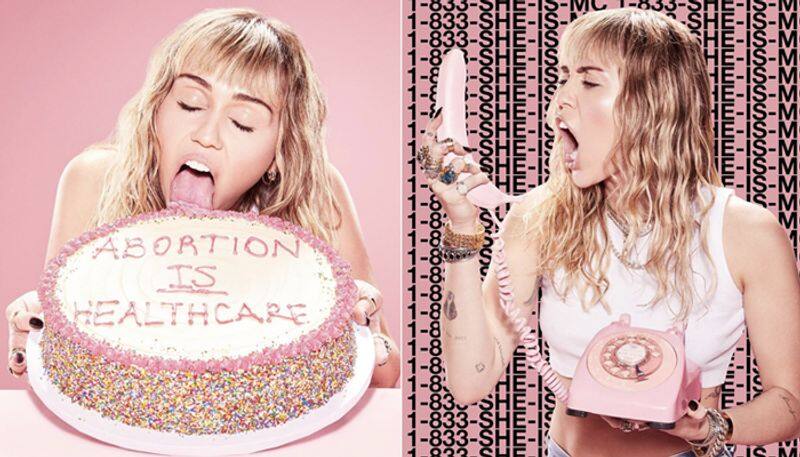 He also said, "I'd just had a pizza that had onions all over it. I'm sure that my breath smelled terrible." However, according to reports, Miley's first kiss wasn't the Nick one, because she recently revealed that her first smooch was with a girl. Post Miley and Nick got separated, she even wrote an epic breakup song called 7 Things Opens, where the singer listed all the things she hated about Jonas.