Mia Khalifa's latest picture will make you say 'yes-yes, you are the prettiest'
Mia Khalifa shared a hot picture holding a mirror and asked, 'Who's the prettiest of them all'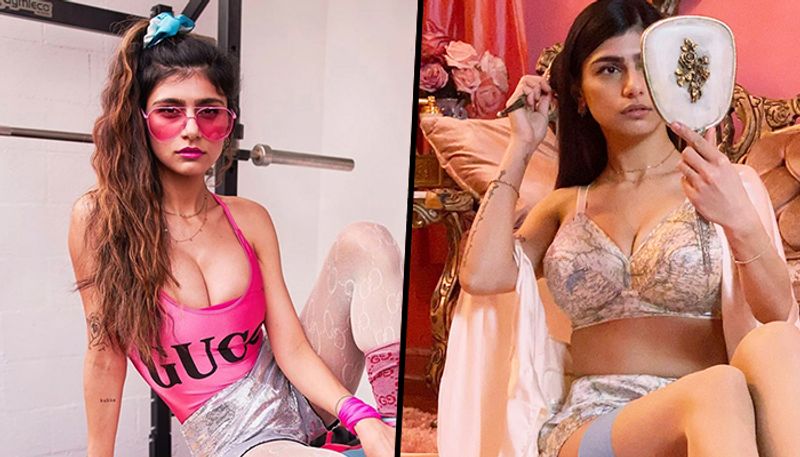 Former porn star Mia Khalifa regularly updates her social media with her pictures to entertain her fans. Recently, she shared a sexy picture as she flaunts her sexy, curvaceous bod.
Mia Khalifa is seen striking a pose holding a mirror and asks who is the prettiest of them all. On Instagram, Mia shared a picture of her sitting pretty, and captioned it, "Mirror, mirror, on the wall, who's the prettiest of them, all LINK IN BI."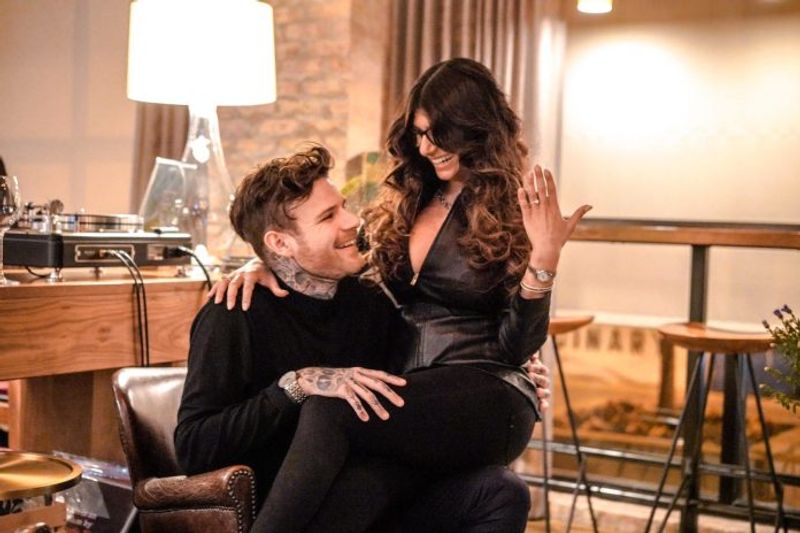 Mia Khalifa is in a relationship with a Swedish chef, Robert Sandberg, with whom she is planning a wedding ceremony this year.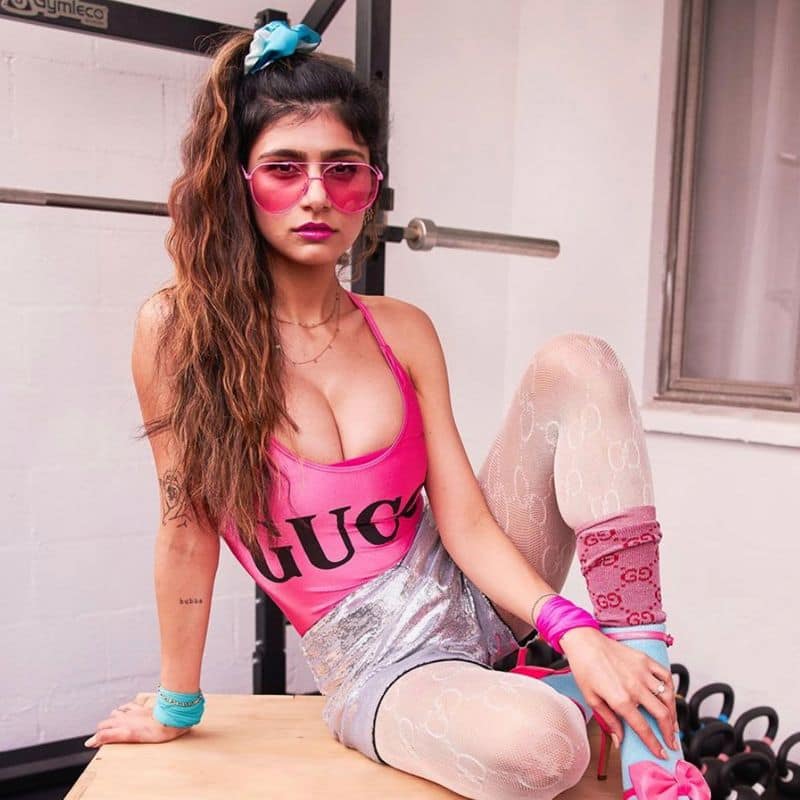 In the picture, Mia is seen dressed in sexy lingerie and some transparent stockings as she shows off her curvaceous body.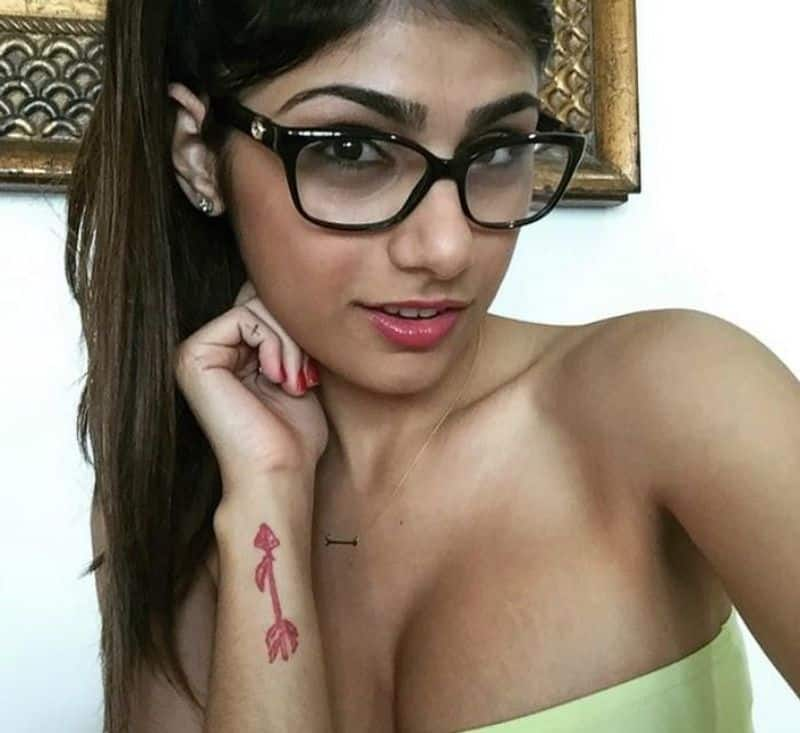 Mia, now a days, is hitting it hard in the gym and giving us some workout motivation.