Masaan to Manto: 5 underrated movies to watch this weekend on OTT platforms
First Published 7, Nov 2020, 12:19 PM
Let's take a look at a few movies that deserves a watch during the weekend available on Netflix, Amazon Prime, Disney+Hotstar and more.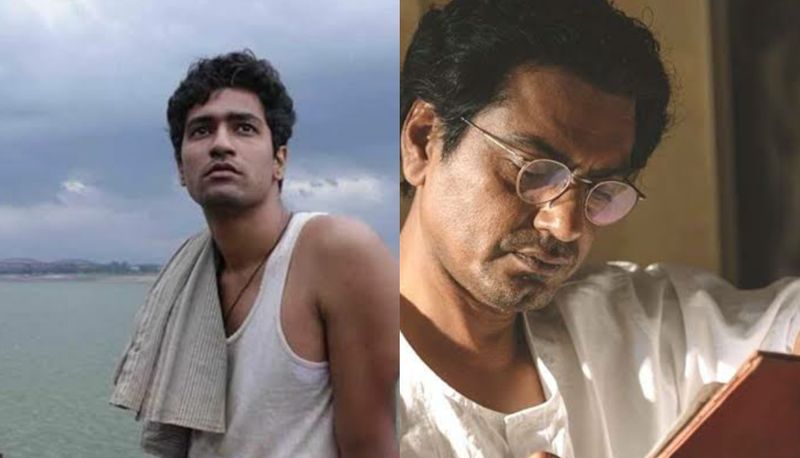 Cinema lovers love to binge-watch on their favoutrite series or shows on OTT platforms. But the flavour and love for authentic desi cinema is never-ending. With so many varieties of options available on OTT platforms in abundance, here we bring you some of the underrated movies that surely deserves your attention.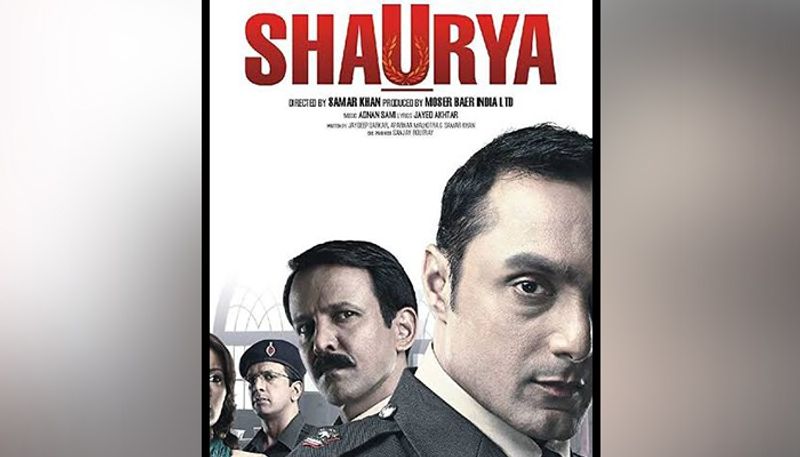 Shaurya (2008)
A lovely film for all Military brats. The film narrates the story of Indian Army Lawyer, Major Siddhant Chaudhary, played by Rahul Bose. The film shows thrilling investigation, conspiracy, and many such things. The story is layered with discovering undercover dark secrets related to superior officers and much more.
Streaming on ZEE5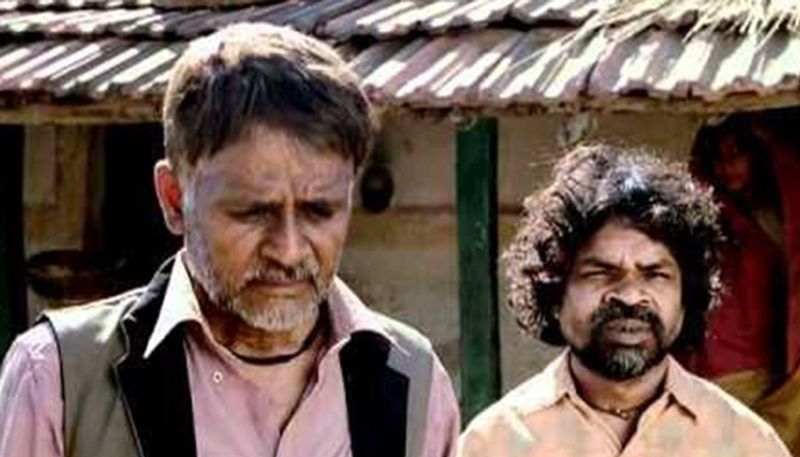 Peepli Live (2010)
Peepli Live is a ten-year-old movie but the story is fresh as a daisy even in present times. The story revolves around the life of Natha and Budhiya, two poor farmer brothers in the village of Peepli. The plot is about their struggles to save their land with they stand to lose due to an unpaid loan. The film is a satirical representation of a farmer's life in India.
Streaming on Netflix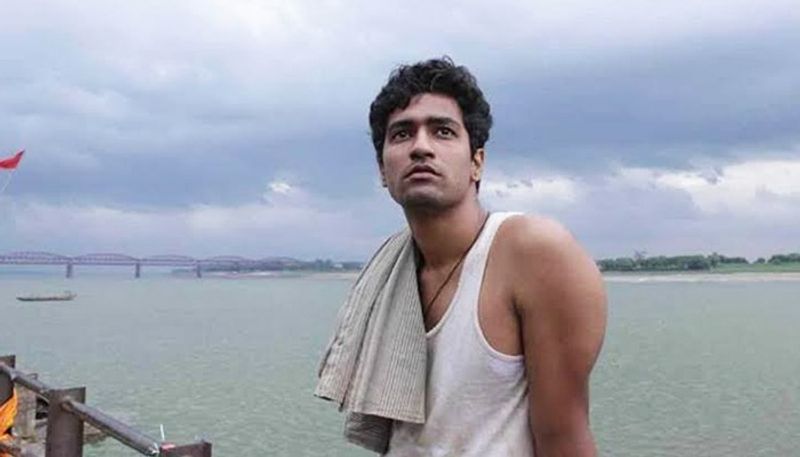 Masaan (2015)
A 2015 saga set in Varanasi, the movie revolves around the life of the Dom Raja community. The film narrates the story of two youngsters, Vicky Kaushal, Shweta Tripathi who fell in love and wants to spend their lives together but belongs to different cultural-caste backgrounds. The film has a parallel story that revolves around Richa Chadha. The film showcases a beautiful storyline about love, life, struggles, and hardships of life. How can we miss its epic dialogues too, give it watch and experience it yourself.
Streaming on Netflix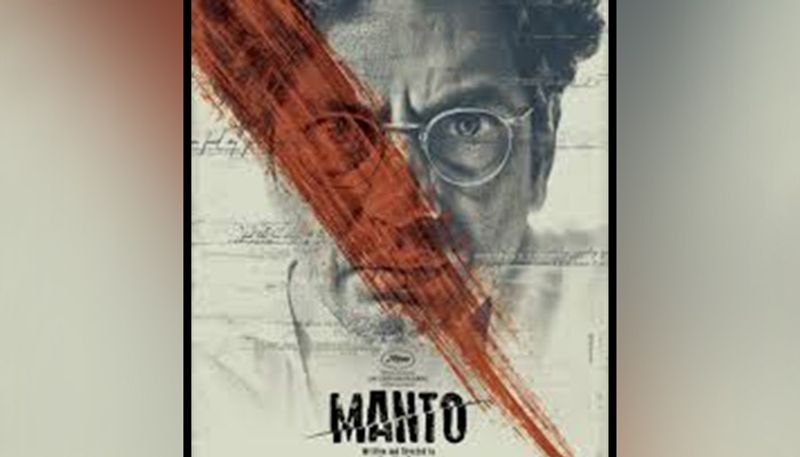 Manto (2018)
The film portrays the most difficult four years in the life of Urdu author, Saddat Hasan Manto, and his life in two cities. The story revolves around his work and unfavorable consequences that forced him to move to Lahore. The film is a beautiful balance of poetry, human emotions, and life struggles.
Streaming on Netflix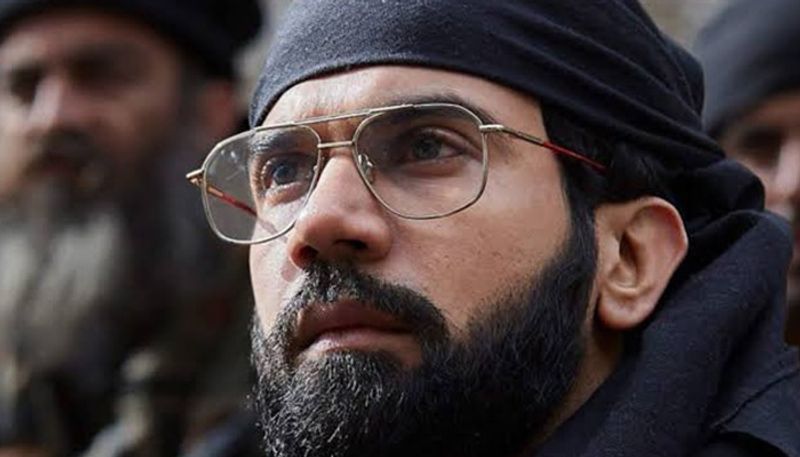 Omerta
Omerta is a classic biographical film based on the life of British-Pakistani terrorist Ahmed Omar Saeed Sheikh, played by none other than Rajkummar Rao. The story shows a series of events that include Sheikh's imprisonment in India and his release due to an Indian Airlines flight being hijacked by terrorist in 1999. It's a thriller movie that will stun you to the very core.
Streaming on ZEE5