Malaika Arora to Rihanna: 5 celebrities who didn't airbrush their underarms
First Published 10, Nov 2020, 3:06 PM
These celebrities did not shy away from posting and sharing the bare image of their natural underarms, take a look.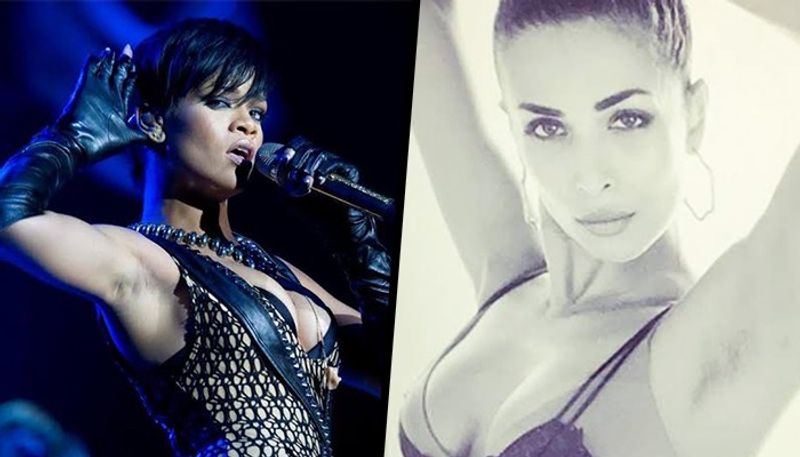 Being in the beauty business or being a public figure comes with a lot of responsibilities, such as handling a ceratin image or maintaining a certain body type. While normal people get influenced by the perfect skin, hair, and body of celebs, they at times feel bad for not having it themselves. Although there have been a few celebrities who did not hesitate to break the beauty standards and showcase their hairy, naturally-dark underarms, take a look.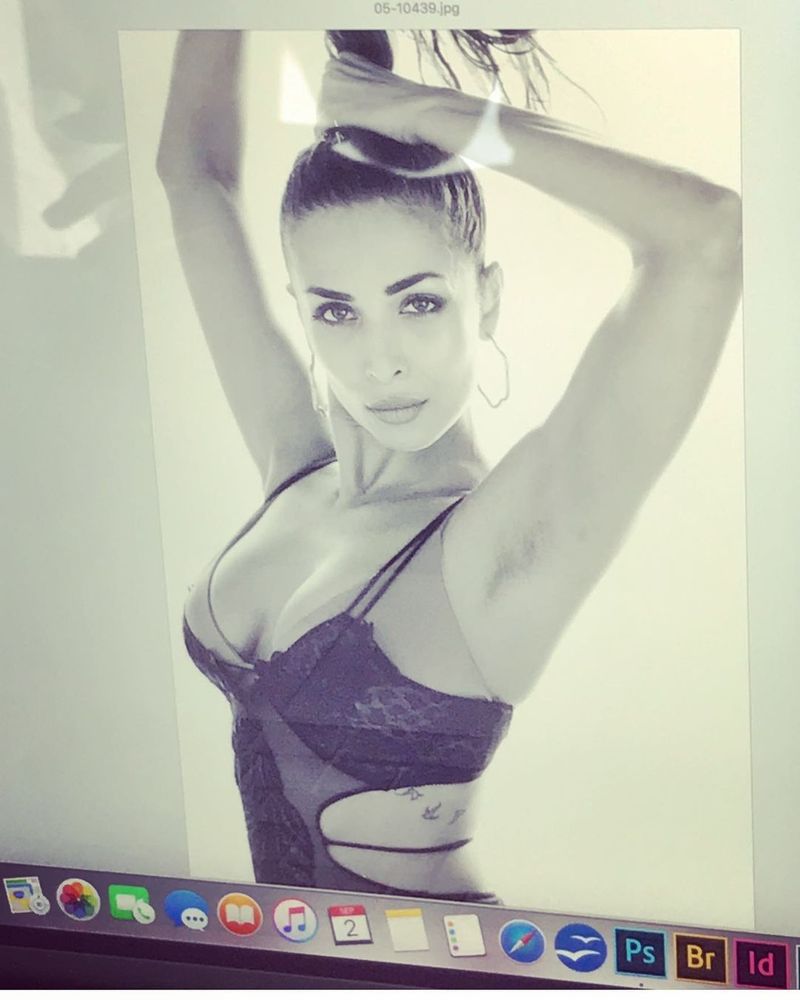 Malaika Arora

The style queen and hottest mommy of the Bollywood industry is known for her elegance. The beauty did not shy away from showing her slightly hairy armpits at all. Still sexy and, bold isn't it.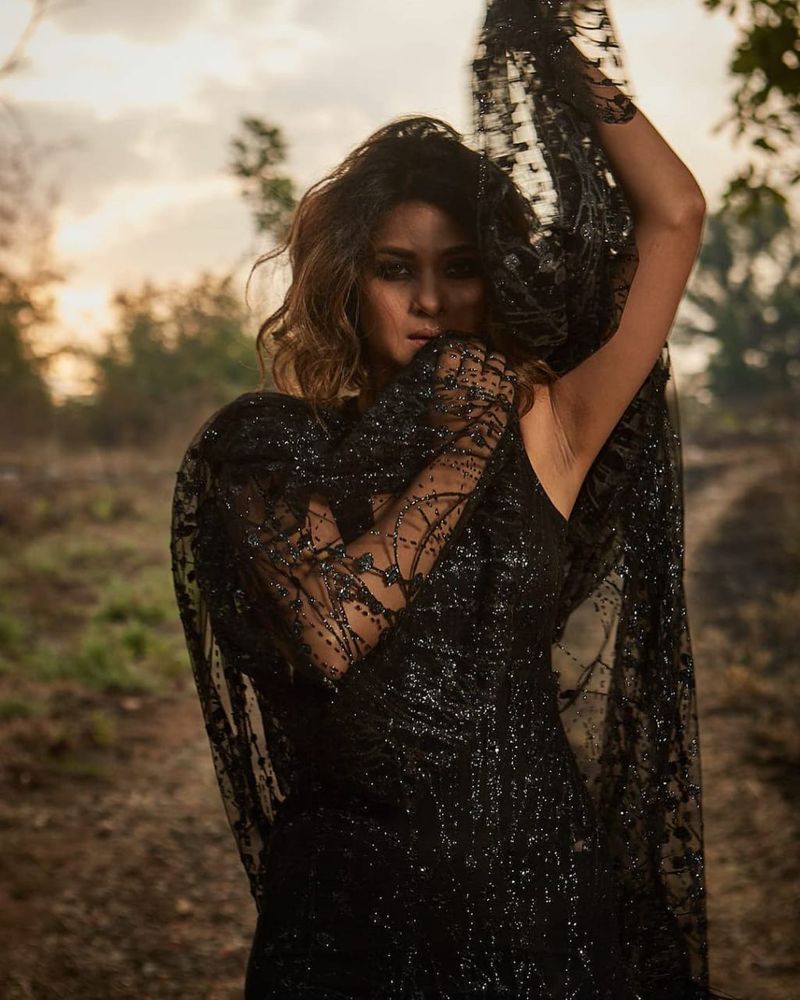 Jennifer Winget
TV star Jenifer Winget flashed her naturally-dark underarm for a professional photoshoot with melanated armpits, and we are all praises for her.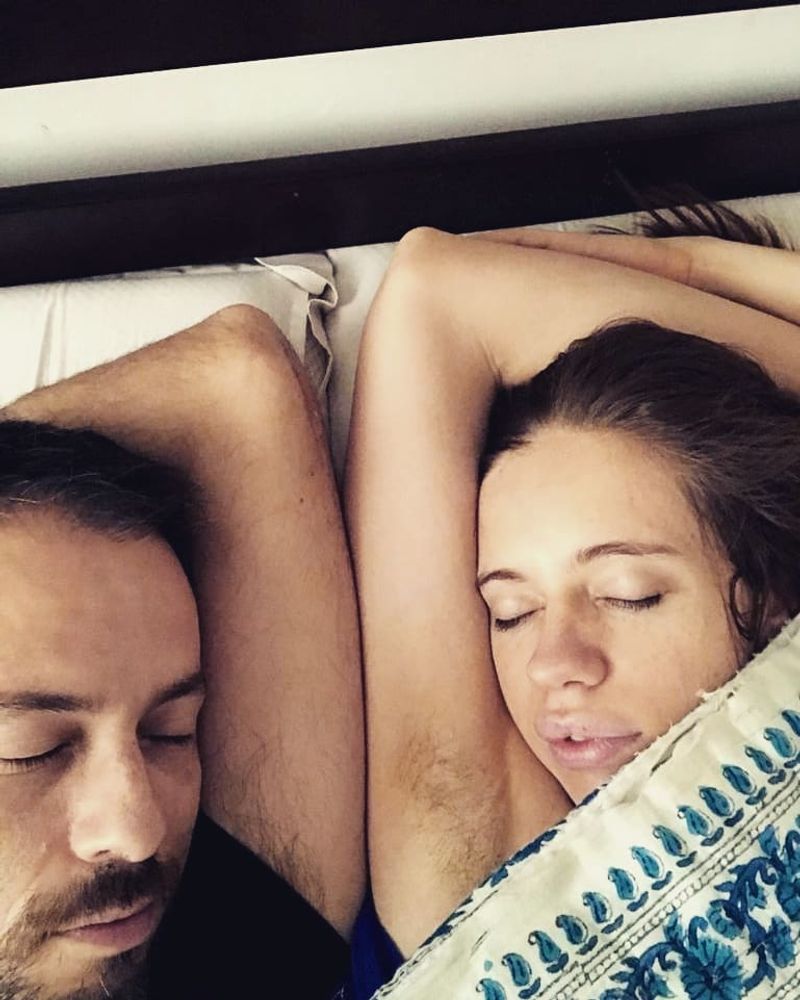 Kalki Kanmani
Kalki is known for her bold statement and ideology for embracing a healthy body image. She once shared a picture with her partner twinning as we can see their hairy armpits.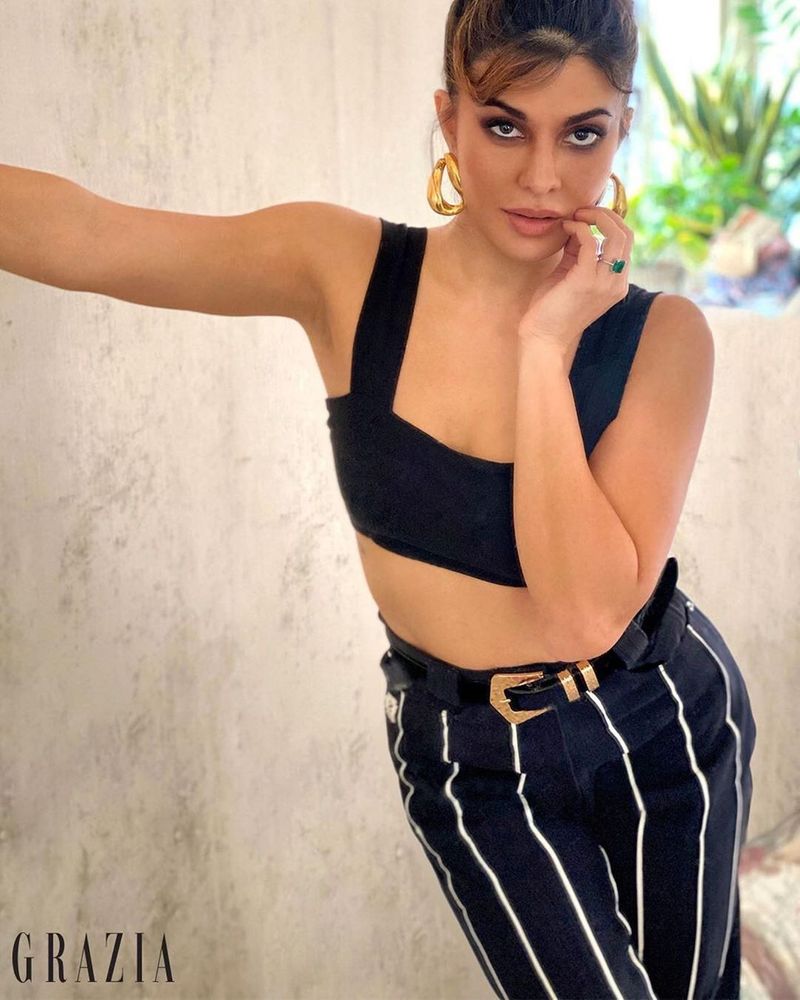 Jacquline Fernandez
Jacqueline is one of the hottest actors in the industry. The diva looked absolutely stunning in one of her photoshoots where she can be seen showing her bare armpit like a pro.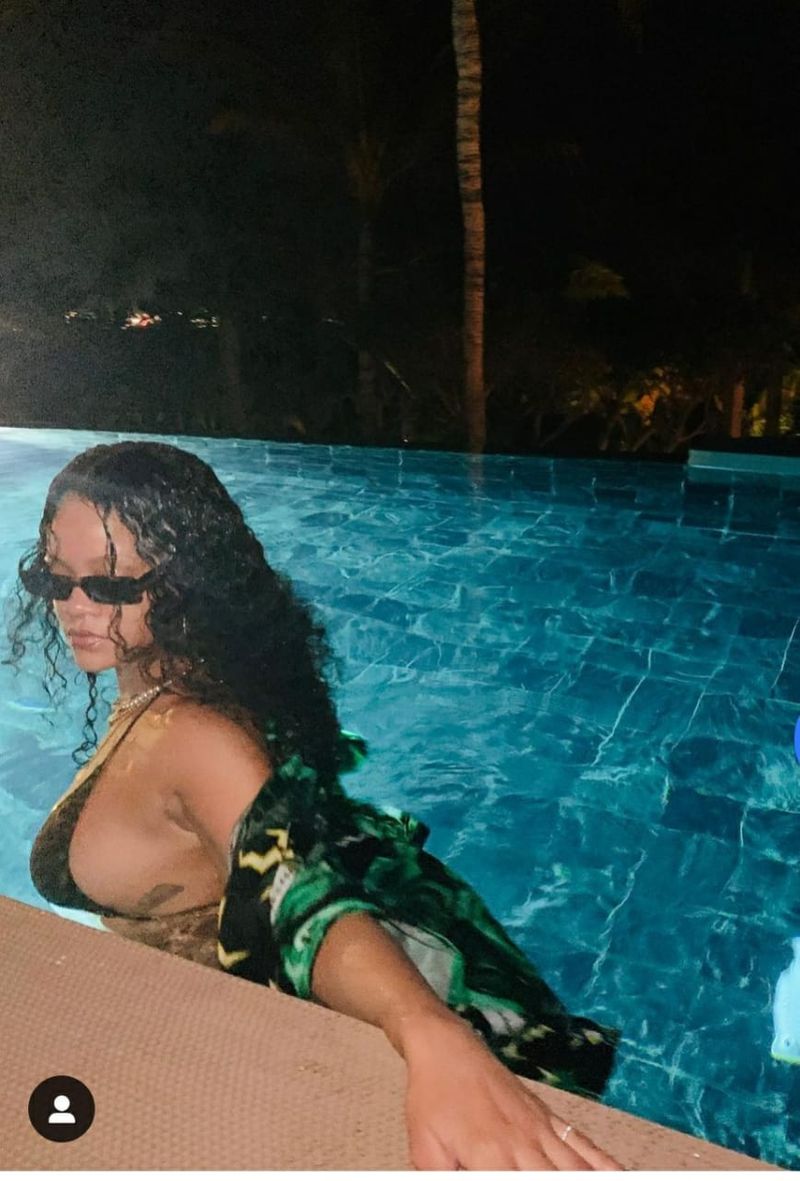 Rihanna
What can we even say about the star herself? Rihanna being Rihanna can be seen posing in a pool flaunting her natural bare armpits, no airbrushed at all.