Kim Kardashian will make you green with envy, thanks to her perfect bikini body
Kim Kardashian recently visited the beach in Los Cabos, Mexico, where she flaunted her perfect bikini bod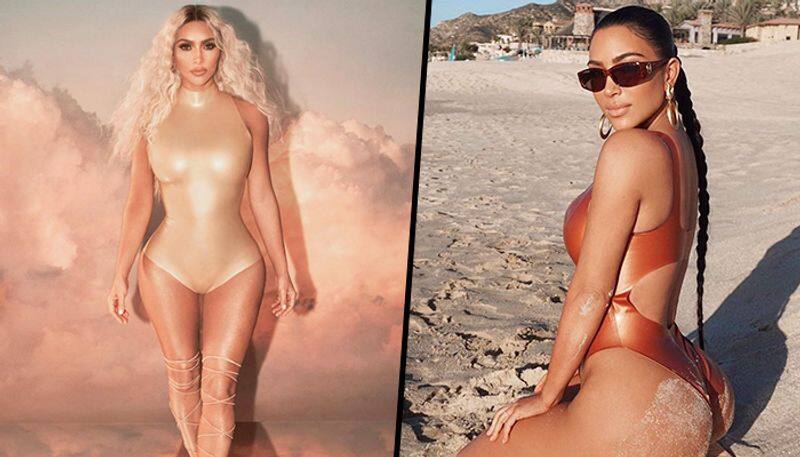 Kim Kardashian's recent social media pictures will make you hit the gym now.
Kim shared some Mexican beach vacation pictures on her Instagram account.
As a mother of four children and a busy entrepreneur, she works hard to be in shape.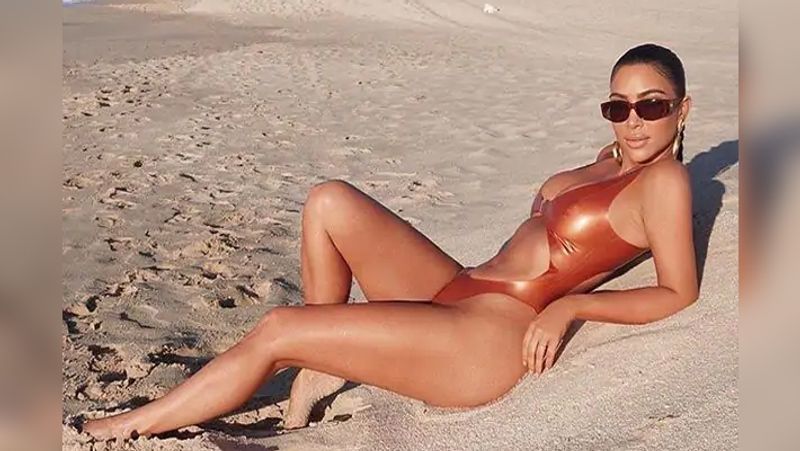 Kim Kardashian looks spectacular in a very sexy ochre metallic swimsuit that perfectly reflects how comfortable she feels with her body.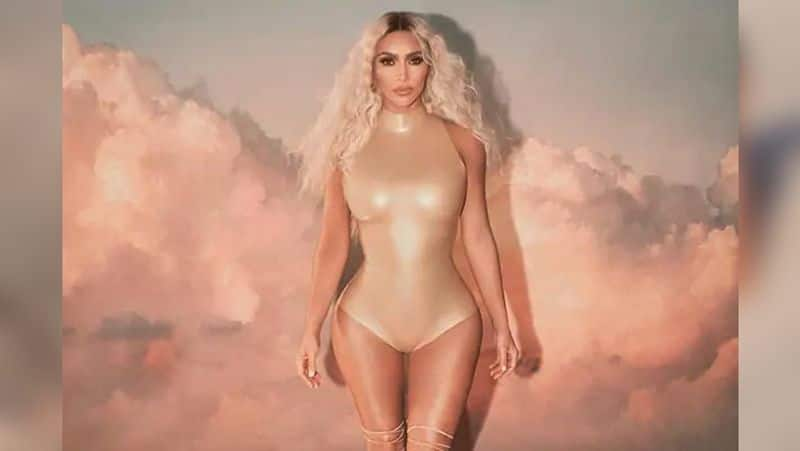 Both snaps proved immensely popular amid Kim's 157 million Instagram followers.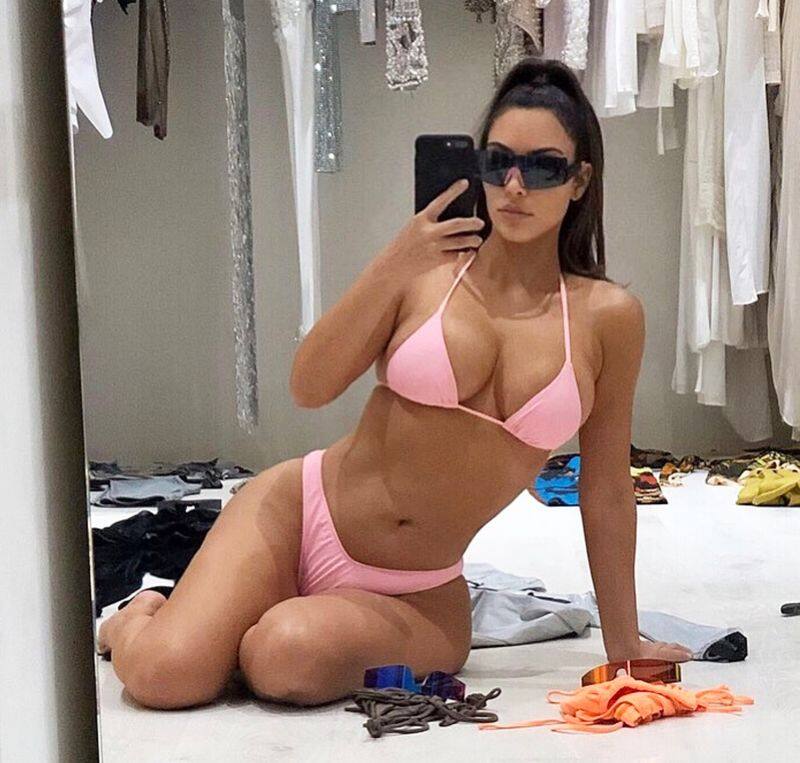 Kim took a closet selfie in a super-tiny and bubblegum-pink bikini.