Kangana Ranaut to Deepika Padukone: 7 hottest Bollywood bikini shots
Let's take a look at best bikini shots of our favourite actresses
Bollywood actresses looks nothing less that stunning divas when they rock that bikini look effortlessly. There have been many bikini shots filmed for the movies to add glamour and hotness, but here we take you through the seven best ones.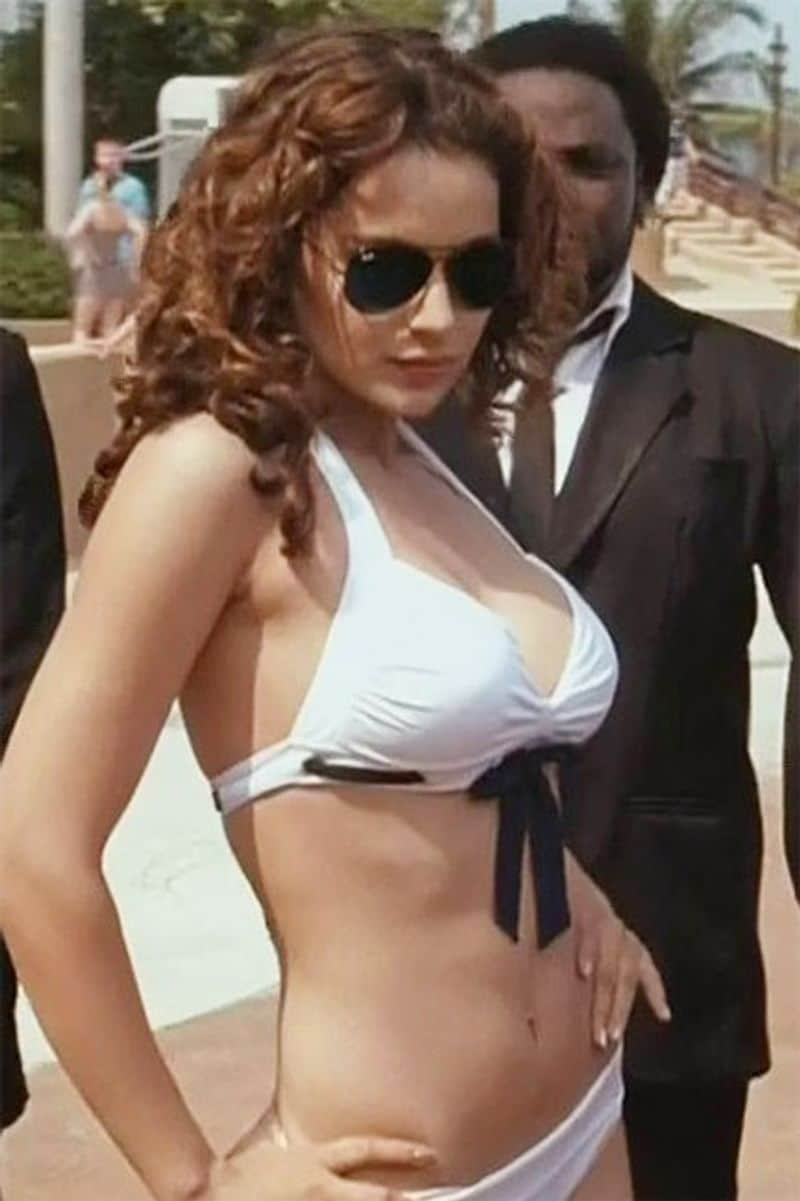 Kangana Ranaut:
Kangana Ranaut pulled off a classic white bikini as she takes a walk poolside in her movie Rascals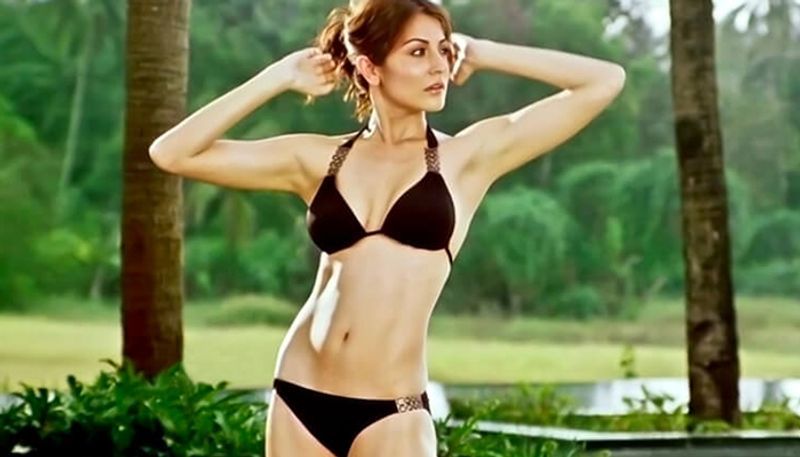 Anushka Sharma
How can we forget Anushka's steamy bikini scene as she takes a dip inside the pool in a stunning black bikini in Ladies vs Ricky Behl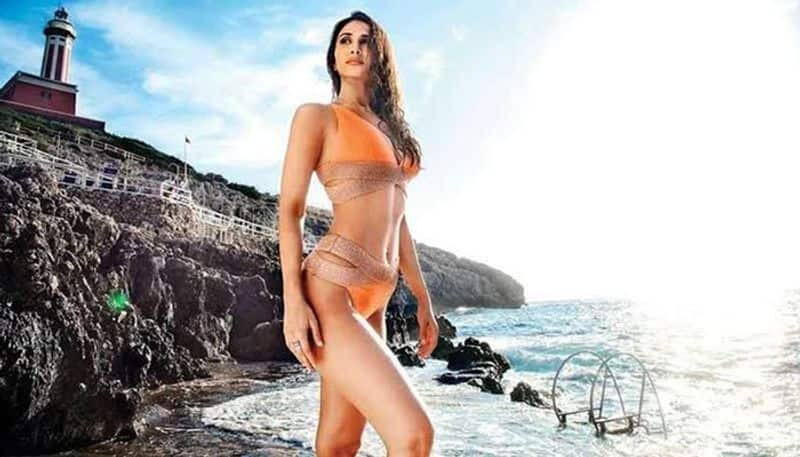 Vaani Kapoor
Vaani Kapoor looked breathtakingly gorgeous as she wore a peach-nude two-piece bikini. Her bikini looks from her latest movie War received a lot of appreciation from her fans.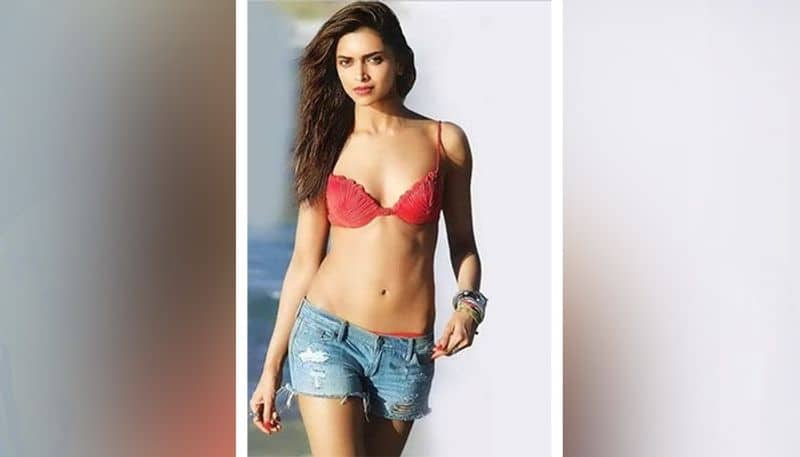 Deepika Padukone
Deepika Padukone lookd ravishing in a classic red bikini as she soaked some sun in the movie Cocktail. The flawless actress amazed everyone with her stunning bikini body and nude makeup.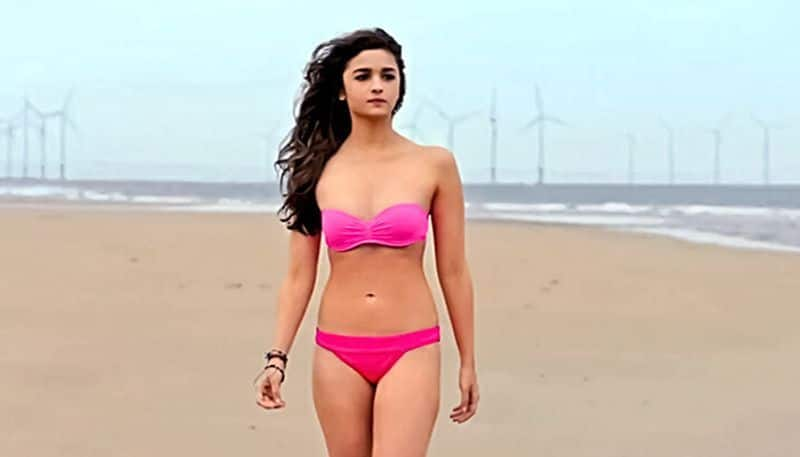 Alia Bhatt:
Alia Bhatt looked extemely cute in the movie Shandaar oppsite Shahid Kapoor as she rocked a hot pink strapless two-piece bikini.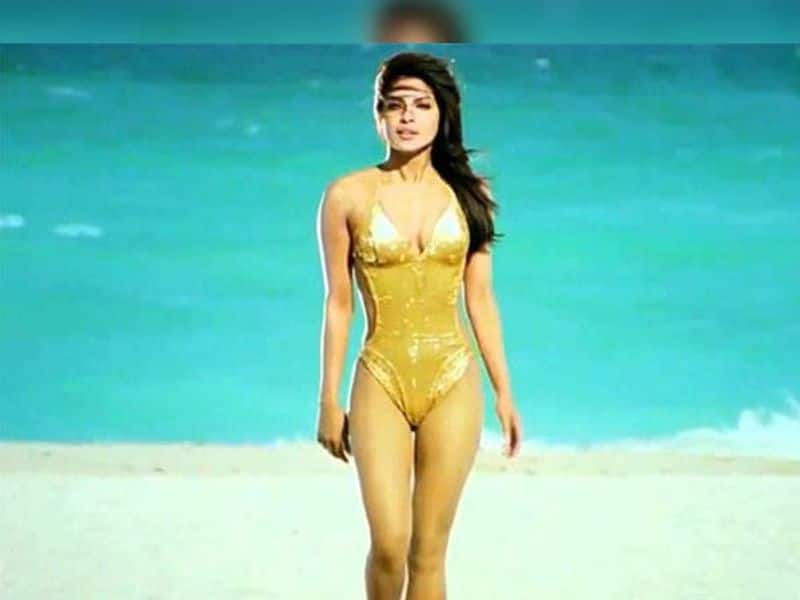 Priyanka Chopra
Priyanka Chopra broke the montony of simple bikinis and wore a golden monikini in her movie Dostana, a look to remember for ages.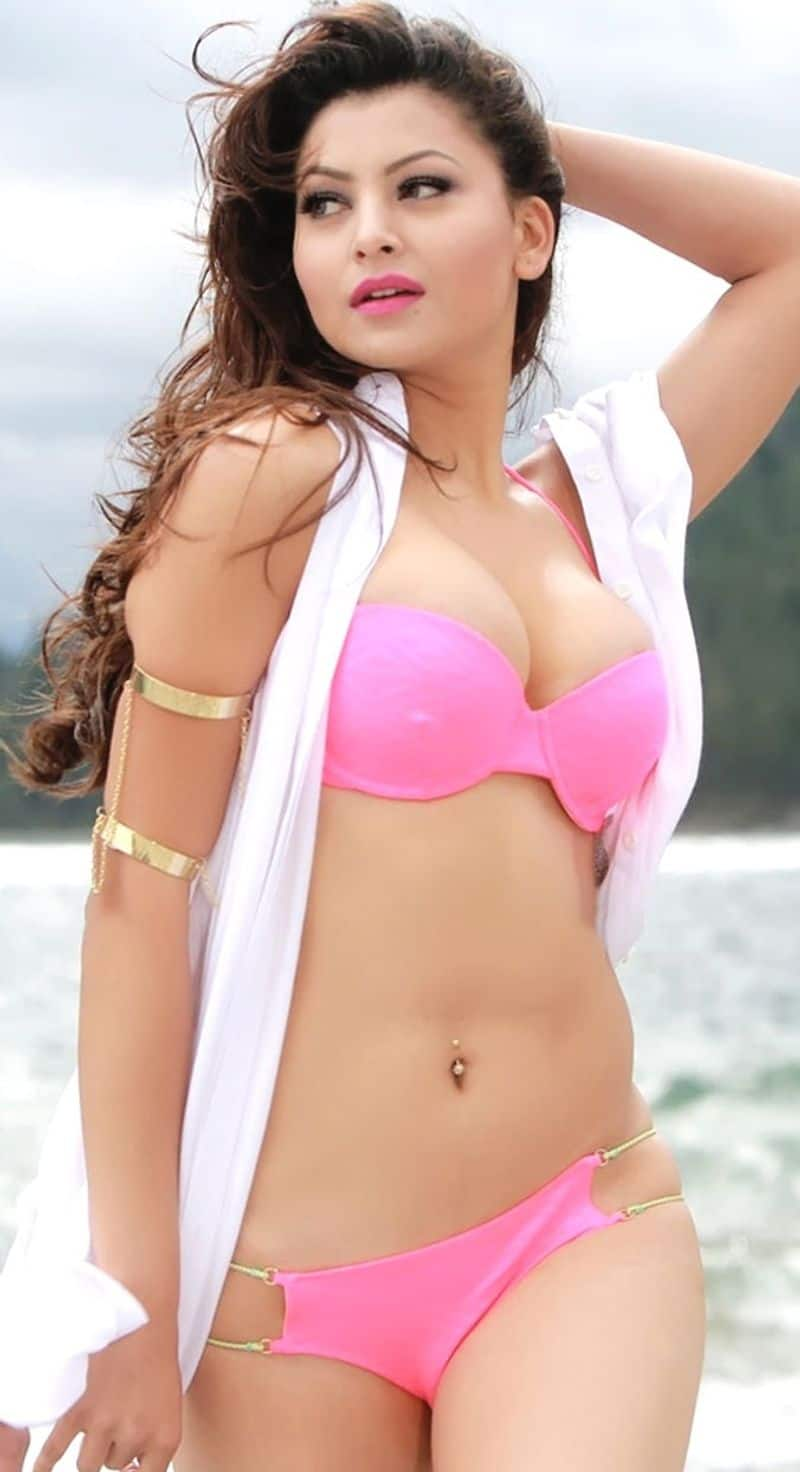 Urvashi Rautela
Model and actress Urvashi Rautela has a stunning body, as she wore a hot pink bikini in one of the scenes in her movie Sanam Re.